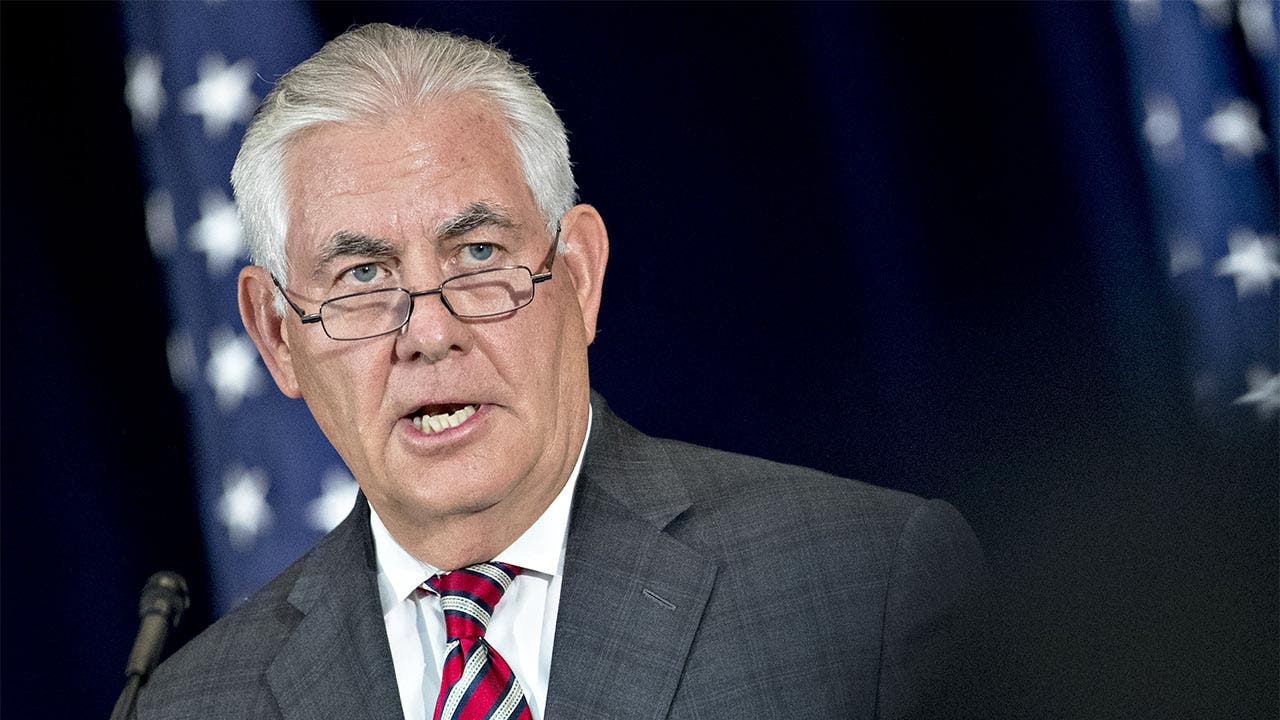 How Rex Tillerson's net worth was built
A lifelong Exxon Corp. employee and executive, Rex Tillerson joined the Trump administration as secretary of state last year.
So far, Tillerson has served as a mouthpiece for Trump on some major foreign-relations issues.
Tillerson met recently with Chinese leaders, focusing on relations with North Korea and its effort to create a nuclear missile.
At times, what Tillerson and Trump have said separately has conflicted. In early June, Tillerson said that Saudi Arabia should ease its blockade of Qatar, followed by Trump's statement only hours later that the Saudi action was the right move.
Still, Tillerson has knowledge of the crisis-prone region through his business dealings at Exxon.
Rex joined the company as a production engineer shortly after graduating from the University of Texas in 1975. By the early 1990s, he had moved up the company's ranks by serving as general manager of production in Texas and nearby states, and as president of Exxon Yemen.
After the merger of Exxon and Mobil Corp in 1999, he continued to hold executive-level positions, including vice president of the company in 2001. In 2006, Rex was named chairman and CEO.
When Tillerson left the company, he walked away with a $180 million retirement payment. According to CelebrityNetWorth, as of June 2017, the former Exxon-Mobil executive's net worth is $300 million.
See how your wealth matches up against the U.S. secretary of state's with this net worth calculator.
Rex Tillerson
Born: 1952
Birthplace: Wichita Falls, Texas
---
What he's up to now
After stepping down as the head of Exxon-Mobil in 2016, Rex was appointed by then President-Elect Donald Trump as his secretary of state, and on Feb. 1, 2017, the engineer and former Eagle Scout was confirmed by Congress as America's 69th secretary of state. He also continues to sit on the board of the Boy Scouts of America.
---
Accolades
Rex Tillerson is a lifetime volunteer for the Boy Scouts of America. At age 13, he advanced to Eagle Scout, the highest rank of the youth organization. From 2010 to 2012, he was the national president. In 2016, he was named No. 24 on Forbes' List of Powerful People.
If you think Rex Tillerson's net worth is impressive, you haven't seen Secretary of Education Betsy DeVos' wealth.