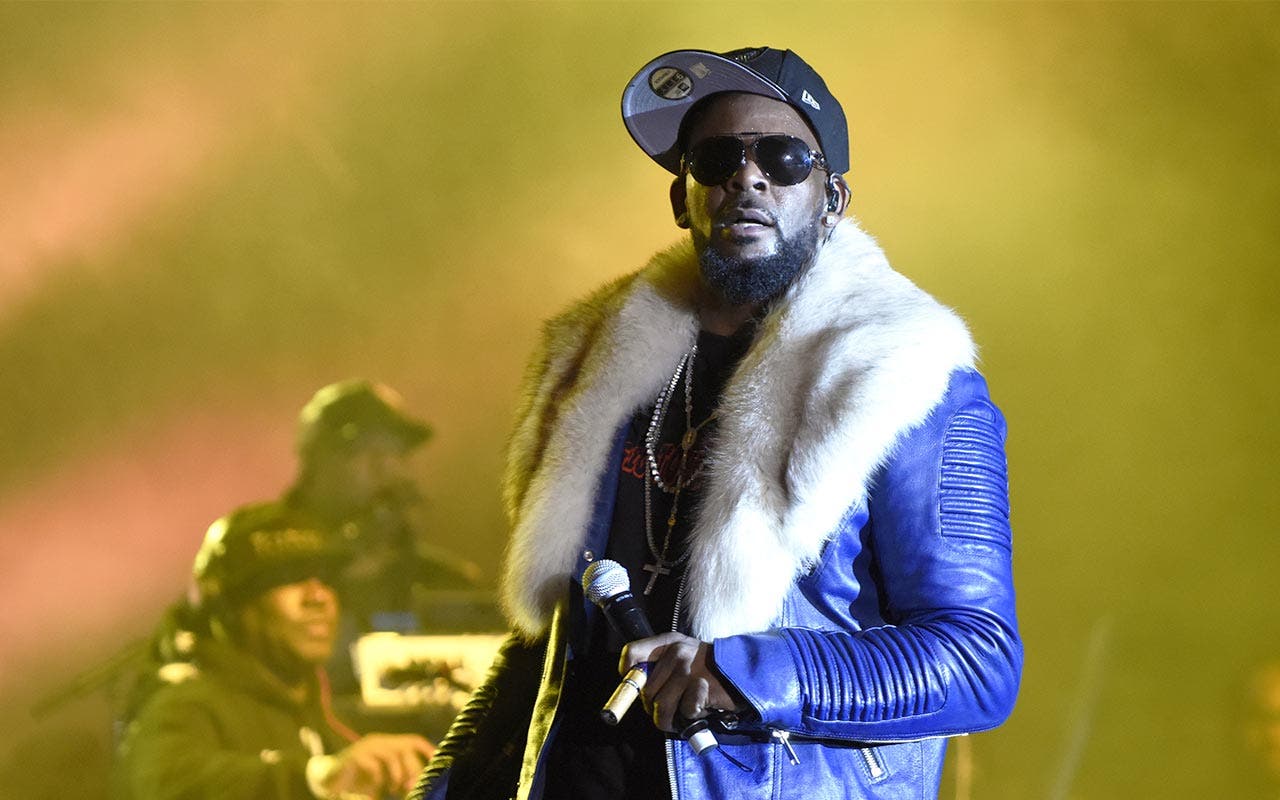 How R. Kelly's net worth was built
As a child, Robert Sylvester Kelly sang in a church choir and in high school. He got his big break by winning the $100,000 grand prize on a TV talent show in 1989. The following year, R. Kelly attracted the attention of Jive Records executive Wayne Williams while singing at a backyard barbecue. Williams signed Kelly to a record deal, and he appeared on an album in 1992 as a member of the vocal group Public Announcement.
It wasn't until 1993 that R. Kelly released his first solo album, "12 Play," which topped the R&B charts for nine weeks. He then wrote and produced "Age Ain't Nothing but a Number," the 1994 debut album for the late singer Aaliyah.
R. Kelly has gone on to release several more albums of his own, including: "The Best of Both Worlds," a 2002 collaboration with hip hop mogul Jay-Z; and the 2005 album "TP.3: Reloaded," which contains the first chapter in his epic "Trapped in the Closet." He also has endured various scandals and legal troubles over the years. Despite those challenges, R. Kelly has an estimated net worth of $150 million, according to TheRichest.
You can use this net worth calculator to see your net worth.
R. Kelly
---
What he's up to now
R. Kelly continues to turn out albums, including a 2016 holiday album, "12 Nights of Christmas." He finished a tour in support of an earlier album, "The Buffet," in November 2016. He is planning to take a "Trapped in the Closet" musical to Broadway.
---
Accolades
R. Kelly in 2011 was named by Billboard as the No. 1 R&B artist of the last 25 years. He won three Grammy Awards for his hit single "I Believe I Can Fly" and has received numerous Grammy nominations, including for his albums "Write Me Back" and "Love Letter."
Now, see if R. Kelly is doing better, financially, than fellow R&B artist Akon.