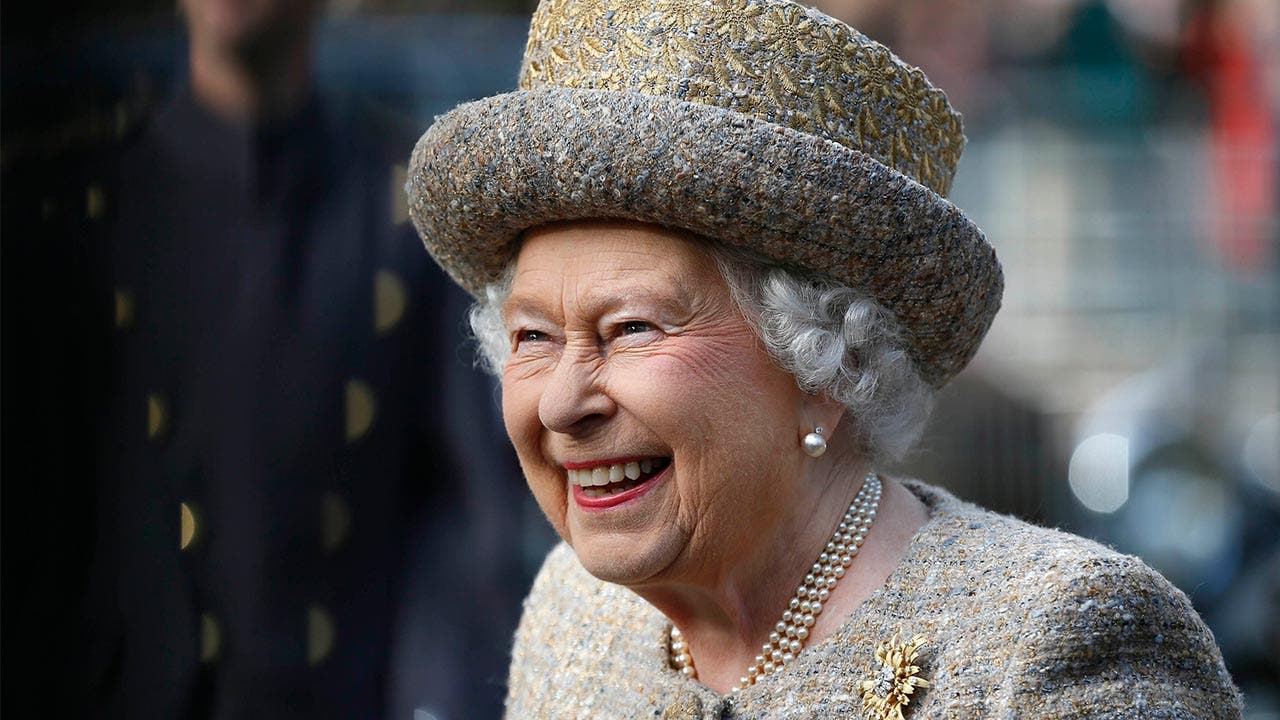 How Queen Elizabeth's net worth was built
When you own a couple of castles, you're bound to have a few bucks.
Queen Elizabeth II's property holdings include Balmoral Castle in Scotland, Sandringham House in Norfolk, marine land and fruit farms throughout the United Kingdom.
As most of her assets are tied to her position, Queen Elizabeth isn't one of the world's billionaires. The property linked to the Crown Estate includes Buckingham Palace, the crown jewels, the royal art collection, 263,000 farming acres, and oddly, all of the U.K.'s swans. All are part of a royal family trust.
This trust brings the royal family about $365 million annually. The queen's share is more than $50 million.
Queen Elizabeth receives a $12.9 million government stipend annually. Her personal net worth is $550 million as of June 2017 according to the TheRichest.com.
Curious how your net worth stacks up against a queen? Use this net worth calculator to find out.
Queen Elizabeth II
Born: 1926
Birthplace: London
---
What she's up to now
Apart from the occasional tea and crumpets, the queen has been busy in her role as a monarch. She reigns over the 16 nations of the Commonwealth of the Realms and serves as patron to more than 600 organizations and charities.
---
Accolades
Queen Elizabeth II is a constitutional monarch. Her power is limited by a parliament and law. She is the daughter of Queen Elizabeth I and King George VI. The queen served in the auxiliary territorial service during the World War II. She ascended to her position in 1952 during the first televised coronation. She is the longest reigning monarch in the U.K. and holds numerous honorary military positions and titles.
Check out how the queen's net worth compares to President Donald Trump.