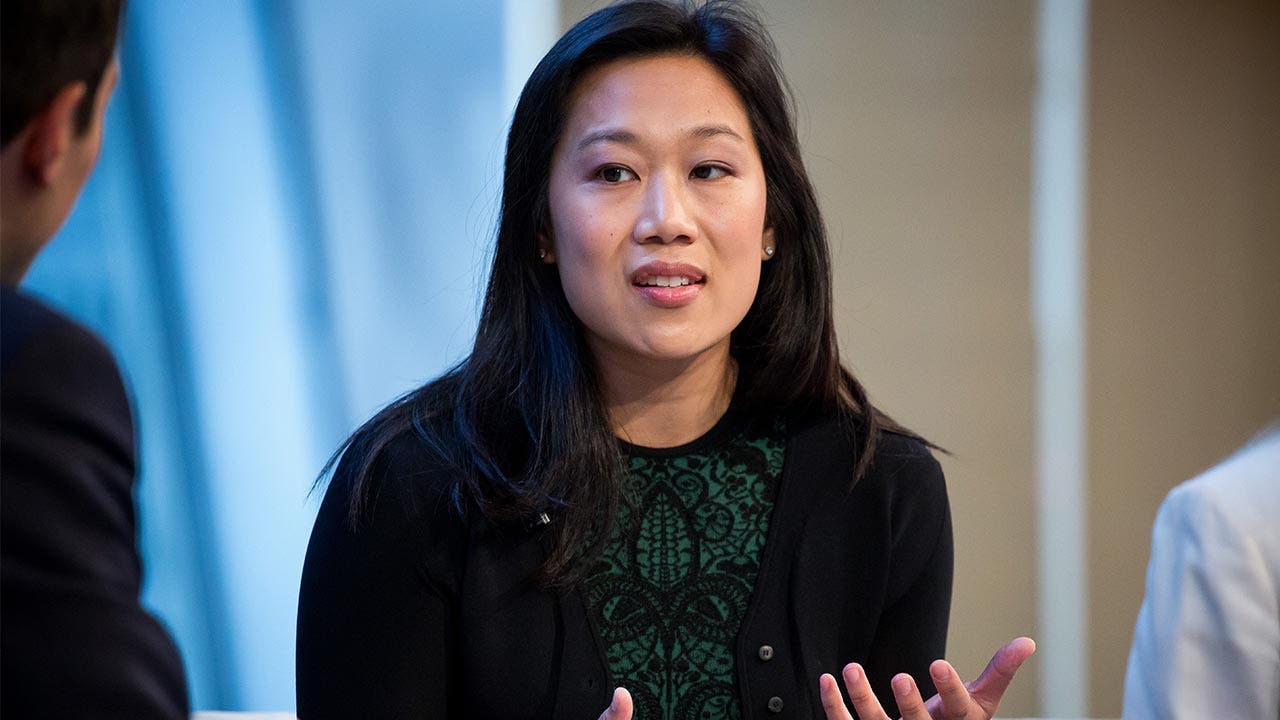 How Priscilla Chan's net worth was built
Priscilla Chan is a pediatrician and philanthropist by profession, but her claim to fame comes from her marriage to Mark Zuckerberg, the founder of Facebook.
Chan met Zuckerberg while studying biology at Harvard, from which she received her degree. After teaching science for about a year, Chan decided to go to medical school at the University of California, San Francisco.
Chan taught science at the Harker School in San Jose, California, prior to medical school.
Her dedication to her profession influenced Zuckerberg to add an organ donor registry on Facebook and many more initiatives tied to health care and education.
Chan's work in the field of health and medicine has earned her recognition. Together with her husband, they pledged to spend $3 billion to aid research and initiatives on curing, handling and preventing all diseases by the end of the century.
Her net worth, as of June 2017, according to Celebrity Net Worth is $50 billion, mostly due to her marriage to Zuckerberg.
Use this net worth calculator to see how you stack up against the wife of Facebook's CEO.
Priscilla Chan
Born: 1985
Birthplace: Braintree, Massachusetts

---
What she's up to now
In 2015, Chan and Zuckerberg pledged to donate 99 percent of their Facebook shares to their foundation focused on science and engineering education. Currently, their Facebook shares are valued at $45 billion.
Chan opened a nonprofit private school called The Primary School in East Palo Alto. The non-profit school will provide education as well as pre-natal care and on-site healthcare to whoever is in need of the service. Chan mostly spends her time at the Chan-Zuckerberg's Initiative's offices where she oversees everything from planning to hiring and budgeting.
Becoming a mom has given her more inspiration to continue pushing her initiatives to reality. Chan and her husband are currently expecting their second child.
---
Accolades
Chan gradated as a high school valedictorian in 2013 and was captain of the tennis and robotics teams. She started medical school at the University of California, San Francisco in 2008 and graduated in 2012.
In March 2017, she was nominated for the San Francisco Chronicle's third annual Visionary of the Year award that was sponsored by The Chronicle and the School of Economics and Business Administration of St. Mary's College. The honor awards those who strive to create a better world and drive social economic change through innovative practices.
Check out Mark Zuckerberg's net worth.