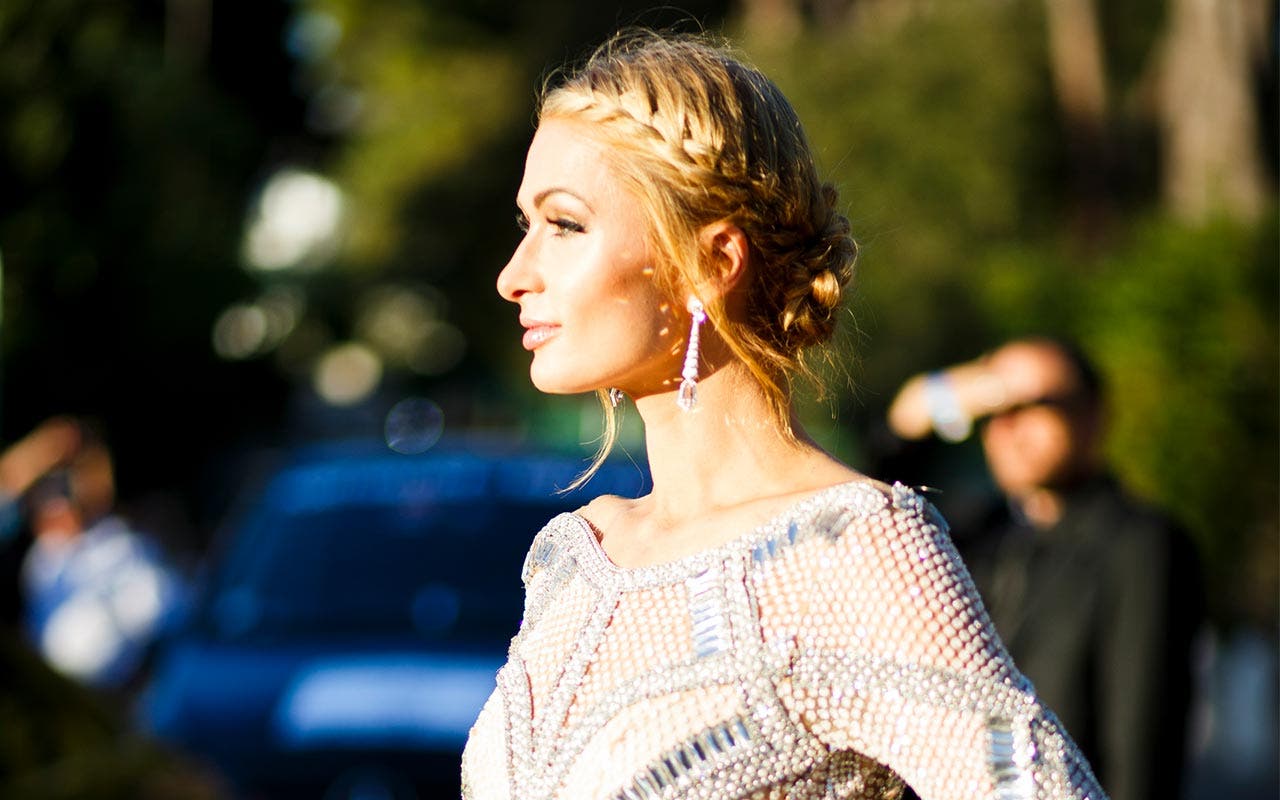 How Paris Hilton's net worth was built
The oldest child of an heir to the Hilton hotel fortune, Paris Hilton spent her childhood in Beverly Hills, Manhattan, and the Hamptons. She went into modeling, doing charity events, and in 2000 she signed with a modeling agency owned by Donald Trump. That same year, she captured the attention of photographer David LaChapelle, whose photographs of Hilton and sister Nicky Hilton became a featured spread in "Vanity Fair."
Paris Hilton would go on to star in her first reality TV show, "The Simple Life," a vehicle that she parlayed into other endeavors in acting and music.
Though Hilton was born into wealth, she has earned most of her money through the sale of branded perfumes, handbags, watches, and beauty products. She also performs as a DJ, commanding six figures for each appearance. Paris Hilton was worth $100 million as of April 2017, according to Celebrity Net Worth.
You can use this net worth calculator to check your own net worth.
Paris Hilton
Born: 1981
Birthplace: New York
---
What she's up to now
Hilton stays busy traveling the globe and managing a business empire that spans fashion, beauty, and real estate. She released her 20th fragrance, Gold Rush, in 2016.
She oversees 50 boutiques, in locations including Saudi Arabia, the United Arab Emirates, Bahrain, Qatar, Syria, Kuwait, and Egypt. The shops sell items like handbags and sunglasses, and Hilton is planning to open 200 more stores.
Following in her great-grandfather's footsteps, she also is opening hotels, including a luxury beach club in the Philippines. New locations are planned for Dubai, New York, and Las Vegas.
In her spare time, Hilton continues to perform as a DJ at music festivals and in clubs.
---
Accolades
Paris Hilton won a Teen Choice Award for Choice Movie Scene for "House of Wax." She also picked up three Razzie Awards for her performances in "The Hottie & the Nottie," "Repo! The Genetic Opera," and "House of Wax." The Fragrance Foundation has recognized her contributions to that industry, awarding her the Female Celebrity Fragrance of the Year award at the 2009 FiFi awards.
See how Paris Hilton's wealth compares with that of superstar DJ Calvin Harris.