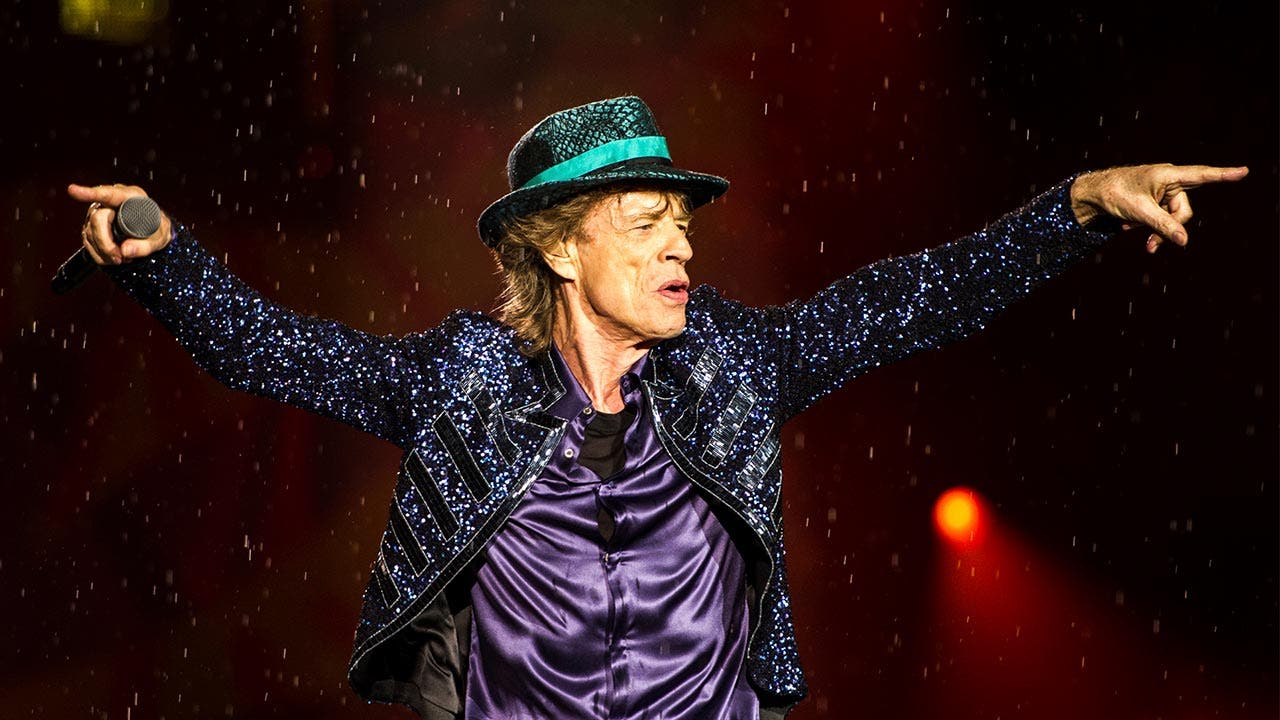 How Mick Jagger's net worth was built
Sir Michael Phillip "Mick" Jagger left the London School of Economics in the early 1960s to start the Rolling Stones with Keith Richards. He is one of the most influential singers/songwriters/performers in rock 'n' roll history. Jagger made his mark as the Stones' frontman with his prancing and sexually suggestive stage presence.
Jagger made his film acting debut in a 1970 movie called "Performance," in which he played a reclusive former rock star. But it was the Rolling Stones that was his main focus through the 1970s. In 1985, he released his first solo album, "She's the Boss," and soon, it was reported that Jagger and Richards were arguing, signaling a breakup. But the "Glimmer Twins," a nickname that Jagger and Richards came up with, must have known that the Stones were too big to let go of, so the band stayed together. The Stones kept putting out records in the 1980s and 1990s, and Jagger continued releasing solo albums. He formed his own production company, Jagged Films, in 1995.
Jagger's net worth as of May 2017 is a staggering $360 million, according to Celebrity Net Worth.
You can use this net worth calculator to see your net worth.
Mick Jagger
Born: 1943
Birthplace: Dartford, Kent, England
---
What he's up to now
A new documentary, "The Rolling Stones ¡Olé, Olé, Olé! A Trip Across Latin America," and its follow up, "Havana Moon," debuted on the Starz cable TV network in early 2017. Also in 2017, the Rolling Stones curated their first major exhibition, called "Exhibitionism," a traveling exhibit made up of 500 rare and iconic items from the band's vast private archive. The four-month traveling exhibit makes its way from Chicago to New York, then to London. A London publisher claimed recently to have a decades-old memoir of Jagger's. But the Stones' management team will not the publisher publish it, and Jagger is neither confirming nor denying its authenticity, so it's not likely to go to print.
---
Accolades
In 1984, Jagger was nominated for a Grammy for Best Video Album for "Let's Spend the Night Together." He was knighted by Queen Elizabeth in 2003, which is why he gets the "Sir" in front of his name. In 2005, Jagger won a Golden Globe for Best Original Song for a Motion Picture, a World Soundtrack Award, a Las Vegas Film Critics Society Sierra Award, and an Online Film and Television Association Award, all for music he wrote for the film "Alfie." In 2016, he was nominated for a Grammy for Best Music Film for "Mr. Dynamite: The Rise of James Brown."
You think Mick Jagger is loaded? Then you haven't seen the eye-popping wealth of Elton John!