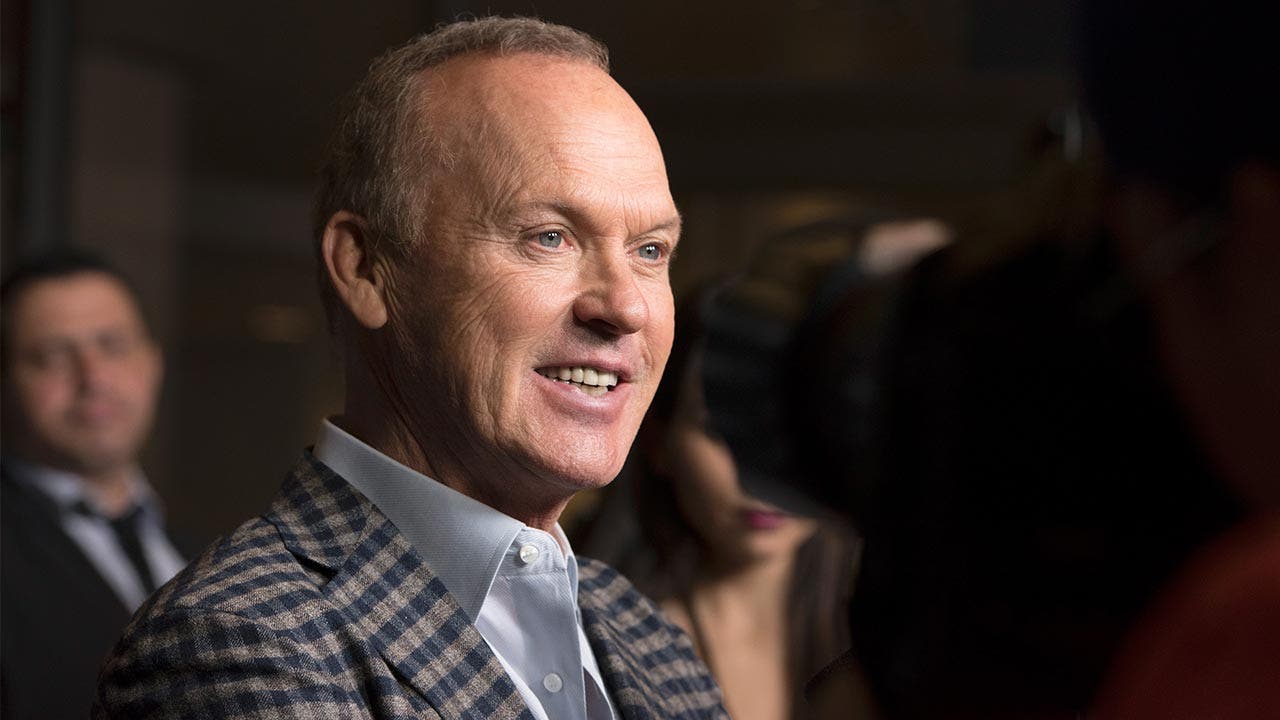 How Michael Keaton's net worth was built
Three of his major movies — "Beetlejuice," "Batman" and "Birdman" — demonstrate Michael Keaton's acting range and his flair for portraying quirky characters.
Keaton got his start on the popular children's television show "Mister Rogers' Neighborhood," after having worked as a cameraman at a cable station.
He began to gain recognition when he starred in such films as "Night Shift" in 1982, "Mr. Mom" in 1983 and "Johnny Dangerously" in 1984 .
Working on "Beetlejuice" with director Tim Burton led to Keaton's role as Batman in "Batman" in 1989 and "Batman Returns" in 1992.
Keaton continued to act in films like "The Paper" and "Speechless" in 1994, and "Jack Frost" in 1998. In the 2000s, he has moved on to movies such as"First Daughter" in 2004, "Birdman" in 2014 and "The Founder" in 2016.
As of July 2017, Keaton was worth $15 million, according to Celebrity Net Worth.
Use this Bankrate net worth calculator to see how you stack up against this A-list actor.
Michael Keaton
Born: 1951
Birthplace: Coraopolis, Pennsylvania
---
What he's up to now
Keaton has not shown any evidence of slowing down. He has one film, a live-action version of "Dumbo," in pre-production, and "Spider-Man: Homecoming" is opening. It also has been announced that Keaton will reprise his famous role as Beetlejuice in "Beetlejuice 2."
Keaton also continues to lend his celebrity to worthy charitable causes. He attended a star-studded gala to support the SeriousFun Children's Network and even took on Congress with The Humane Society of the United States to protect horses from being abused.
---
Accolades
Keaton won several awards for his 2015 performance in "Birdman," including a Golden Globe for Best Performance by an Actor in a Motion Picture-Comedy or Musical, an AACTA International Award for Best Lead Actor and a Screen Actors Guild Award for Outstanding Performance by a Cast in a Motion Picture. In 2014, he also won the prestigious Career Achievement Award from the Hollywood Film Awards.
Think Keaton is wealthy? Check out how much his former flame Courtney Cox makes.