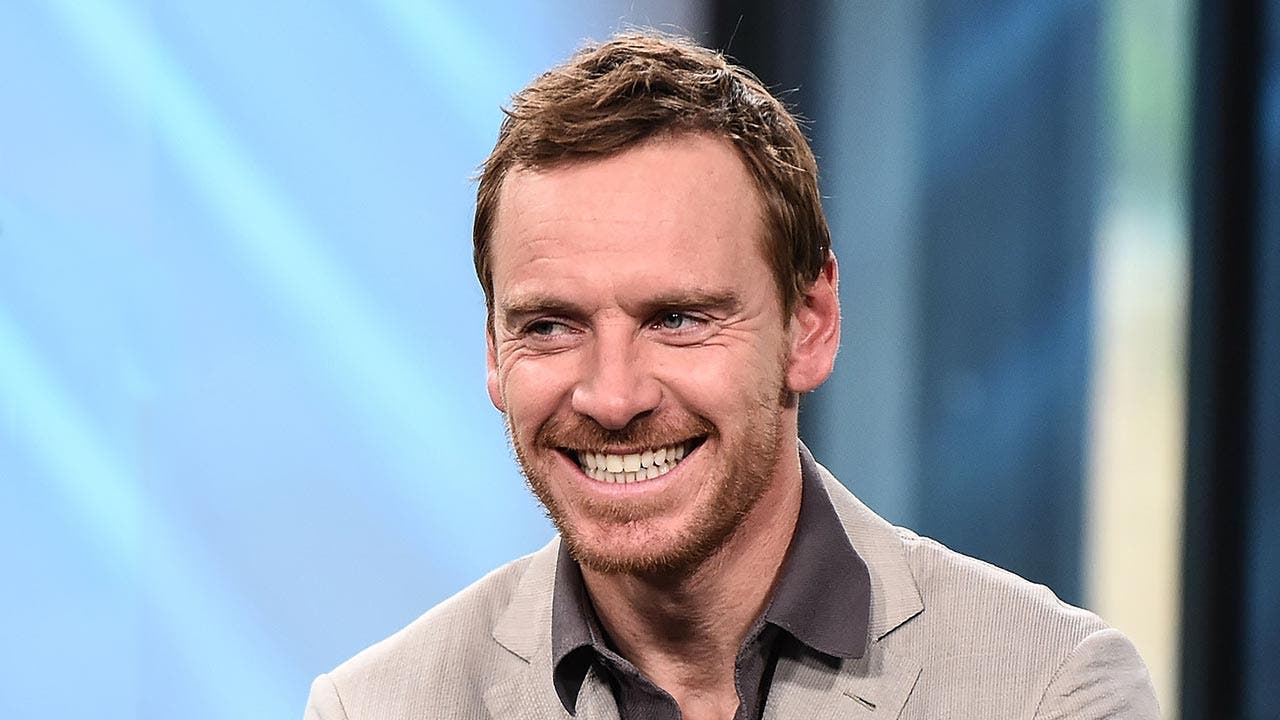 How Michael Fassbender's net worth was built
Oscar-nominated actor Michael Fassbender was born in Germany to an Irish mother and a German father. His parents moved to Ireland when he was a toddler and ran a restaurant. Fassbender started acting professionally when he was 16, after one of his teachers offered him several roles with a theater group. When he was 17, he produced, directed and performed in a stage adaptation of the Quentin Tarantino film "Reservoir Dogs." Fassbender moved to London at age 19 and began taking classes at Drama Centre London.
The HBO series "Band of Brothers" (2001) was his first screen role. In 2006, he made his big breakthrough when he played a Spartan warrior in the box-office hit "300." The 2008 film "Hunger" was another turning point for Fassbender, who earned praise for his portrayal of IRA activist Bobby Sands and drew the attention of Quentin Tarantino, who asked him to join the cast of "Inglourious Bastards." Fassbender continued to star in a diverse lineup of films ranging from historical romances and dramas to action movies such as "X-Men: First Class."
Fassbender's net worth as of May 2017 is $30 million, according to Celebrity Net Worth.
Use this net worth calculator to figure out your own net worth.
Michael Fassbender
Born: 1977
Birthplace: Heidelberg, Germany
---
What he's up to now
Fassbender has taken on some of his most high-profile and challenging roles in the past few years, including as an abusive slave owner in the 2013 historical drama "12 Years a Slave." He also appeared in two more films in the "X-Men" franchise: "X-Men: Days of Future Past" (2014) and "X-Men: Apocalypse" (2016). In 2015, he portrayed legendary Apple founder Steve Jobs, and starred in a film version of William Shakespeare's "Macbeth."
---
Accolades
Before he turned 40, Fassbender had been won some of the most prestigious awards in the entertainment industry. He won a British Independent Film Award for "Hunger" and was nominated for an Academy Award for supporting actor for "12 Years a Slave." He also earned nominations for a Golden Globe and an Oscar for the movie "Steve Jobs."
You think Michael Fassbender is getting rich in Hollywood? Check out the net worth of actor Chris Hemsworth!