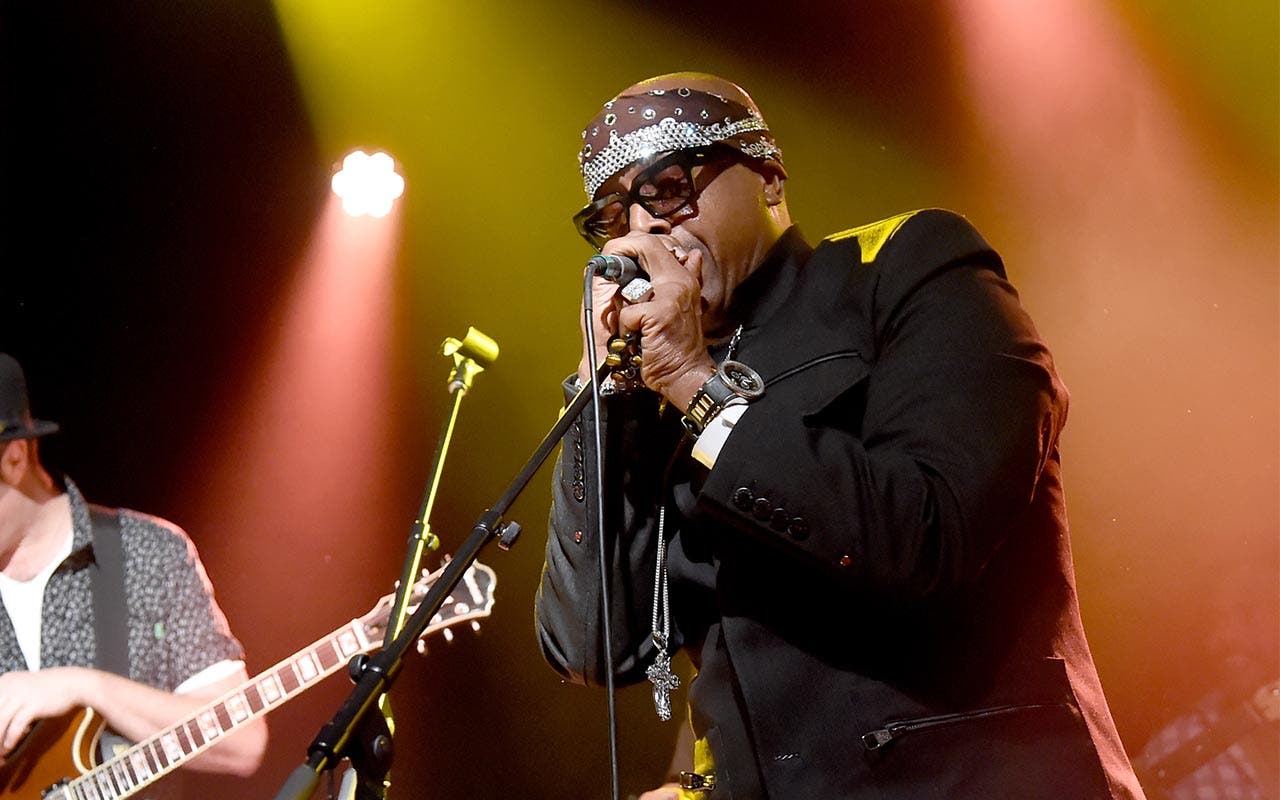 How MC Hammer's net worth was built
Born Stanley Kirk Burrell, the rapper-turned-dancer-turned preacher who became known as MC Hammer was once a multimillionaire. But his extravagant lifestyle forced him to declare bankruptcy in 1996. One of the best-known rappers in music history, the MC of his stage name stands for "master of ceremonies," and Hammer comes from his resemblance to baseball legend Hank "The Hammer" Aaron.
Hammer caught the attention of Capitol Records, which signed him and produced his wildly popular 1990 single "U Can't Touch This," which took the radio by storm. His net worth was estimated at $33 million that year, but his star faded when his fourth album was released with a lavish tour that saw little success. He also spent extravagantly on cars, racehorses, airplanes and a mansion with a 17-car garage and a baseball diamond. It cost MC Hammer $30 million to build the mansion; it sold for $6.8 million after his bankruptcy.
Hammer's net worth was a comparatively measly $1.5 million as of May 2017, according to TheRichest.
You can use this net worth calculator to see your net worth.
MC Hammer
Born: 1962
Birthplace: Oakland, California
---
What he's up to now
Throughout the years, Hammer has appeared in commercials and reality TV shows, invested in tech startups, and once started a management company to promote mixed martial arts. Most recently, he was a spokesman for Command Brand's picture-hanging products and starred in the company's commercials with a punchline of: "Please, stop hammer time."
---
Accolades
Hammer's "U Can't Touch This" picked up two American Music Awards and two Grammys in 1991, plus a Grammy nomination for Record of the Year. His song "Addams Groove" from the 1991 movie "The Addams Family" was nominated for the MTV Movie Awards' Best Movie Song in 1992, and simultaneously won a Razzie Award for Worst Original Song.
Compare MC Hammer's financial situation with that of another "pop rapper" who hit it big in the 1990s. Check out the net worth of Vanilla Ice.