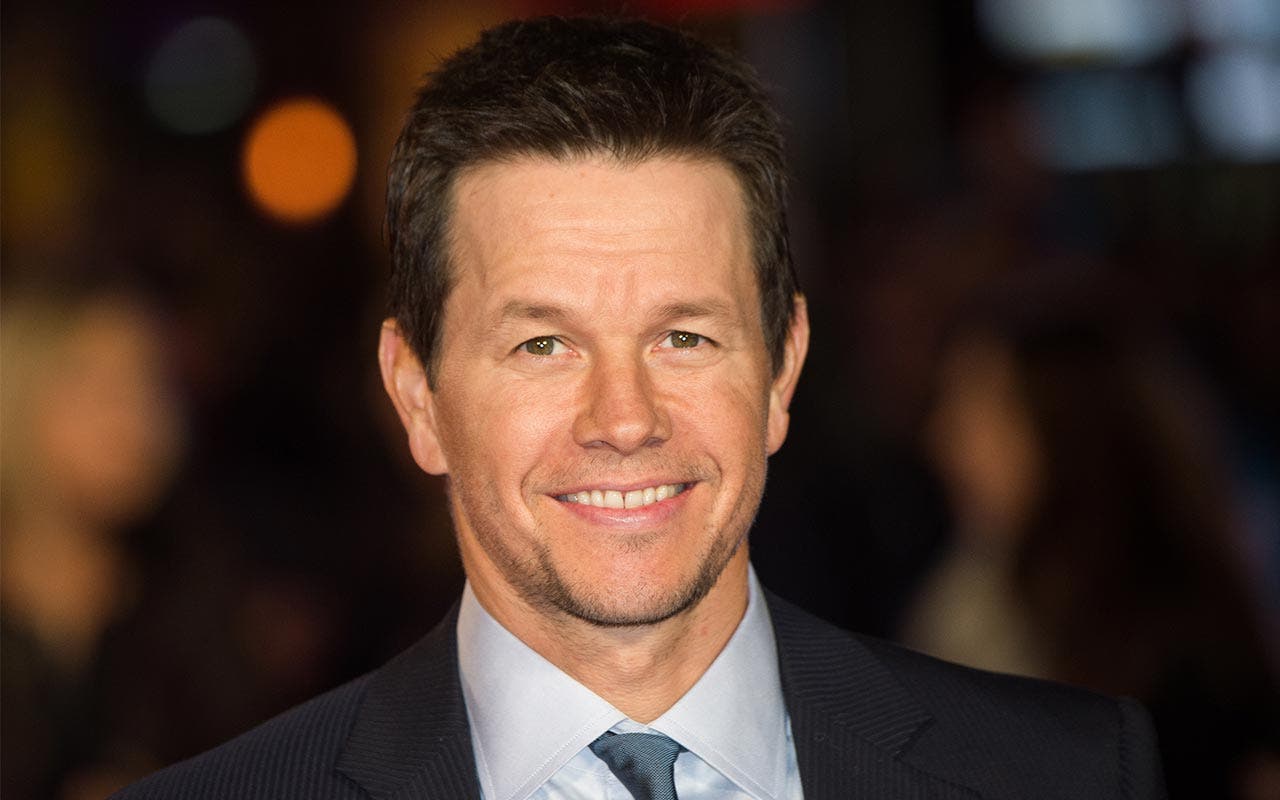 How Mark Wahlberg's net worth was built
The youngest of nine children, Mark Wahlberg grew up as a troubled youth, dropping out of high school and doing a 45-day stint in jail for assault.
After his release, he focused his energy on working out and spending time with his older brother Donnie, a member of New Kids on the Block. Donnie used his connections in the music industry to help Mark create a demo tape, and Marky Mark and the Funky Bunch released a debut album in 1991.
Mark Wahlberg went on to work as an underwear model for Calvin Klein before pursing an acting career and landing his breakout role as Leonardo DiCaprio's best friend in "The Basketball Diaries." A few years later, he attracted attention as Dirk Diggler in "Boogie Nights."
Wahlberg's first major movie role earned him $60,000, but by the time he starred in "Transformers: Age of Extinction," he was commanding $17 million per film. As of April 2017 Mark Wahlberg's net worth was $225 million, according to TheRichest.
You can use this net worth calculator to see your net worth.
Mark Wahlberg
Born: 1971
Birthplace: Boston
---
What he's up to now
Mark Wahlberg continues to work as an actor and producer. His recent film work includes performances in "Patriots Day" and "Deepwater Horizon."
Wahlberg also has served as a producer for TV's "Entourage," "Ballers" and "Boardwalk Empire," and for the film "The Gambler." He plans to work as a producer on the television show "The Roman," starting in 2017.
In 2009, Wahlberg married his longtime girlfriend, Rhea Durham, with whom he has four children.
---
Accolades
Wahlberg's performance in "Boogie Nights" won critical approval, but his most celebrated work to date is his role in "The Departed."
The film earned him six awards in 2006 and 2007, including best supporting actor honors from the National Society of Film Critics, National Board of Review, Indiewire's Critics' Poll, Central Ohio Film Critics Association and Boston Society of Film Critics.
Other honors include: Best Supporting Performance from the Village Voice Film Poll for "I Heart Huckabees"; an MTV Movie Award for best on-screen duo in "Ted" (2013), the best actor award from the Broadcast Film Critics Association for his performance in "Lone Survivor" (2014); and a Blockbuster Entertainment Award for Favorite Action Team in "Three Kings" (2000).
In 2010, Wahlberg earned a star on the Hollywood Walk of Fame. The following year, he won the Indie Impact Award at the Palm Springs International Film Festival. He picked up an MTV Generation Award in 2014 and shared the Spotlight Award with Peter Berg in 2016.
Wahlberg's net worth nearly matches Harrison Ford's. Find out how much Han Solo is worth.