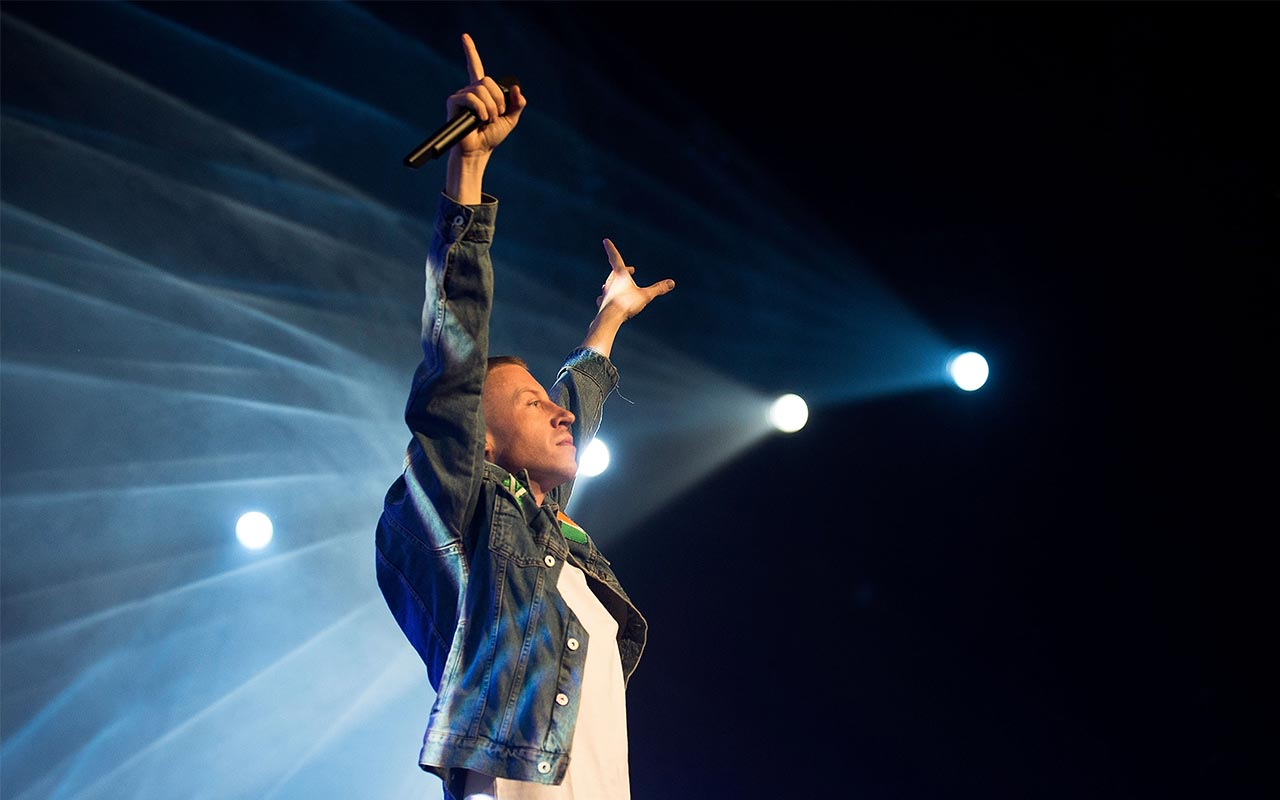 How Macklemore's net worth was built
Benjamin "Macklemore" Haggerty began writing rap lyrics at age 14. He released his first extended play, "Open Your Eyes," in 2000. While studying for a bachelor's degree at Evergreen State College, he worked with juveniles in a maximum-security detention center and gained new perspectives that would influence his music in songs such as "Otherside" or "Wing$."
In 2012, Macklemore's album "The Heist," an independently distributed release, would open at No. 1 on the iTunes charts and No. 2 on the Billboard charts. The singles "Thrift Shop" and "Can't Hold Us" made Macklemore and his producer, Ryan Lewis, the first duo in 55 years to hold the top two spots on the Billboard Hot 100. In 2016, Macklemore and Lewis released a second album called "This Unruly Mess I've Made." Macklemore's net worth as of April 2017 is $18 million, according to Celebrity Net Worth.
Use Bankrate's net worth calculator to figure your net worth.
Macklemore
Born: 1983
Birthplace: Kent, Washington
---
hat he's up to now
Macklemore and Ryan Lewis are on tour, with shows scheduled in the United States, Austria, Italy, France, Hungary and other locales. Macklemore's latest album with Ryan Lewis, "This Unruly Mess I've Made," received mixed reviews. A second single from the album, "Dance Off," was released in Australia, New Zealand and select European countries and has been certified platinum.
---
Accolades
In 2014, Macklemore was nominated for seven Grammys, winning four for Best Rap Album, Best New Artist, Best Rap Performance and Best Rap Song. He's won two Billboard Music Awards, three MTV Video Music Awards, a People's Choice Award, two Teen Choice Awards, among other awards and recognitions.
See how Macklemore's net worth compares with that of the rapper Young Thug.