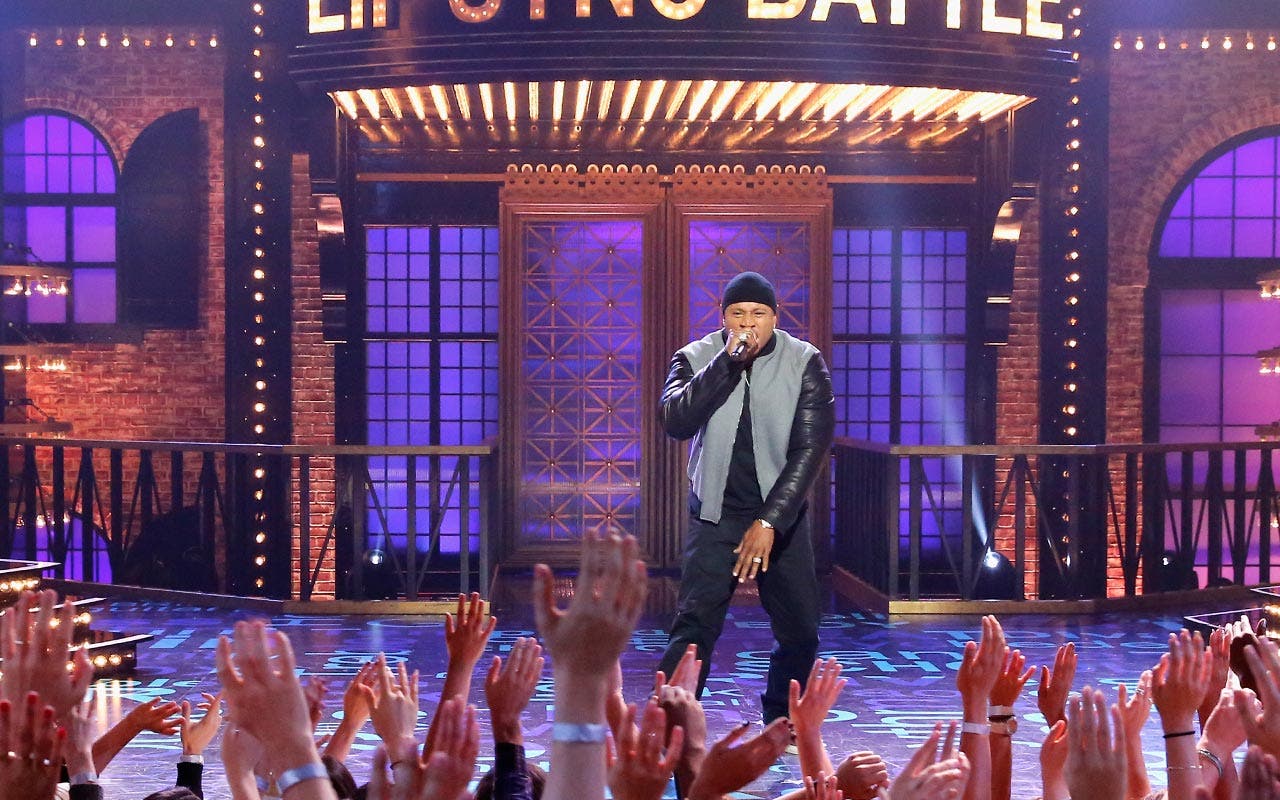 How LL Cool J's net worth was built
LL Cool J, born James Todd Smith, signed with the fledgling Def Jam Records in 1984 and dropped out of high school shortly thereafter to record his first album. He got his first acting gig in 1985 in the movie "Krush Groove," which was loosely based on the early days of Def Jam. He released two more albums in the next four years before finally striking it rich with his fourth album in 1990, "Momma Said Knock You Out." By the late 1990s, he also had a solid reputation in Hollywood, making appearances in the movies "B.A.P.S.," "Halloween H2O," and "Any Given Sunday," among others.
LL Cool J, which stands for "Ladies Love Cool James," continued to appear alongside big stars in several movies throughout the 2000s and work on his music career. He released an autobiography titled "I Make My Own Rules" in 1997 and co-authored a fitness book in 2006. Other business ventures include launching the FUBU clothing line and teaming up with Sears to design clothing at reasonable prices for families. His thriving career in the spotlight has given LL Cool J a net worth of $100 million as of May 2017, according to Celebrity Net Worth.
You can use this net worth calculator to see your net worth.
LL Cool J
Born: 1968
Birthplace: Bay Shore, New York
---
What he's up to now
In 2013, LL Cool J released his 13th album titled "Authentic." On the album, he teamed up with other artists such as Eddie Van Halen, Snoop Dogg and Brad Paisley. Although he had previously stated that he was retiring from music to focus on his acting career, LL Cool J announced in 2016 that he was working on his 14th studio album. His most recent acting job, and one of his most prominent roles, is on the CBS series "NCIS: Los Angeles." He landed the role as a series regular in 2009 and earns $150,000 per episode for that role.
---
Accolades
Of the 13 albums that LL Cool J has released, nine have reached the Top 10 on the Billboard 200. His album "G.O.A.T. (Greatest of All Time)" reached No. 1. He's received two Grammy Awards, two MTV Video Music Awards, five NAACP Image Awards, and one Teen Choice Award. In 2016, he got a star on the Hollywood Walk of Fame.
You think LL Cool J has made a lot of cash? Wait until you see how much Adele is worth!