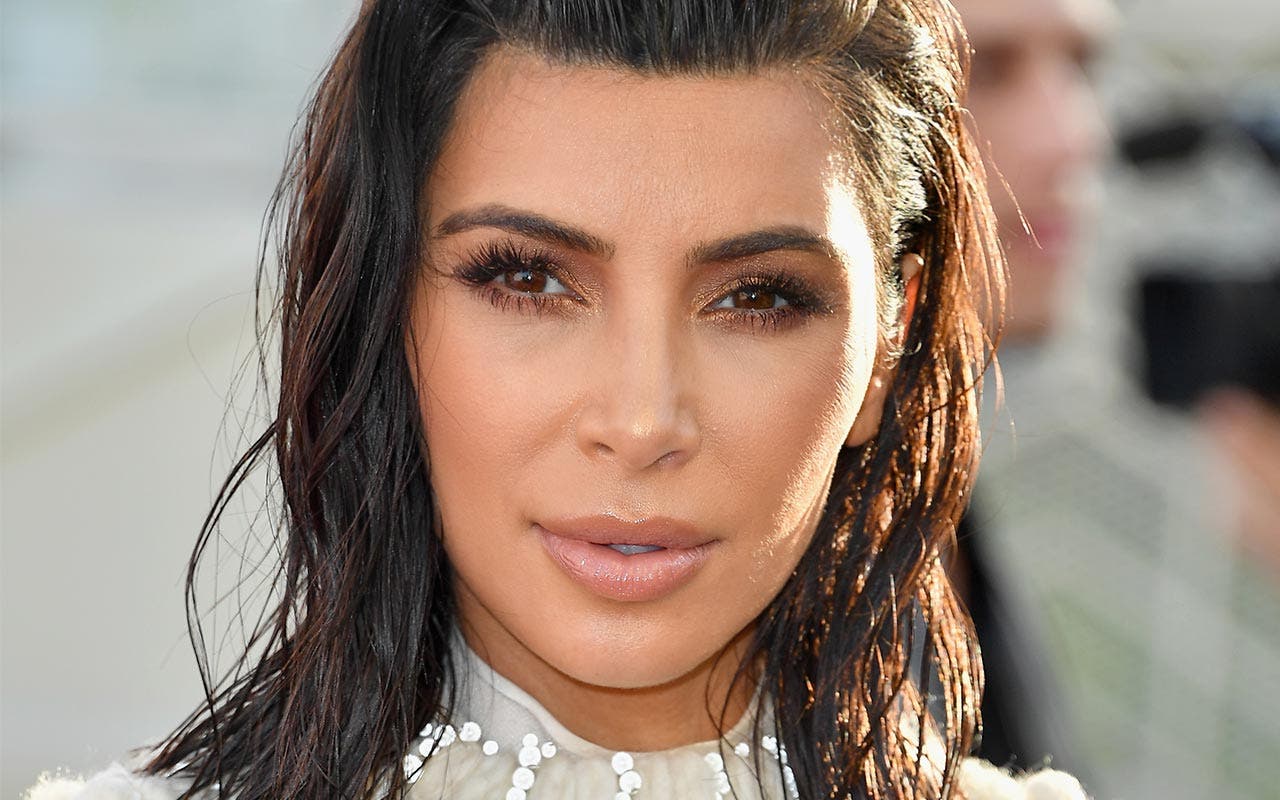 How Kim Kardashian's net worth was built
Born and raised in Beverly Hills, the future reality TV superstar was hardly a stranger to fame growing up. Her father, Robert Kardashian, was a prominent attorney (one of O.J. Simpson's defense lawyers) and the founder of Movie Tunes, Inc., a music and marketing company.
Kim Kardashian started out in Hollywood as a stylist to the stars, opening a boutique called D-A-S-H with her sisters in 2006. But her fame — and net worth — blew up in 2007 when the release of a sex tape helped her land a reality show on the E! network, "Keeping Up with the Kardashians." She reportedly earns $40,000 per episode.
These days, much of her income (around 40 percent) is said to be generated through her video game, "Kim "Kardashian: Hollywood." The game brought in $71.8 million in 2015 alone. Kardashian also gets Instagram endorsements and proceeds from her series of emojis and a subscription-based personal app. And she makes appearances in movies, on magazine covers and in other TV series.
As of April 2017 Kim Kardashian had a net worth of $150 million, according to Celebrity Net Worth.
You can use Bankrate's net worth calculator to see how well you're keeping up with this Kardashian.
Kim Kardashian
Born: 1980
Birthplace: Los Angeles
---
What she's up to now
In 2013, Kardashian and rapper and entrepreneur Kayne West had a daughter, whom they named North West. The following year, the couple got married.
"Kimye" had their second child, Saint West, in December 2015.
Kardashian is now the executive producer of "Keeping Up with the Kardashians," which is in its 13th season. And she continues to earn money off her own entrepreneurial pursuits.
---
Accolades
Kim Kardashian took home the 2012 People's Choice Award for "Favorite TV Celebreality Star." She also has several Teen Choice Awards — and a Razzie Award for her role in the 2013 film "Temptation: Confessions of a Marriage Counselor," which was directed by Tyler Perry.
In 2014, she was named Woman of the Year award at the GQ Awards.
Check out how Kim Kardashian's wealth compares with that of older sister Kourtney Kardashian, her co-star in the reality TV spinoff "Kourtney & Kim Take Miami."