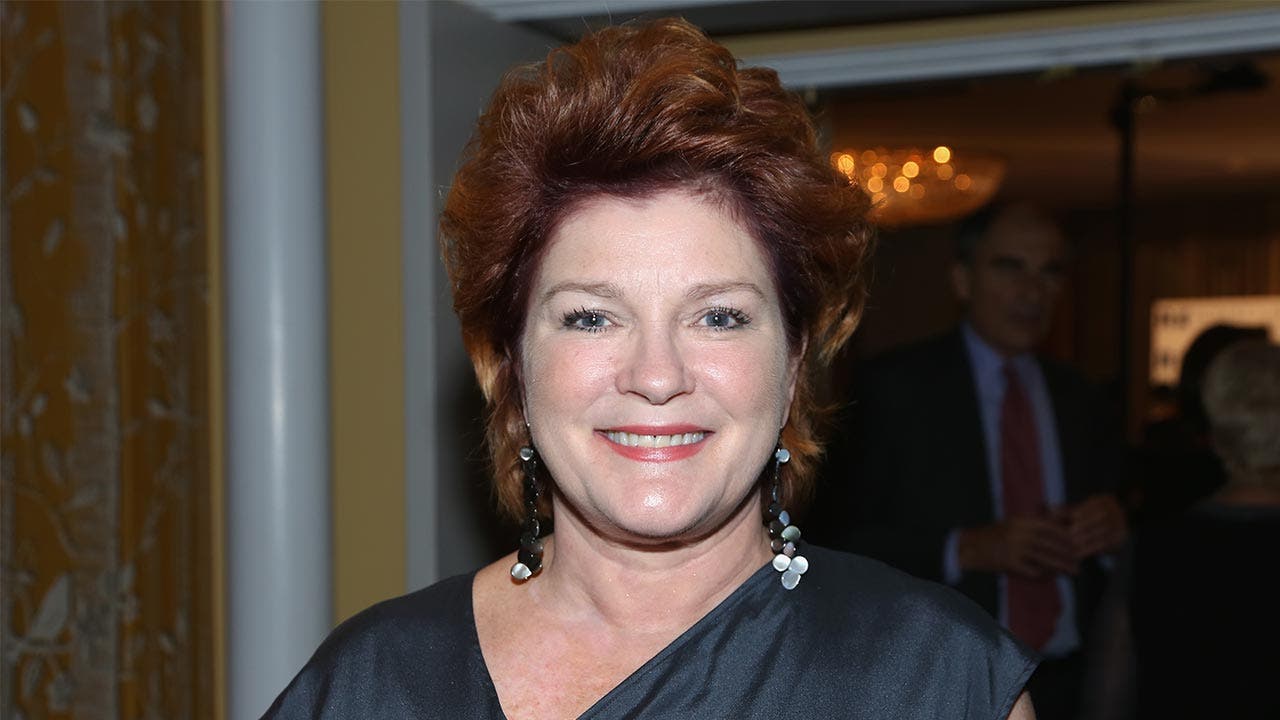 How Kate Mulgrew's net worth was built
Kate Mulgrew is an actress with film, television, and stage credits to her name. She started out her career with small roles in the 1970s, which led to a star turn in the series "Mrs. Columbo." From there, the actress cultivated her craft with guest appearances on series such as "Murder, She Wrote" and "Murphy Brown."
In 1995, she was chosen to play Star Trek's first female captain in the series "Star Trek Voyager." The show ran until 2000 and gave Mulgrew a worldwide fanbase. On stage, the actress appeared in the Broadway production of "Equus," as well as off-Broadway productions.
As of June 2017 Celebrity Net Worth estimated Mulgrew's net worth at $8 million.
See if your finances "boldly go" beyond Kate Mulgrew's net worth with this net worth calculator.
Kate Mulgrew
Born: 1955 
Birthplace: Dubuque, Iowa
---
What's she up to now
Mulgrew continues to act, appearing on the Netflix show "Orange Is the New Black" as Galina Reznikov.
When her schedule permits, the actress also visits Star Trek and sci-fi-related conventions around the world.
She is also an advocate for Alzheimer's research, and participates in fundraising activities aimed at finding a cure for the disease.
---
Accolades
As part of the ensemble cast of "Orange Is the New Black," Mulgrew has been honored by several organizations. The Screen Actors Guild gave the cast Outstanding Performance by an Ensemble in a Comedy Performance for the series' 2015, 2016, and 2017 seasons. The actress was also nominated for a Primetime Emmy for her role on the streaming show.
In 1998, she was honored with a Saturn Award for her work on the series "Star Trek Voyager."
If you think Kate Mulgrew's net worth is exciting, just wait until you check other Star Trek actors' net worth.