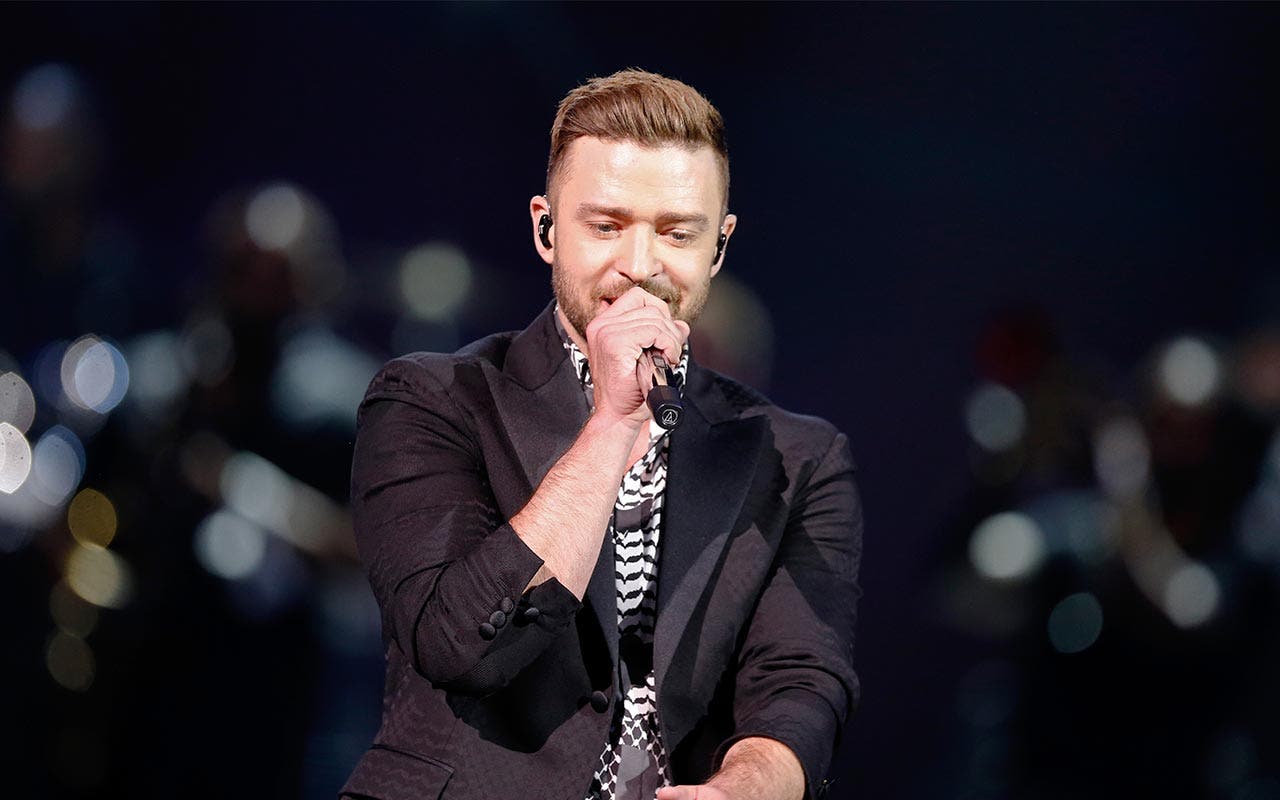 How Justin Timberlake's net worth was built
Justin Timberlake long career as a pop musician has helped him build his wealth over time, but he started with the "The New Mickey Mouse Club" in the early 1990s.
From 1995 until 2002, he was a member of the boy band *NSYNC, which has multiple platinum records.
In 2002, Timberlake launched his solo career, with the release of the album "Justified." The album had a number of hit singles, including "Cry Me a River" and "Rock Your Body."
Timberlake took a break from recording for several years to focus on acting. He has had roles in "The Social Network," "Inside Llewyn Davis," "Friends with Benefits" and "Trouble with the Curve." As of April 2017, his net worth is $230 million, the website Celebrity Net Worth says.
Wonder how your net worth stacks up to Timberlake's? You can use this net worth calculator to find out.
Justin Timberlake
Born: 1981
Birthplace: Memphis, Tenn.
---
What he's up to now
Although Timberlake didn't make the list in 2016, he was No. 19 on Forbes Global Celebrity 100 in 2015 and No. 26 on the list in 2014, but dropped off the list in 2016.
Also in 2016, he was the voice of one of the trolls in the animated movie "Trolls" and provided a song for the soundtrack, "Can't Stop the Feeling."
---
Accolades
In 2004, Timberlake won the Grammy for Best Pop Vocal Album for Justified. In 2007, his song "SexyBack" won the Grammy for Best Dance Song.
More recently, he was nominated for a Golden Globe for Best Original Song in a Motion Picture in 2017 for "Trolls" and in 2014 for "Inside Llewyn Davis". He's received a Kid's Choice Award for Favorite Male Singer and a People's Choice Award for Favorite Male Artist.
Timberlake's net worth beats many famous actors. See how he compares to Chris Rock.