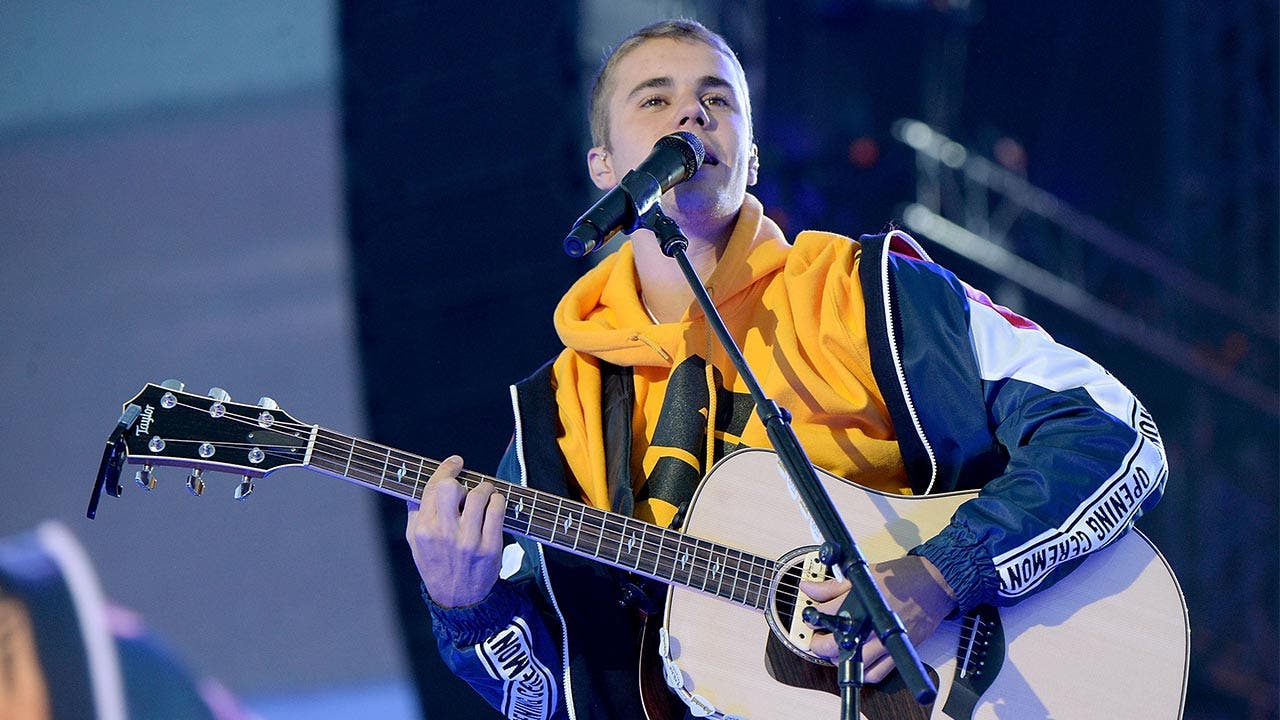 How Justin Bieber's net worth was built
In 2007, Justin Bieber was just another kid singing and dancing on YouTube, but his life changed when a marketing executive for a record company stumbled across the videos.
Bieber recorded his first demo tapes, and they quickly attracted attention from R&B star Usher, who began mentoring the young Canadian singer and led him toward a recording contract. While Bieber's debut studio album was still being completed, its first single — "One Time" — reached the No. 12 spot on the Canadian Hot 100 chart and number 17 on Billboard's Hot 100.
Bieber would later sing for President Barack Obama as part of a broadcast television special, appear on The Kids' Choice Awards, and perform as the musical guest on "Saturday Night Live." He has had three No. 1 singles in the U.S. as a solo artist ("Love Yourself," "Sorry" and "What Do You Mean?") and six No. 1 albums, according to Billboard.
In addition to his music, concert sales and YouTube revenue, Bieber has built up his net worth through lucrative endorsement deals with Calvin Klein, Proactiv, Adidas, Best Buy and Macy's.
As of June 2017 Justin Bieber had a net worth of $225 million, according to Celebrity Net Worth.
You can use this net worth calculator to see how your net worth compares to the Bieb's.
Justin Bieber
Born: 1994
Birthplace: London, Canada
---
What he's up to now
Along with putting out his own albums and singles, Bieber has become a go-to featured performer on music released by other artists. In June 2017, when he was included in a pair of songs dominating the charts ("Despacito and "I'm the One"), he beat the Beatles' career record for weeks with two songs in the Billboard top three simultaneously.
Bieber released his latest album, "Purpose" in November of 2015 and embarked on a tour to promote it in March 2016. By June 2016, the album had sold 4.5 million copies around the world. The album also debuted at the No. 1 spot on the Billboard 200 chart.
His third single from the album reached No. 1, putting him in the same company as Justin Timberlake who also had three No. 1 singles from an album 10 years earlier. Bieber passed Mariah Carey's record for having the most No. 2 debuts after his single, "Cold Water," hit the mark in July 2016.
---
Accolades
Bieber earned a spot on Forbes' 30 Under 30 list for 2017 and its Celebrity 100 list for 2016. He also won a Grammy for Best Dance Recording in 2016 and American Music Awards for Artist of the Year in 2010 and 2012. As a testament to the popularity of his music, Bieber was the first artist to pass the 10 billion total video view mark on Vevo.