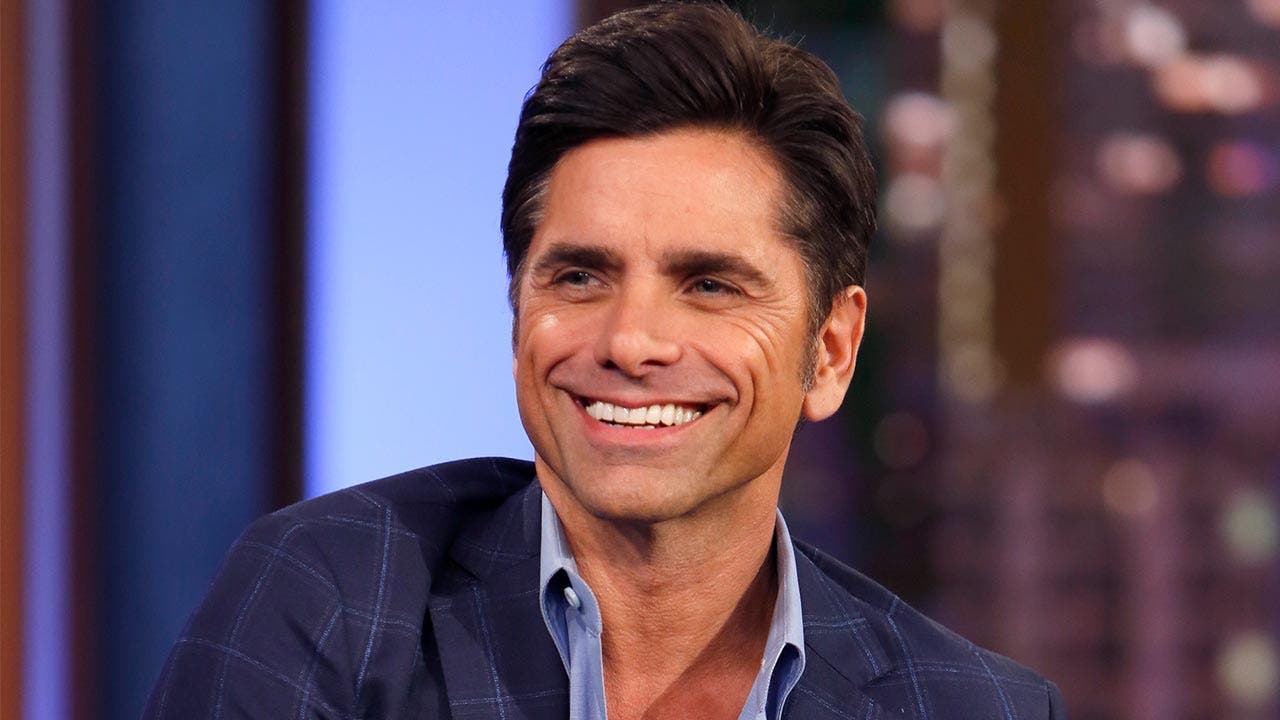 How John Stamos' net worth was built
Actor John Stamos is known for his television roles, but he also is a musician, sitting in as a drummer for the Beach Boys in the late 1980s.
Stamos attended a Beach Boys concert in 1976 and later befriended the band, giving him his chance to play with from time to time starting in 1985 in the Fourth of July concert.
His acting career started in 1984 when he was cast on the TV show "General Hospital" as heartthrob Blackie Parrish. Stamos's popularity extended the role to two years.
"Full House" gave Stamos his stardom in his role as the lovable Uncle Jesse. The show lasted for eight years. In an attempt to break from the role as Uncle Jesse, Stamos started appearing in Broadway productions like "Bye Bye Birdie" and made-for-TV movies.
As of May, his thriving acting career helped John Stamos build his $40 million net worth, according to TheRichest.com.
You can use this net worth calculator to see your net worth.
John Stamos
Year of birth: 1963
Birthplace: Cypress, California
---
What he's up to now
Stamos maintains a thriving acting career, regularly making cameo appearances in popular shows like "Friends" and "Two and a Half Men." In 2016, Stamos appeared in two popular TV series, reprising his famous Jesse Katsopolis character on "Fuller House" and playing Dr. Brock Holt on "Scream Queens."
He is scheduled to make an appearance on TLC's "Who Do You Think You Are?" for its seventh season. The show helps celebrities probe their lineage and discover historically significant details about their ancestors. A partnership with PETA features Stamos and his own pups in a campaign to promote pet adoption.
---
Accolades
Stamos's breakout role as Blackie Parrish on "General Hospital" brought Stamos a 1983 Daytime Emmy nomination for Outstanding Actor in a Supporting Role.
In 1983 and 1984, the Young Artist Awards nominated Stamos for the Best Young Actor in a Daytime Series. Also in 1983, Stamos won a Soapy Award for Exciting New Actor.
In 2000, "Beach Boys: An American Family," one of Stamos's projects, received an Emmy nomination for Outstanding Miniseries.
Now that you know John Stamos' net worth, compare it to the actors on "Friends."