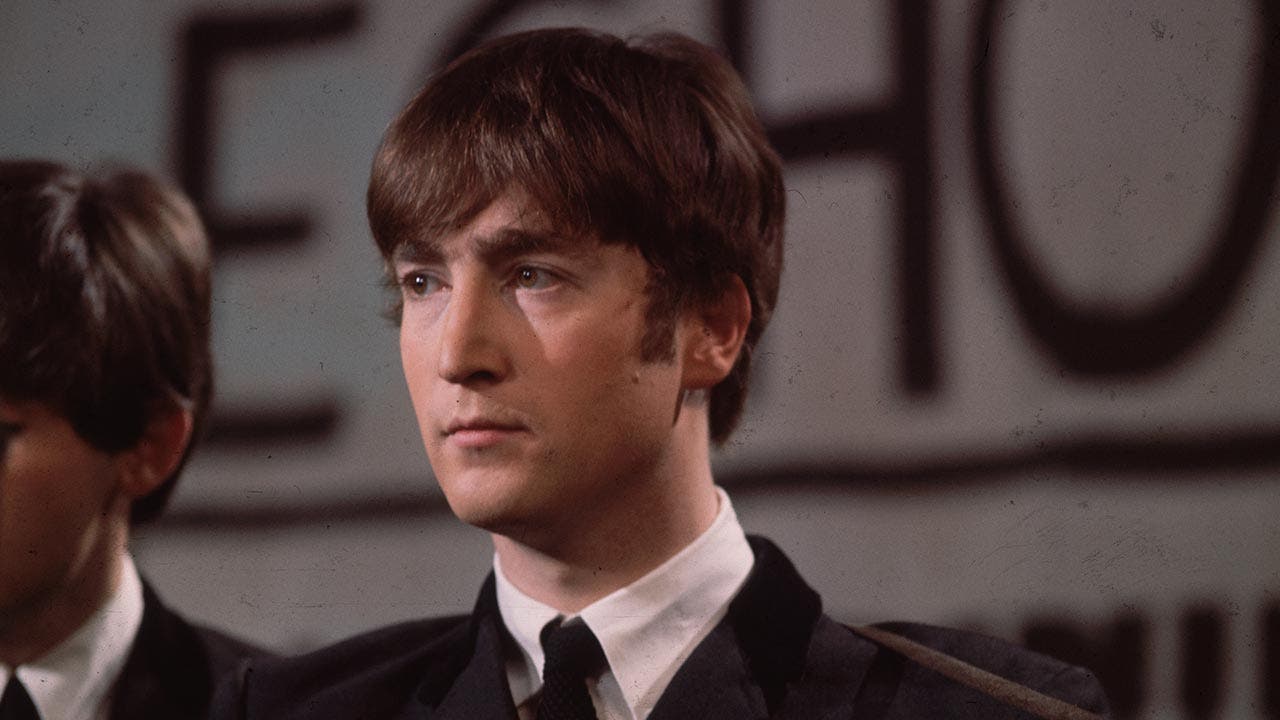 How John Lennon's estate was built
John Lennon was a founding member of the Beatles, the best-selling band in history and one that revolutionized popular music and pop culture. He also had a successful solo career following the Beatles' split. The singer/songwriter/musician, along with fellow Beatle Paul McCartney, created some of the most iconic songs of the 1960s, among them "I Want to Hold Your Hand," "Can't Buy Me Love," "She Loves You," "Yesterday," "Hey Jude" and many more.
After the Beatles disbanded in 1970, Lennon released an album with a group he called the Plastic Ono Band. Two more solo albums from the mid-1970s, "Mind Games" and "Walls and Bridges," were both commercial successes. The latter featured "Whatever Gets You Thru the Night," Lennon's only song as a solo artist to hit No. 1 on the singles charts.
He was an advocate for peace and famously returned his Members of the Order of the British Empire (MBE) medal from Queen Elizabeth in protest of British involvement in the war in Vietnam and a civil war in Nigeria.
The net worth of Lennon's estate as of June 2017 is $800 million, according to Celebrity Net Worth.
Check out Bankrate's net worth calculator and figure out your own net worth.
John Lennon
Born: 1940
Birthplace: Liverpool, England
Died: 1980
---
His legacy lives on
Lennon was shot to death in New York City in December 1980 by a deranged fan. His estate continues to license his music and likeness for a variety of projects. In 2016, Lennon's estate had earnings exceeding $12 million.
---
Accolades
His final album, "Double Fantasy," which was released right before his death, won Album of the Year at the 1982 Grammys. He was given a posthumous Grammy Lifetime Achievement Award in 1991. The Beatles won 11 Grammy Awards, including the Grammy Trustees Award. They also have 15 songs and albums that got Grammy Hall of Fame Awards. The Beatles also won an Academy Award for Best Original Song Score in 1970 for the documentary "Let It Be."
If John Lennon's net worth shocks you, these music artists' net worth might leave you speechless!