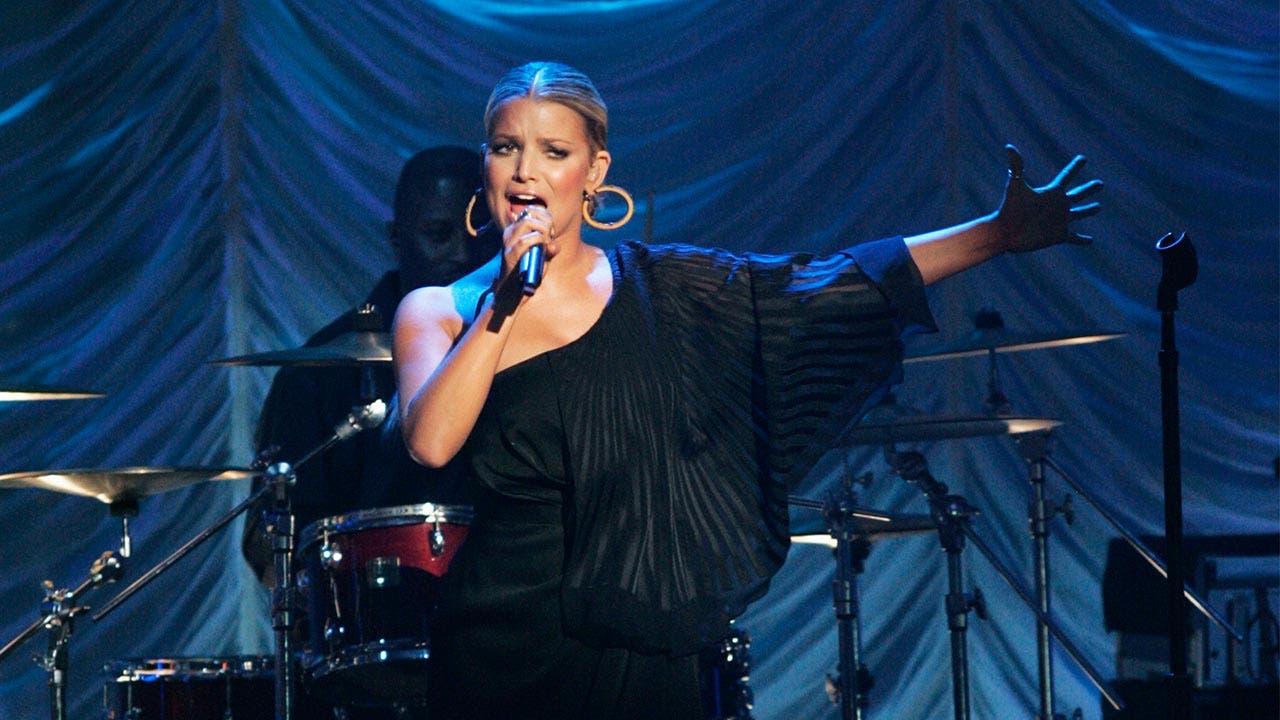 How Jessica Simpson's net worth was built
Born Jessica Ann Johnson, Jessica Simpson is a singer, actress, TV personality and entrepreneur. She began her career as a singer, recording her first hit, "I Wanna Love You Forever," in 1999. She went on to launch several other big hits, including "Irresistible." She also saw some success on the big screen, thanks to her exposure on the MTV reality show "Newlyweds: Nick and Jessica," which featured her and then-husband Nick Lachey as they navigated the early years of their marriage. She went on to make appearances in the popular TV sitcom "That '70s Show," starred as Daisy Dukes in the movie version of "The Dukes of Hazzard," and had a starring role in the movie "Employee of the Month."
Although Simpson's singing and TV career made her famous, it's her entrepreneurial endeavors that are responsible for most of her net worth. The Jessica Simpson Collection of clothing, shoes, handbags and beauty products nets over $1 billion in annual sales. Her net worth as of June 2017 is $150 million, according to Celebrity Net Worth.
You can use this net worth calculator to see your net worth.
Jessica Simpson
Born: 1980
Birthplace: Abilene, Texas
---
What she's up to now
For the time being, it seems that Simpson has turned her focus to her fashion line. She hasn't released any new music since 2010, but there is constant speculation that another album and tour could be in the works in 2017. She is involved with a number of charities. She has long been a major supporter of Operation Smile, traveling internationally with the organization and raising money to support its cause through televised galas and benefit concerts.
---
Accolades
With more than 30 million albums sold worldwide, Jessica Simpson received much acclaim for her success as a singer. Seven of her hits reached the Billboard Top 40, and she had three gold and two multi-platinum albums. Simpson's musical talents have earned her seven awards, among them a 2006 People's Choice Award for the song "These Boots Are Made for Walkin" from the movie "The Dukes of Hazzard," and three Teen Choice Awards.
You think Jessica Simpson has made a lot of money? Check out the net worth of twins Mary Kate and Ashley Olsen!