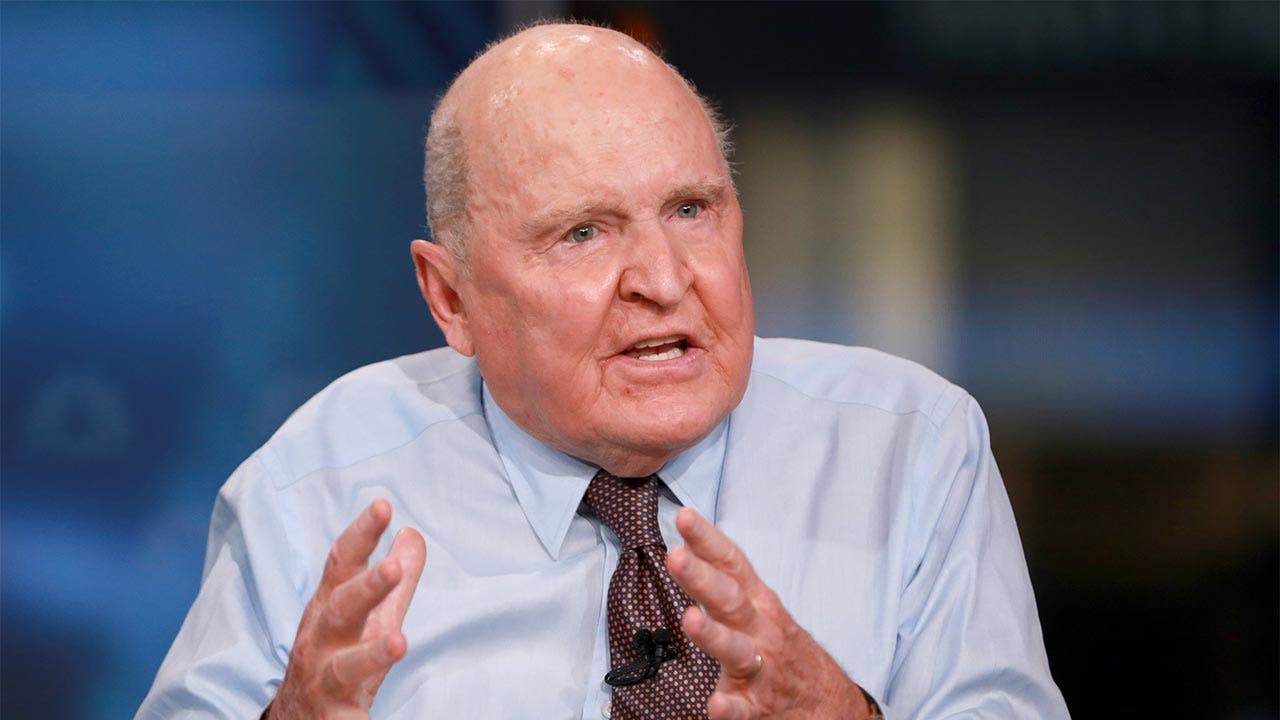 How Jack Welch's net worth was built
Retired General Electric CEO John Francis "Jack" Welch Jr. became one of the most popular and respected corporate executives in the world during his tenure with the multinational conglomerate. Under his leadership, the company's value soared, but he also had his critics, who cited job cuts, sky-high executive pay and what some perceived as a lack of compassion for the middle class.
His career with GE began 1960 when he was hired as a chemical engineer. Welch had a doctorate in the field. In 1972 he was promoted to general manager of GE's worldwide plastics division. Less than a decade later, he became the youngest chairman and CEO in the company's history. He retired from GE in 2001, but not to play golf.
In 2009, he invested over $2 million into an online education company, Chancellor University System LLC, turning it into the Jack Welch Management Institute, an MBA program. In 2011, he sold it to Strayer University for $7 million in a 70-30 split with Chancellor University.
When Welch retired from GE, he left with a $417 million severance package. His net worth as of June 2017 is $750 million, according to Celebrity Net Worth.
Use Bankrate's net worth calculator to figure your own net worth.
Jack Welch
Born: 1935
Birthplace: Peabody, Massachusetts
---
What he's up to now
Since retiring from GE, Welch has stayed in the public eye, with guest spots on "Charlie Rose," "CBS This Morning," "Today" and the "Squawk Box." He also appeared on the sitcom "30 Rock." His latest book, "The Real-Life MBA," was published in 2015.
---
Accolades
Jack Welch is also a former columnist and a best-selling author of three books. His first book, "Jack: Straight From the Gut," was a No. 1 New York Times best-selling autobiography in 2001. From 2005 to 2009 he co-wrote an advice column, "The Welch Way," with his wife, Suzy Welch, for Business Week Magazine. In 2009, he and his wife wrote a book titled "Winning: The Ultimate Business How-To Book."
If you think Jack Welch is loaded, you'll choke on your coffee when you see how much Tesla Motors and SpaceX founder Elon Musk is worth!