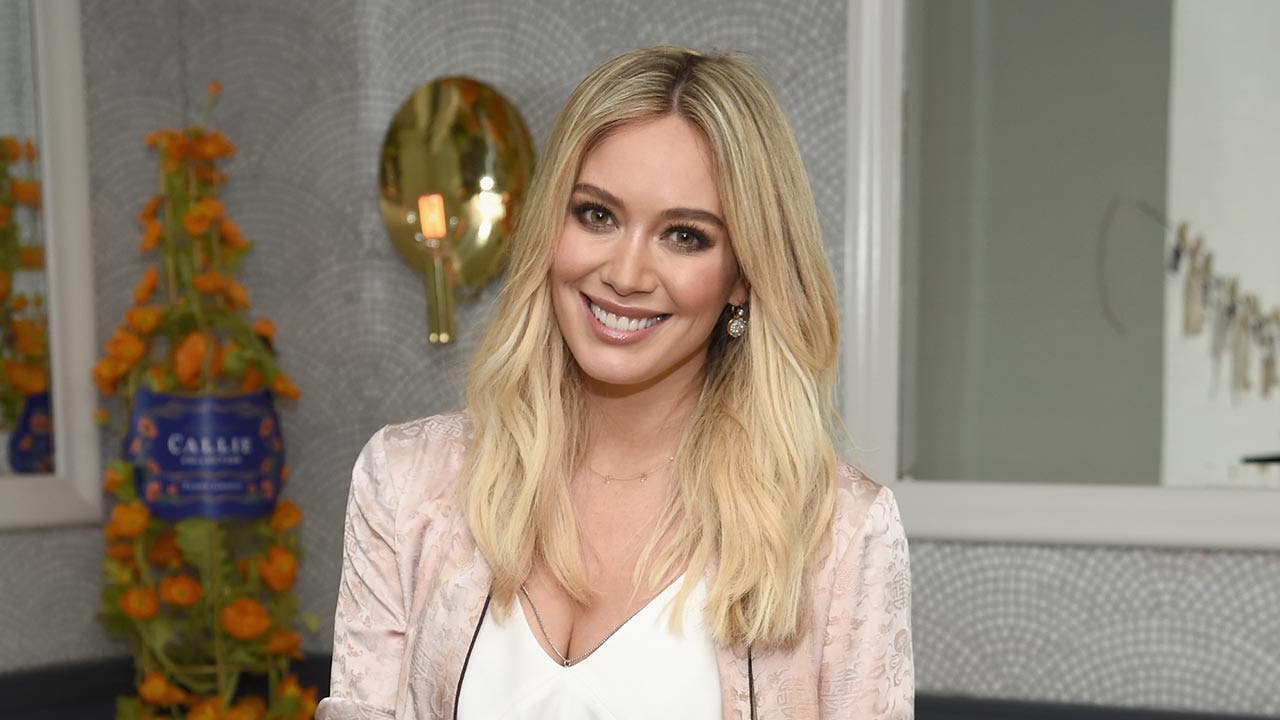 How Hilary Duff's net worth was built
Hilary Duff started her TV career as a teen sensation on Disney Channel but later transitioned into movies and music.
In 2001, Hilary Duff landed the starring role in the Disney Channel series, "Lizzie McGuire." In 2002, she would go on to star in "Cadet Kelly," another Disney Channel film about a teen who is forced to move to military school.
In 2002, after singing on various Disney soundtracks, Duff released a Christmas album titled "Santa Claus Lane" that was certified gold.
In 2003, she starred in her first major movie, "Agent Cody Banks," with Frankie Muniz. She also made "The Lizzie McGuire Movie." Duff went on to release her second studio album, "Metamorphosis," in August 2003, which reached the top of the Billboard 200, and gained triple-platinum status.
The next year, she starred in "A Cinderella Story" with Chad Michael Murray. She also released her self-titled album, reaching No. 2 on the Billboard 200. Since then, Duff has continued to work in movies, music and TV, including "Gossip Girl" in 2009 and "Younger" from 2015 to 2017.
According to TheRichest.com, Hilary Duff is worth $25 million as of July.
You can use Bankrate's net worth calculator to see your net worth.
Hilary Duff
Born: 1987
Birthplace: Houston
---
What she's up to now
In June of 2016, Duff revealed she was working on a new album and previewed a song on Snapchat.
That same year, she finalized her divorce from hockey player Mike Comrie, her husband of six years. She also made news with an offensive Halloween costume, for which she apologized.
---
Accolades
In 2006, Hilary Duff won a Grammy for Best Spoken Word Album for Children.
In her career, she has been nominated for 12 Teen Choice Awards, winning five. She's also received two nominations for People's Choice Awards.
See how Hilary Duff's net worth stacks up against the "Star Wars" actors.