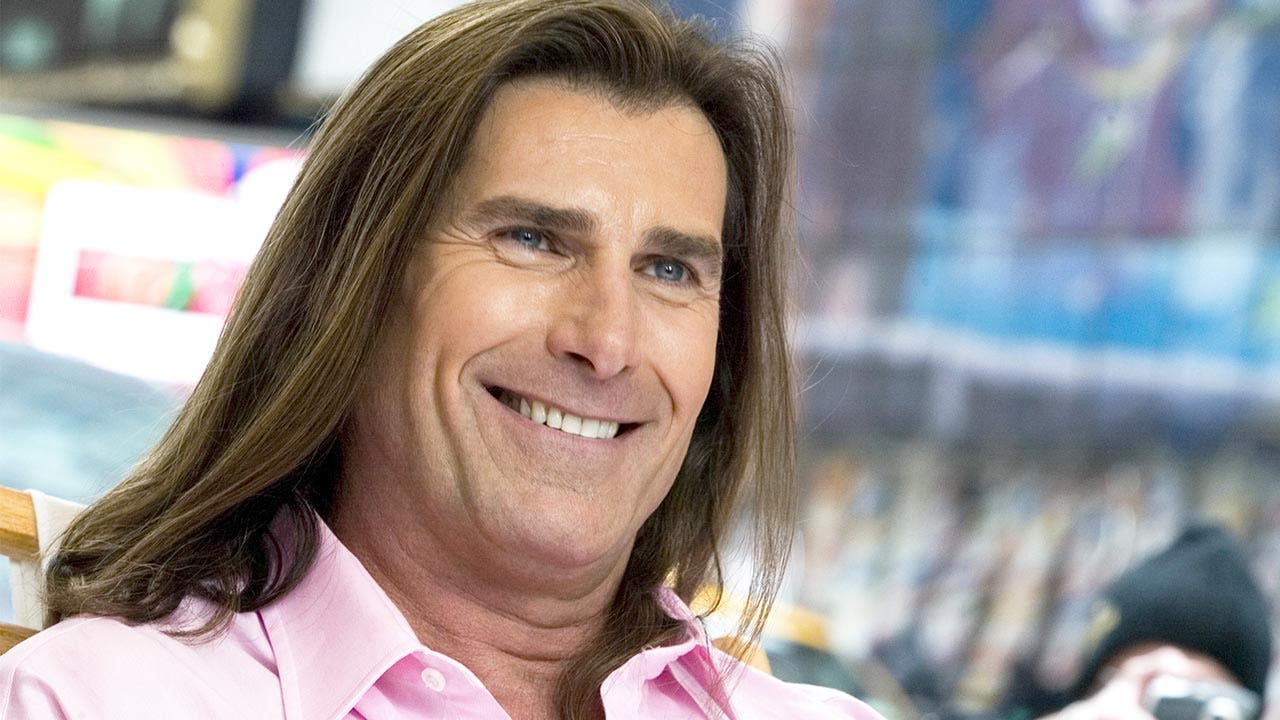 How Fabio's net worth was built
When you are this good looking, you don't need a last name.
Fabio is an Italian model and actor best known for his long hair and muscled physique that has appeared on the covers of hundreds or romance novels.
Born in Milan in 1959, Fabio Lanzoni starting modeling in his teens and moved from Italy to the U.S. at the age of 21.
He signed with the Ford Modeling Agency and began charging a few hundred dollars per day as a model for book covers.
However, when a book publisher let it slip that Fabio's image caused romance novel sales to skyrocket, Fabio was soon able to extract up to $150,000 for a cover.
He appeared on 460 book covers, a role that made him a household name recognizable to women of all ages. He occasionally modeled for more than a dozen covers per day.
At the height of his fame in the late 1980s and early 1990s, Fabio regularly appeared on late-night talk shows and on television. Notable film roles include a cameo in "Zoolander," Ben Stiller's portrayal of modeling culture, and a role as the product spokesman for I Can't Believe It's Not Butter.
Fabio also wrote several romance novels and recorded the 1994 album, "Fabio After Dark."
Fabio's good looks gained him a net worth of $15 million as of June, according to Celebrity Net Worth.
Will you be jetting off to exotic locales like Fabio, or just reading about it? Find out with Bankrate's net worth calculator.
Fabio
Born: 1959
Birthplace: Milan
---
What he's up to now
This year, he appears in "Sharknado 5: Global Swarming," which is in post-production, after appearing in "Knight of Cups" in 2015 and two films in 2014. Also this year, he was the victim of a high-end burglary ring, prompting him to become a vocal supporter of gun rights.
---
Accolades
Fabio won an Award for Excellence for Ensemble Cast in 2016 from the Depth of Field International Film Festival Competition for "Dumbbells." In 2015, he was named Sexyest Actor from the Summer Slam Film Festival and took second place for Best Ensemble Cast from the Los Angeles Independent Film Festival Awards for "Dumbbells."
What to live large like Fabio? Look for a personal loan with Bankrate.