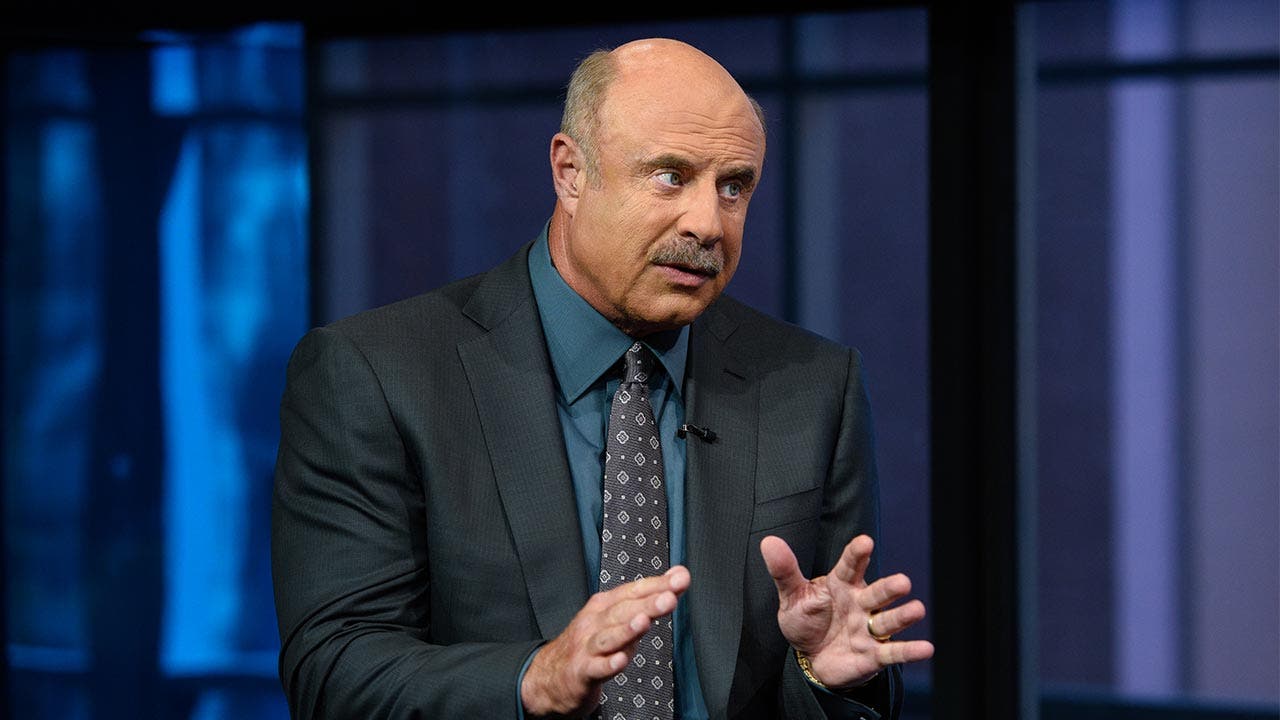 How Dr. Phil's net worth was built
Dr. Phillip Calvin McGraw, better known as "Dr. Phil," earns an annual salary of $88 million, thanks to the success of his long-running daytime TV show, now in its 14th season. He attended the University of Tulsa on a football scholarship before transferring to Midwestern State University, where he graduated in 1975. In 1979 he received a Ph.D. and opened up a practice with his father, who also had a psychology degree. Dr. Phil has a doctoral degree in clinical psychology and completed a post-doctoral fellowship in forensic psychology at the Wilmington Institute.
Dr. Phil did not feel that one-on-one therapy suited him, so he left the practice to start a self-improvement seminar called Pathways before establishing Courtroom Sciences in 1989. The company consulted with trial lawyers to help build their cases, and it was through this that he met talk show host Oprah Winfrey, who hired his company to consult on the defamation case brought against her by the beef industry. Winfrey won, and soon she enlisted Dr. Phil to appear regularly on her show. In 2002, he got his own nationally syndicated talk show, and since then he has released several best-selling books.
According to Celebrity Net Worth, Dr. Phil has a net worth of $400 million.  You can use this net worth calculator to see your net worth.
Dr. Phil
Born: 1950
Birthplace: Vinita, Oklahoma
---
What he's up to now
Dr. Phil has written nine best-selling self-help books, and in 2003 he established the Dr. Phil Foundation to support charitable efforts for disadvantaged children and families. He and wife Robin support several other charities, including Court Appointed Special Advocates, or CASA. He retired as a licensed psychologist in private practice, opting to devote his time to education and his family. He also continues to make appearances as a guest expert for news and media outlets. And, of course, he continues to host his TV show.
Accolades
Dr. Phil has earned several honors for his TV show and for his work raising awareness about mental health issues. This includes 27 Emmy nominations and a MADD Media Award from Mothers Against Drunk Driving. He's also won five PRISM awards for accurately depicting substance abuse and addiction on his show. In 2006, he received a presidential citation from the American Psychological Association for his contributions to the field.
See how much Barbara Corcoran of "Shark Tank" fame is worth.