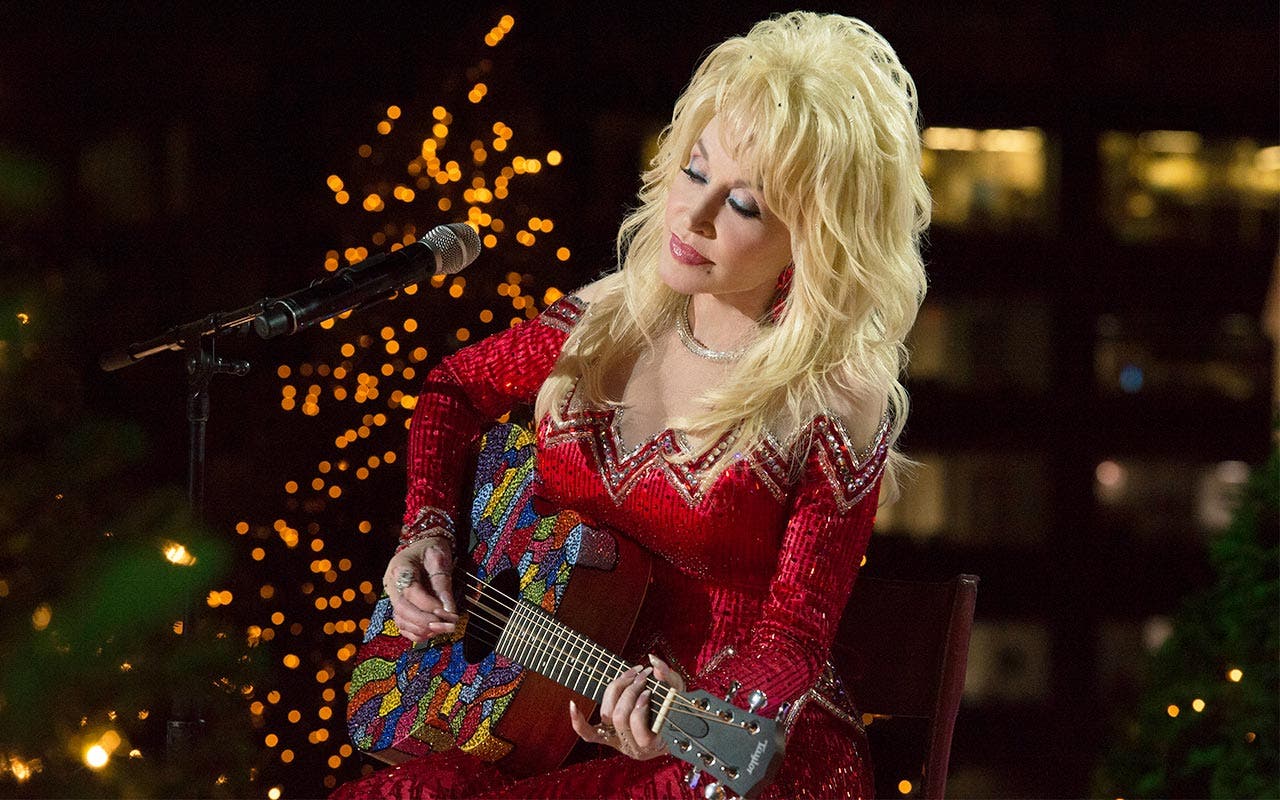 How Dolly Parton's net worth was built
Country music icon Dolly Parton is known for her larger-than-life personality, her emotional voice and her sparkly costumes. A pint-sized dynamo born into a large and "dirt-poor" family in Tennessee, Parton's biggest successes include her pop hit "9 to 5" and her creation "I Will Always Love You," a song she wrote that was made famous by Whitney Houston in the movie "The Bodyguard."
Parton started out when she was 10 years old. She sang on a Knoxville, Tennessee-area TV show, "The Cas Walker Show" and released a couple of mediocre singles. She first hit the charts in 1967 with the song "Dumb Blonde" when she was just out of high school.
In her long career, she has released 41 Top-10 country albums and 25 No. 1 country singles. Parton also created an empire of family attractions, including her Dollywood theme park in Tennessee. She credits her prosperity to hard work, an understanding of the value of a dollar and her desire to help others.
As of April 2017 she had a net worth of $500 million, according to Celebrity Net Worth.
You can use this net worth calculator to see your net worth.
Dolly Parton
Born: 1946
Birthplace: Sevierville, Tennessee
---
What she's up to now
Parton continues to make the rounds. In 2016, she toured on behalf of her latest top-of-the-charts country album, and she returned to TV with a holiday sequel to her 2015 movie about her childhood, "Coat of Many Colors." She has inked a deal with NBC for at least three more projects that might include a television series — and maybe even a Broadway show — about her rags-to-riches life.
---
Accolades
Parton's singing collaboration with the a capella pop group Pentatonix on a remake of her classic "Jolene" earned all of them a 2017 Grammy Award. Parton's "Coat of Many Colors" movie was honored at the 2016 Christopher Awards for TV/cable programming and received an Epiphany Prize for Most Inspiring TV Program.
Parton also won the Tex Ritter Award during the Academy of Country Music Awards in 2016. Her other honors over the years have included a Library of Congress Living Legend Medal in 2014.
Now, see how Dolly Parton's wealth compares to that of pop princess Britney Spears.