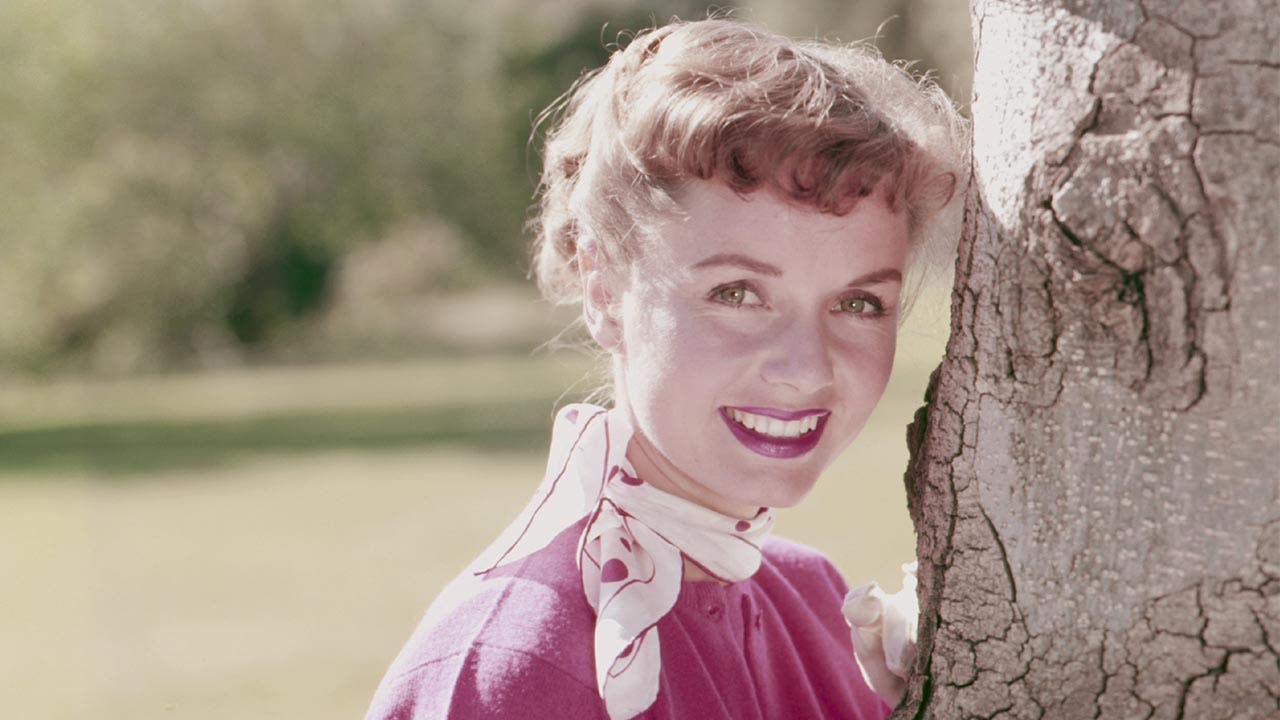 How Debbie Reynolds' net worth was built
Debbie Reynolds was born Marie Frances Reynolds and at age 16, won the Miss Burbank Contest for her singing.
The contest caught the attention of Warner Bros. studio who signed Reynolds and renamed her Debbie over her objections. She moved to MGM for the next two decades, where she flourished.
Reynolds' long list of films include the classic "Singin' in the Rain" (1952), "The Unsinkable Molly Brown" (1964), and HBO's "Behind the Candelabra" (2013).
Reynolds had money troubles throughout her life, including ex-husbands squandering away her money, businesses failing and her 1997 bankruptcy.
Reynolds still managed to leave a huge multi-million dollar estate, most likely through a number of streams of income, investments, and property ownership. Celebrity Net Worth puts her estate at $85 million as of May 2017.
Use this net worth calculator to see how you stack up against Debbie Reynolds.
Debbie Reynolds
Born: 1932
Birthplace: El Paso, Texas
Died: 2016
---
The end of her life and her final project
Reynolds died on Dec. 28, 2016, one day after daughter Carrie Fisher died. Reynolds suffered a stroke at age 84.
A public memorial celebrating their lives was organized by Reynolds' son and Fisher's brother, Todd Fisher, and was streamed this year.
To carry on Reynolds' legacy, the Carrie Fisher and Debbie Reynolds Thalians Memorial fund for bipolar and mood disorders continues to work with UCLA's Operation Mend organization to treat U.S. military members.
---
Accolades
Reynolds won the 2016 Jean Hersholt Humanitarian Award from the Academy Awards, and she was nominated multiple times for her films and TV appearances, including a 2000 Emmy nomination for her role on "Will & Grace." In 2015, she won the Screen Actors Guild Awards Lifetime Achievement Award.
In 2017, Reynolds and Fisher were honored at various awards events, including the Golden Globes and the Oscars.
Do you want to know more about Reynolds' daughter, Carrie Fisher? Read an interview where Fisher talks about her financial life.