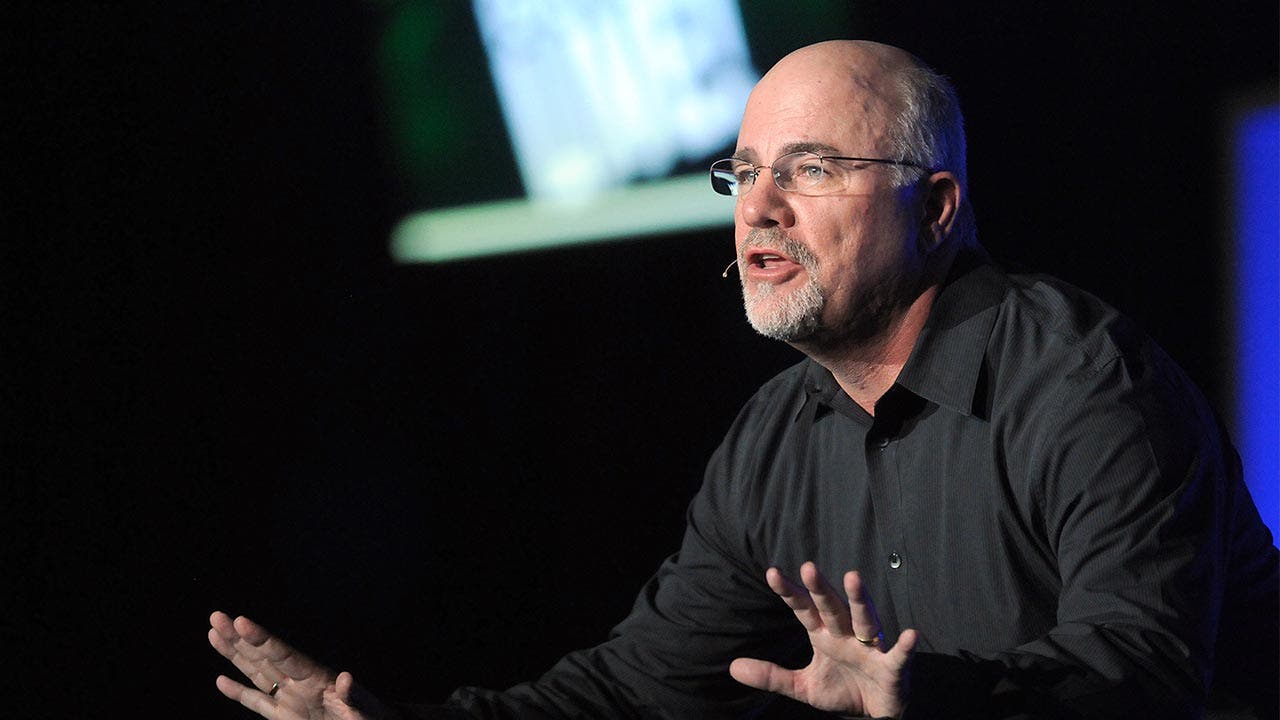 How Dave Ramsey's net worth was built
Dave Ramsey built this fortune by investing in real estate, promoting biblically based personal finance plans and writing multiple best-selling books on personal finance. When he was 26 years old, Ramsey was bringing home a six-figure income and held a real estate portfolio worth $4 million. However, he had to file for bankruptcy only two years later when the bank that held the majority of his debts called the loans due. To rebuild his wealth, Ramsey turned to the Bible in search of guidance concerning money and debt management.
Appearances in 1992 on the radio show "The Money Game" gave Ramsey his start in radio. Around that time Ramsey also wrote his first personal finance book called "Financial Peace," getting publicity for the book on the radio show. In 1994, Ramsey founded The Lampo Group, a personal finance counseling service. In 1996 he launched his own radio show and used it to promote his principles and recruit new customers for his program.
According to Celebrity Net Worth, personal finance guru Dave Ramsey has a net worth of $55 million. You can use this net worth calculator to see your net worth.
Dave Ramsey
Born: 1960
Birthplace: Antioch, Tennessee
---
What he's up to now
Ramsey continues to spread his message of faith-driven financial freedom to the masses. In November 2016, SiriusXM announced that it was adding Ramsey's radio program to its lineup.  More than 550 radio stations play "The Dave Ramsey Show," reaching an estimated 8.5 million listeners. Ramsey supplements his radio show with events that promote sound personal finance. He appears at live seminars across the country to give individuals struggling with their finances the motivation and assistance they need to make Ramsey's principles stick.
---
Accolades
The National Association of Broadcasters' Marconi Radio Awards named Ramsey the Network/Syndicated Personality of the Year in 2009. Just three years later, in 2012, Dave Ramsey was inducted into the Broadcasting Hall of Fame by the National Association of Broadcasters. In January of 2017, Ramsey received the Employer Support of the Guard and Reserve Patriot Award for his support of employees who are members of the National Guard.
Steve Harvey also hosts a radio show, among other things. Check out Steve Harvey's net worth.