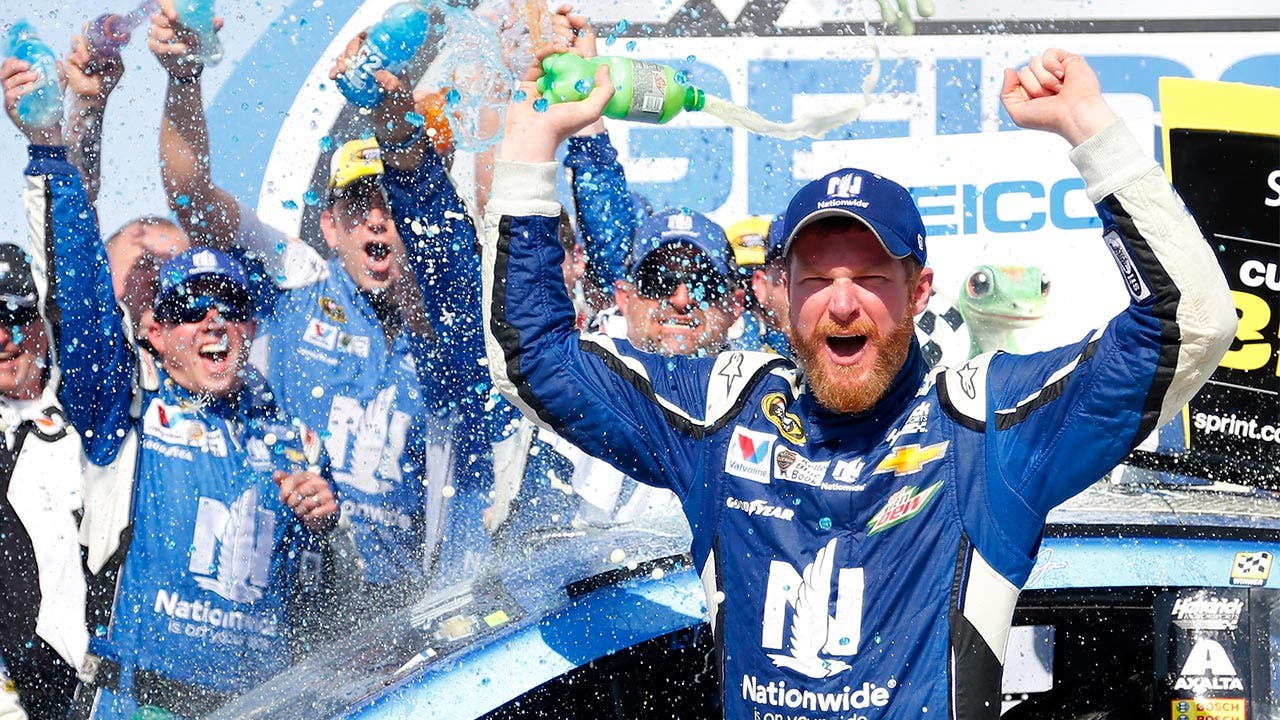 How Dale Earnhardt Jr.'s net worth was built
The son of a racing legend, Dale Earnhardt Jr. became a legend of this own.
Earnhardt built most of his wealth sitting in the seat of a race car. Still, a staggering $22 million came from endorsements.
Earnhardt's father, Dale Earnhardt, died in a crash at the Daytona Speedway in 2001. Earnhardt Jr. already had began his racing career by then, making his debut at age 17, competing in the Street Stock division at Motorsport Park in Concord, North Carolina.
Between 1996 and 1997, he raced in nine Busch Series races. His first major race, the 1998 Daytona 500, was also the only time his father won the Daytona 500.
Just two years later, Earnhardt broke the record held by his father for the first win in the fewest starts.
In 2006, Earnhardt appeared as himself in the movie "Talladega Nights: The Ballad of Ricky Bobby."  As of May, Earnhardt has a net worth of $300 million, according to the Celebrity Net Worth website.
You can use this net worth calculator to see your net worth.
Dale Earnhardt Jr.
Born: 1974
Birthplace: Kannapolis, North Carolina
---
What he's up to now
In addition to a long racing career and occasional movie appearance, Earnhardt Jr. has his own media production company called Hammerhead Entertainment and has appeared in several music videos. He has his own racing team, JR Motorsports, which has a staff of more than 100 people.
---
Accolades
Earnhardt Jr. has made frequent appearances on the Harris Interactive survey of America's Top 10 Favorite Athletes and racked up 26 wins during his 18-year racing career. This includes winning the Daytona 500 in 2004 and 2014.
Though Earnhardt is one of the wealthiest sports figures on the planet, he can't match basketball star LeBron James.