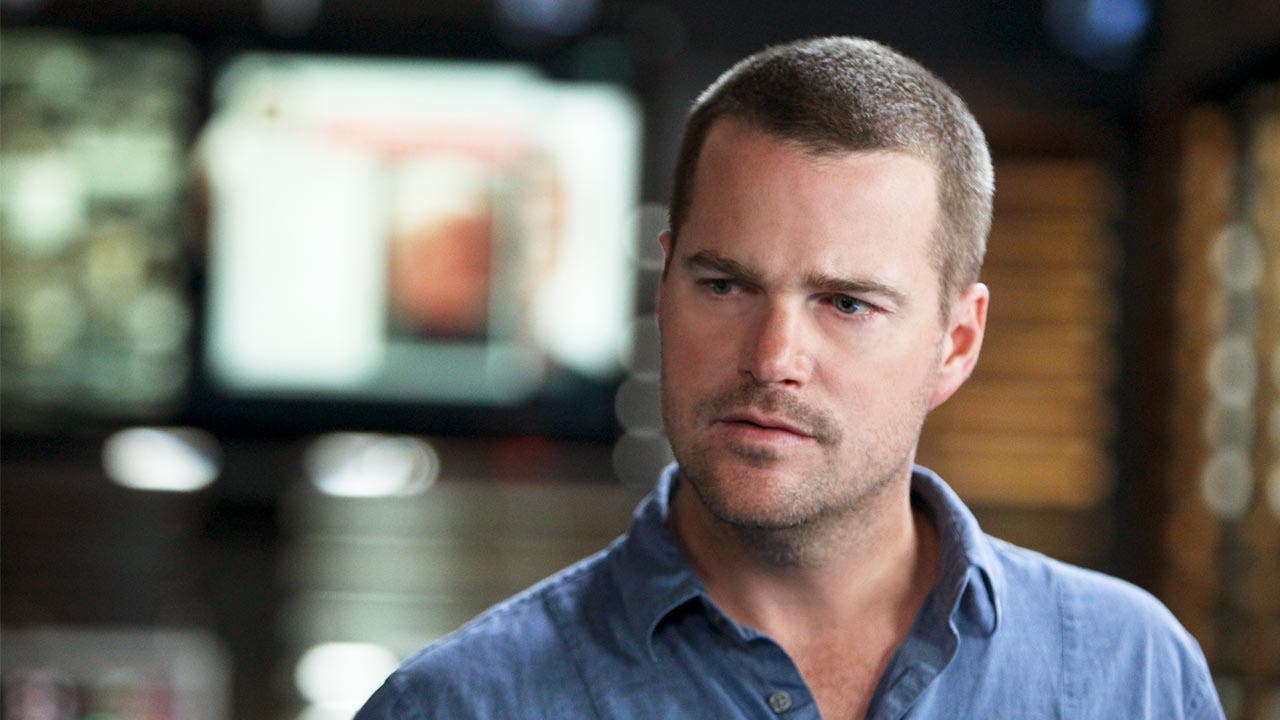 How Chris O'Donnell's net worth was built
Before starring in his breakout role, Chris O'Donnell honed his acting skills in three critically acclaimed dramas about high schoolers.
From 1990 to 1992, O'Donnell had roles in "Men Don't Leave" in 1990, "Fried Green Tomatoes" in 1991 and "School Ties" in 1992.
He earned his breakout role in the 1992 hit, "Scent of a Woman," starring opposite of Al Pacino. Between roles, he  earned a bachelor's degree from Boston College in marketing in 1994.
Before snagging those great parts, O'Donnell started out by modeling at age 13 and moved up to acting with a McDonald's commercial as he served Michael Jordan breakfast.
He wasn't above taking roles in blockbuster films. In 1995, O'Donnell played the part of Robin opposite of Val Kilmer in "Batman Forever" and reprised the role two years later in "Batman & Robin." He also had a supporting role in the hit movie, "Vertical Limit," starring Bill Paxton and Scott Glenn.
In 2009, the actor took a chance with television in his first long-term role with "NCIS: LA," a spinoff of the award-winning series, "NCIS," starring Mark Harmon and Michael Weatherly. He has been part of the cast for eight years.
O'Donnell is earning $150,000 per episode for his role as G. Callen on "NCIS: LA." According to Celebrity Net Worth, as of June 2017, he is worth $12 million.
Use Bankrate's net worth calculator to see how your financial status stacks up against the former Batman star's total wealth.
Chris O'Donnell
Born: 1970
Birthplace: Winnetka, Illinois
---
What he's up to now
Chris O'Donnell is a lead actor for "NCIS: LA," while also directing three episodes. In 2017, he reprised his role of G Callen in an episode of Seth MacFarlane's "American Dad!" As a full-time father of five children, he doesn't have much extra time outside of his role on "NCIS: LA." However, he made several talk show appearances in 2017 as a guest on "The Insider," "The Price is Right" and "Conan."
---
Accolades
Chris O'Donnell won his first award in 1993 for his role in "Scent of a Woman," from the Chicago Film Critics Association for the Most Promising Actor, and he was nominated for a Golden Globe for the same role. In 1994, he won the ShoWest Award for Male Star of Tomorrow. In 1998, O'Donnell won the Blockbuster Entertainment Award for Favorite Supporting Actor, Sci-Fi for his role as Robin in 1997's "Batman & Robin."
While Chris O'Donnell's net worth is impressive, see how it compares to Mark Harmon's wealth from the original NCIS TV series.