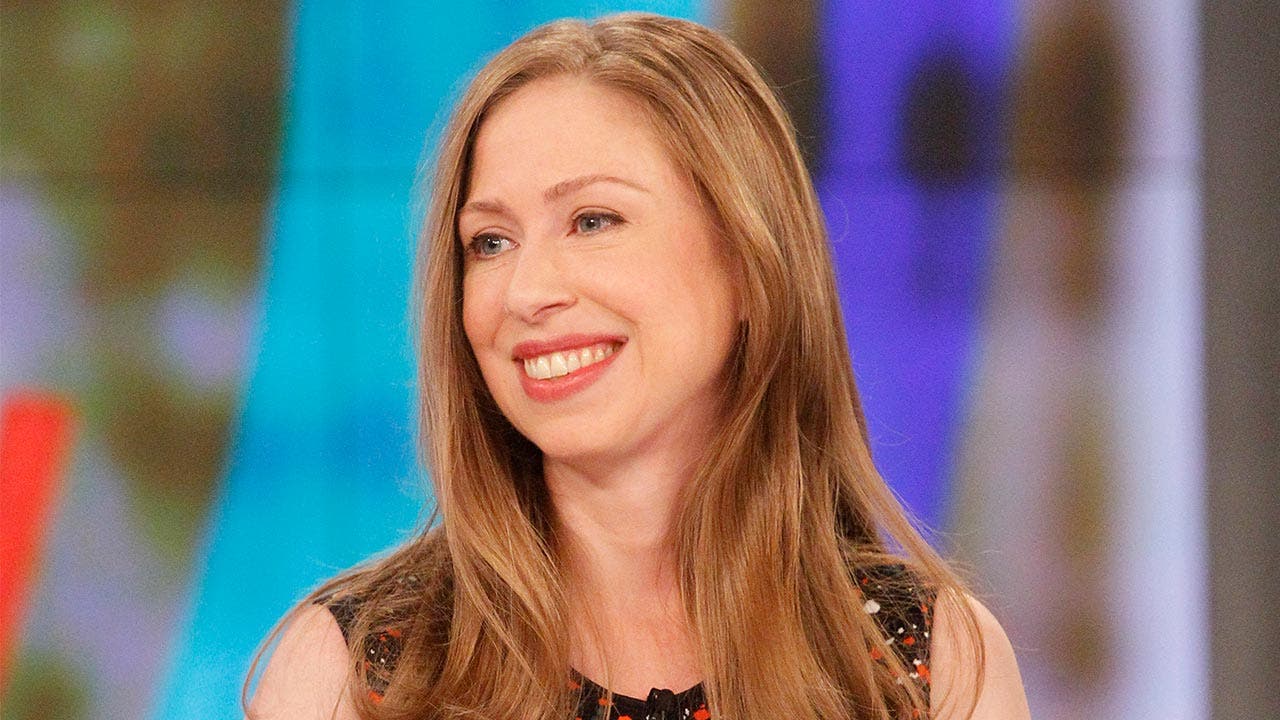 How Chelsea Clinton's net worth was built
Although Chelsea Clinton is the daughter of President Bill Clinton and former presidential candidate Hillary Rodham Clinton, she has accumulated her own money working at consulting firm McKinsey and Company and hedge fund Avenue Capital Group. Nicknamed "Energy" by the Secret Service while she lived in the White House as a youth, Clinton sits on several boards, including that of IAC/InterActive Corp. In the nonprofit sector she serves on the boards of the Clinton Foundation's Clinton Health Access Initiative, the School of American Ballet, the Africa Center and Weill Cornell Medical College. She's co-chair of the advisory board for New York University's  Of Many Institute for Multifaith Leadership, an organization she co-founded in 2012.
According to Celebrity Net Worth, Chelsea Clinton is worth $15 million. Use this net worth calculator to see your net worth.
Chelsea Clinton
Born: 1980
Birthplace: Little Rock, Arkansas
---
What she's up to now
After campaigning for her mother's presidential run in 2016, Clinton has her own plans. She recently joined Expedia's board of directors, for which she will be paid an annual retainer plus stock worth around $250,000. She is vice chair of the Clinton Foundation, and in mid-2017 is planning to release her upcoming children's picture book titled "She Persisted," which is about inspirational American women. There are whispers in the media that Clinton is thinking of a more public life in politics, though she insists that running for public office is not in her plans. Clinton will also be promoting the 2017 paperback release of her earlier book "It's Your World," visiting with kids and teens in eight cities across the country.
---
Accolades
Clinton's list of accomplishments includes the 2017 Lifetime Impact award from Variety Magazine for her humanitarian work with Alliance for a Healthier Generation, which empowers kids to develop lifelong healthy habits. Since 2010, Clinton served as assistant vice-provost for NYU's Global Network University, working on international recruitment strategies. Clinton holds a bachelor's degree from Stanford, a master's degree from Columbia University's Mailman School of Public Health and a master's and a doctorate degree from Oxford University.
If you think former first daughter Chelsea Clinton has an impressive net worth, check out first daughter Ivanka Trump's ultra-high net worth!