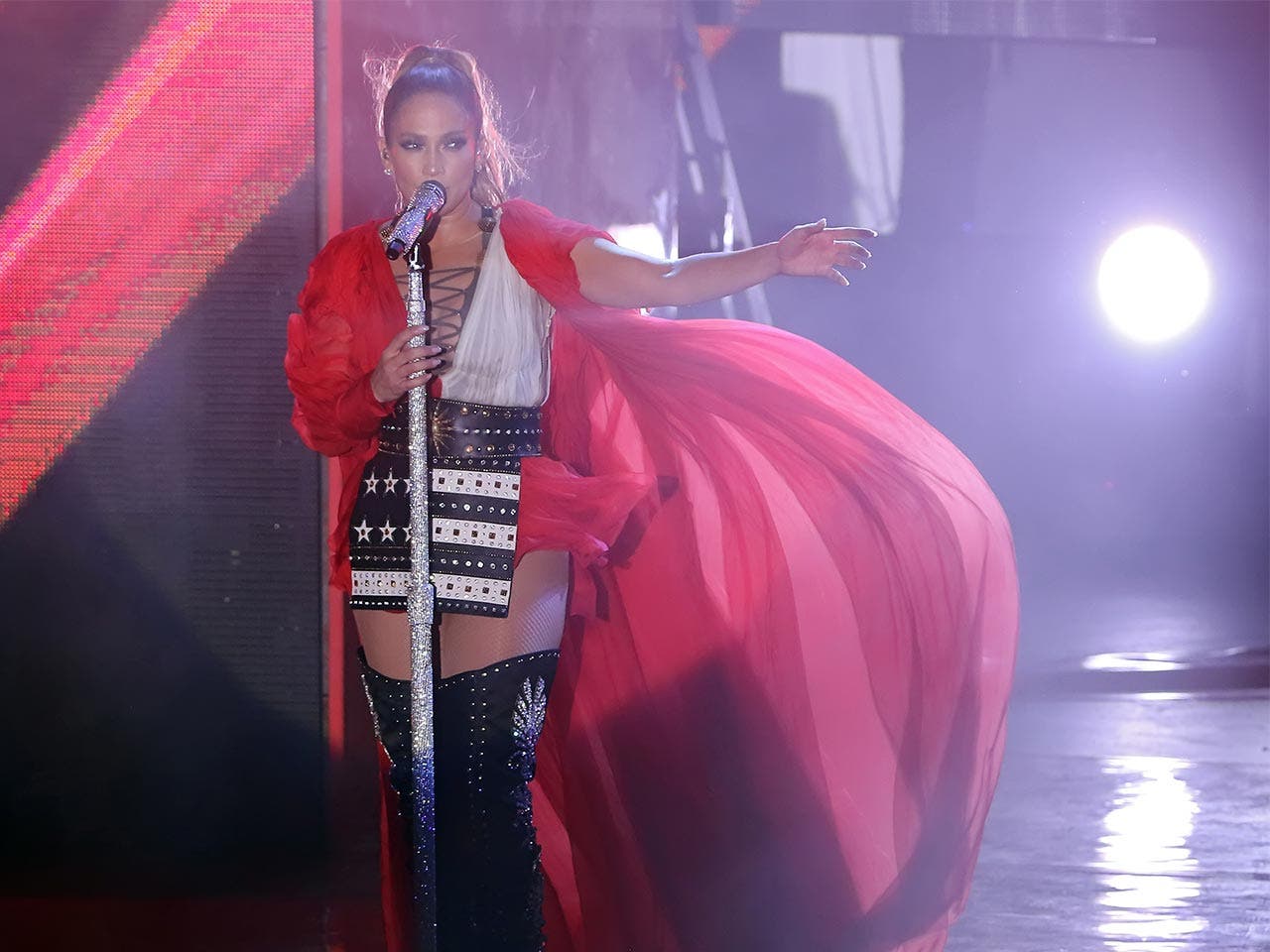 8 celebs who left behind desk jobs
Before fame and fortune, these celebrities spent some time pushing papers. Who ditched their desk job for the big time?
RATE SEARCH: Find a low-rate credit card today.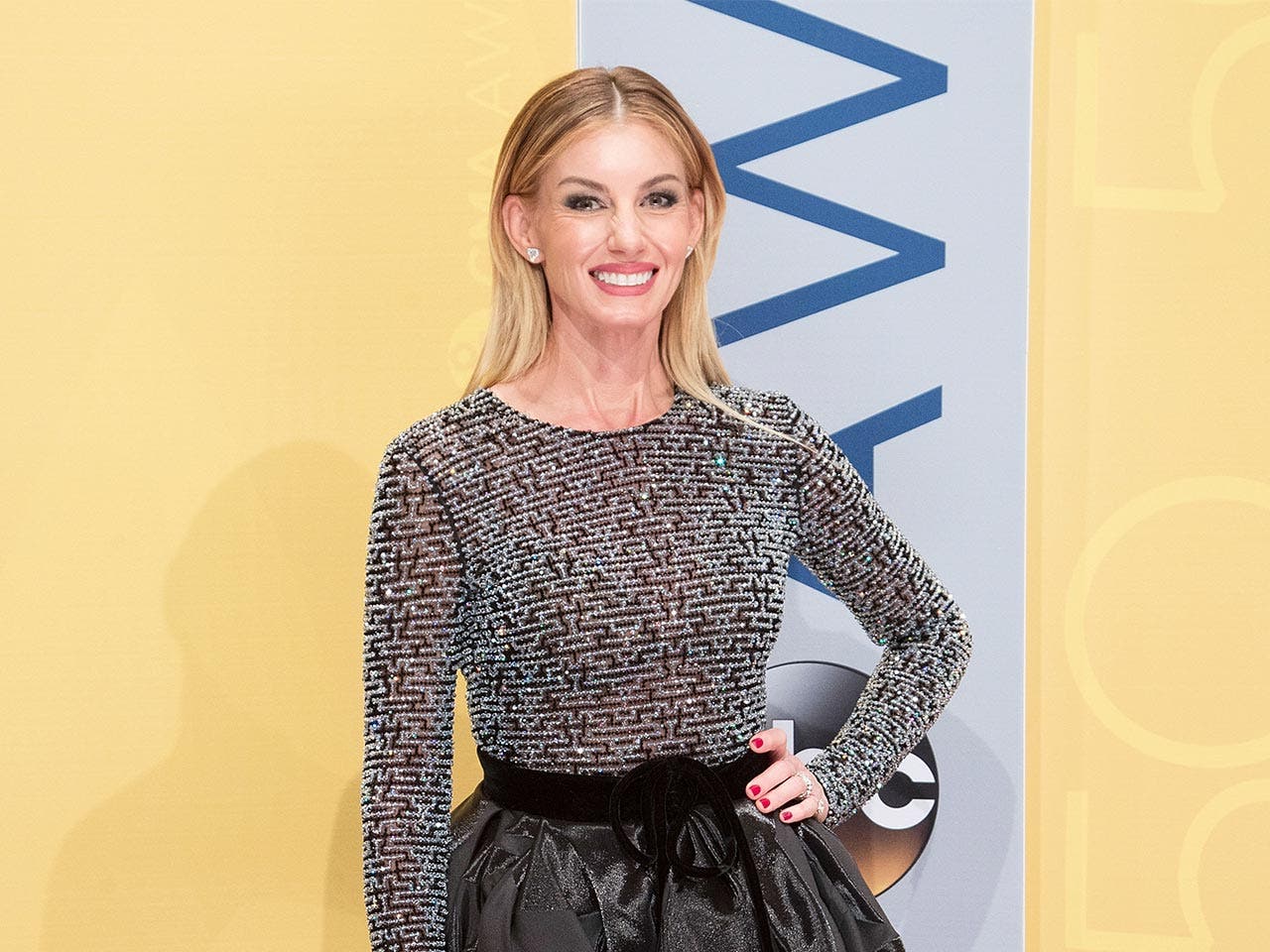 Faith Hill
Taylor Hill/Getty Images
Country singer
Was once: Receptionist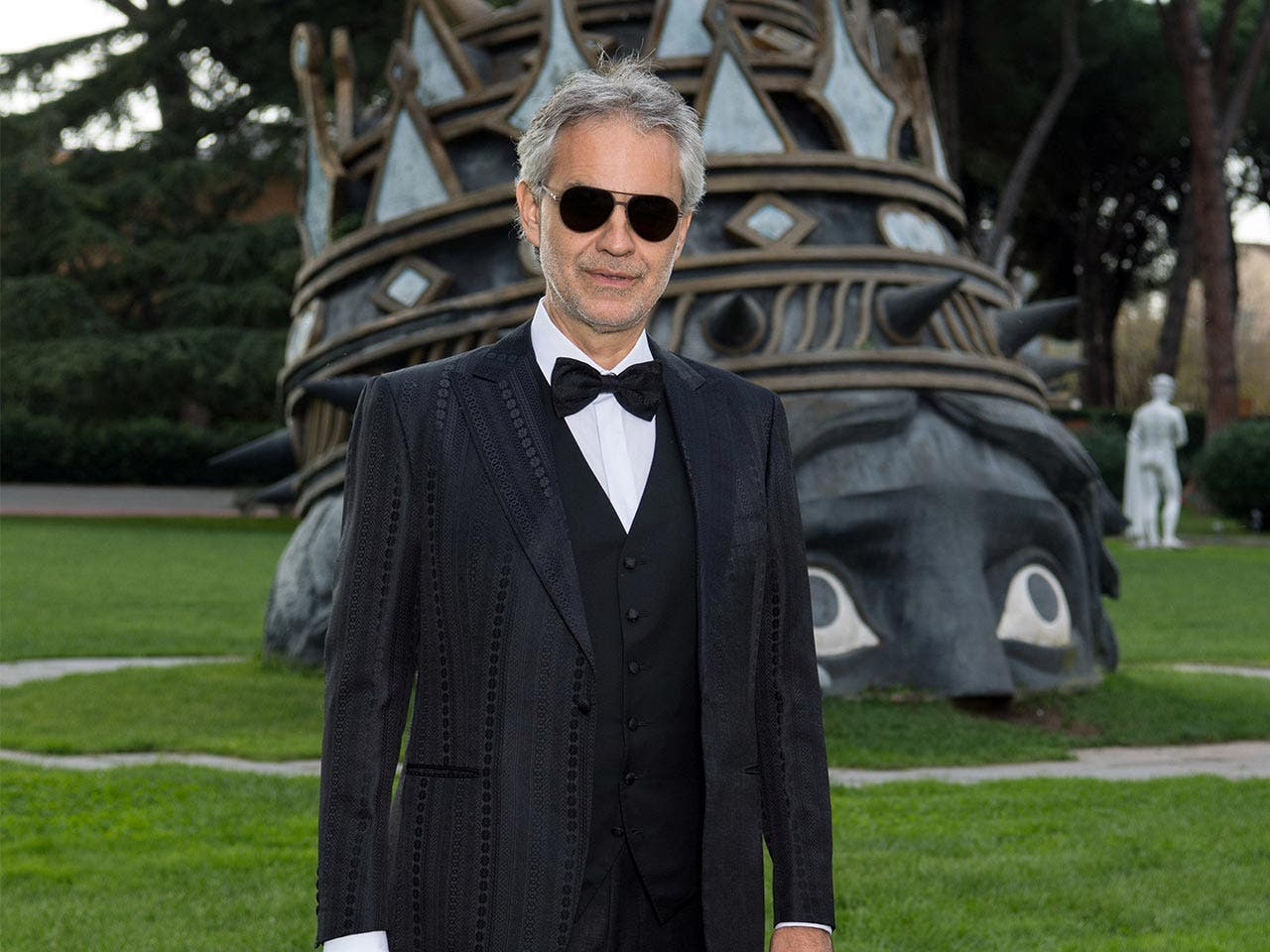 Andrea Bocelli
Venturelli/Getty Images
Singer, pianist
Was once: Attorney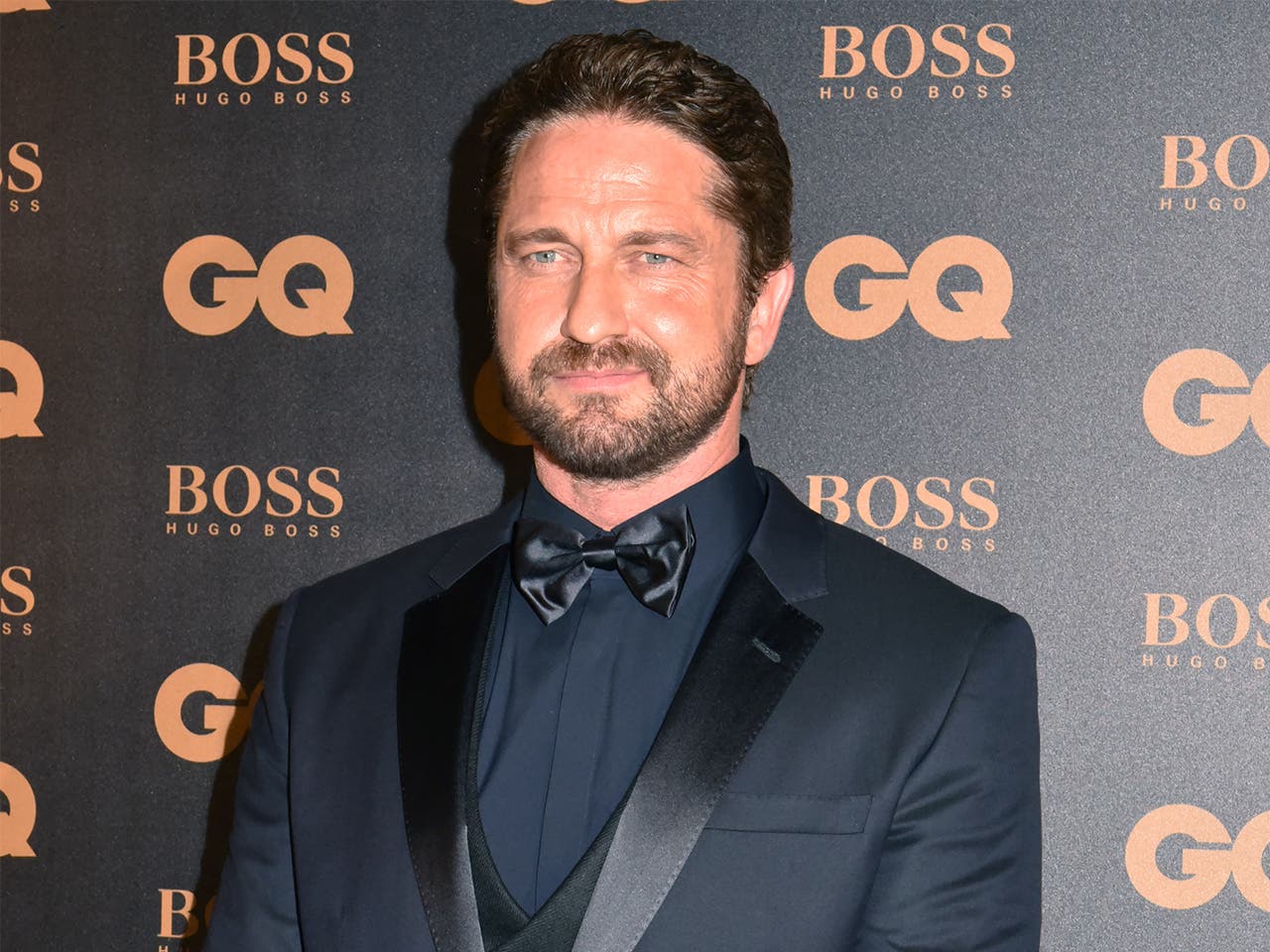 Gerard Butler
Foc Kan/Getty Images
Actor
Was once: Attorney
RATE SEARCH: Need money for home improvement? Shop today for a home equity line of credit.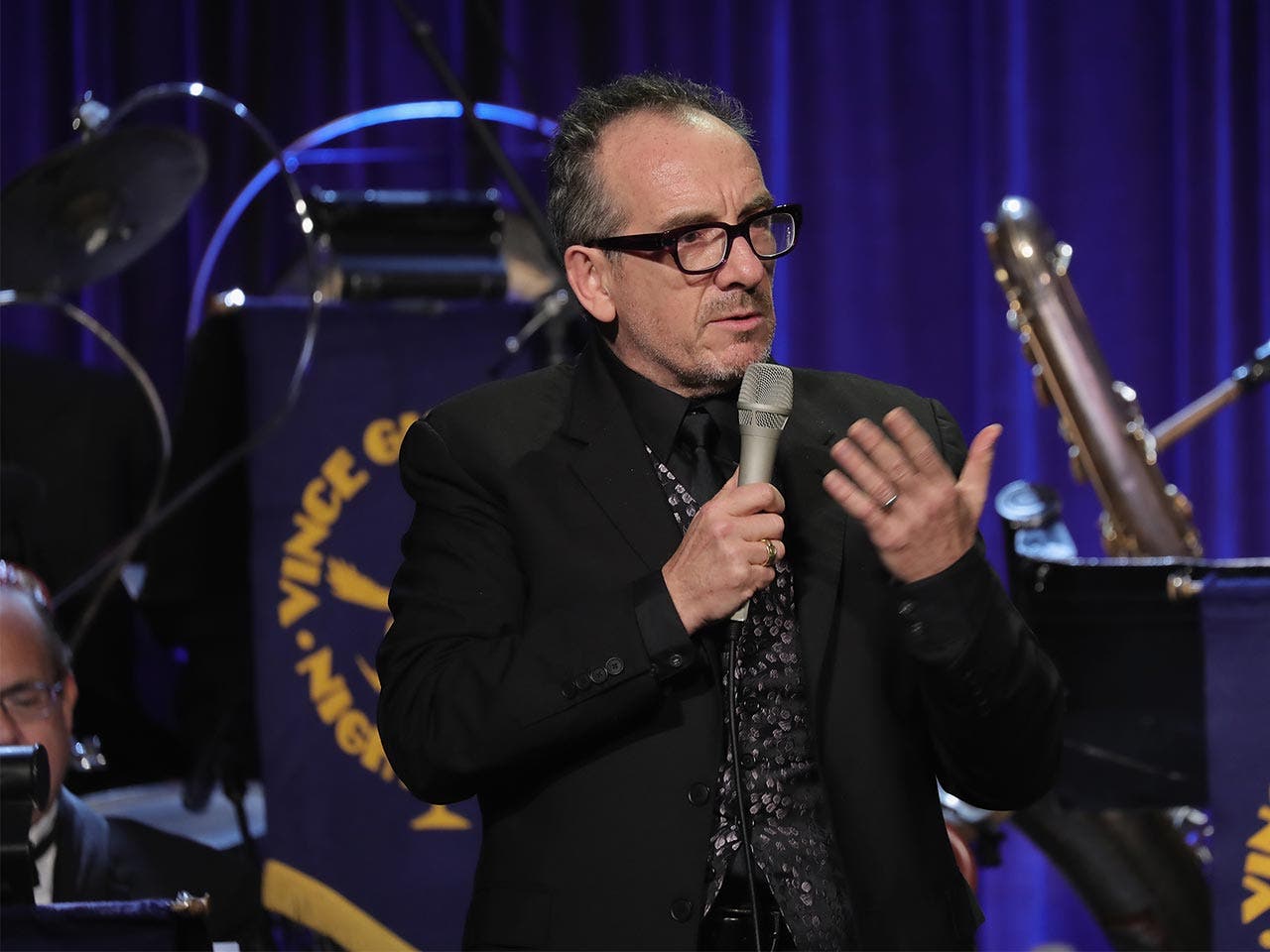 Elvis Costello
Neilson Barnard/Getty Images
Singer-songwriter
Was once: Computer programmer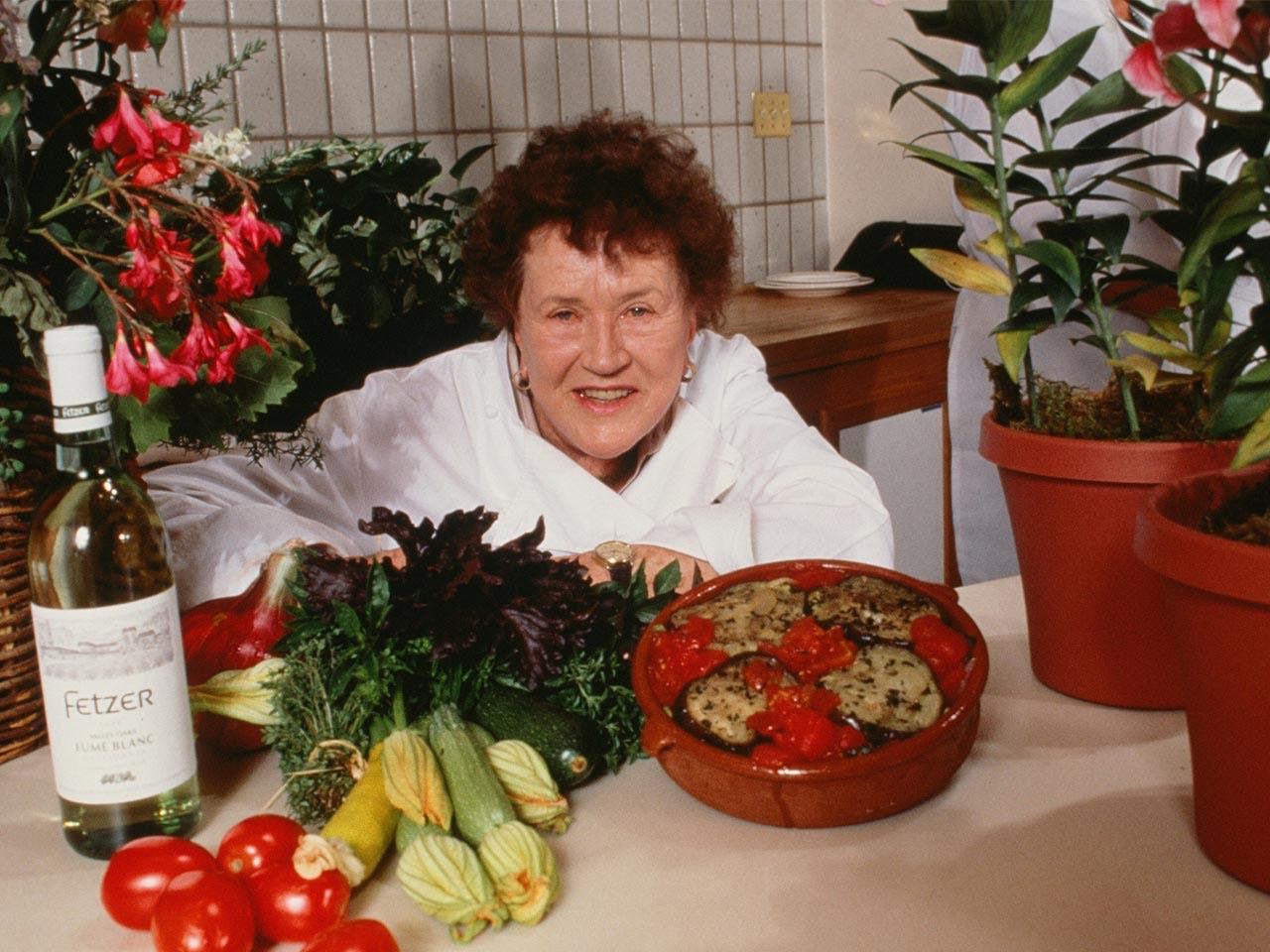 Julia Child
George Rose/Getty Images
Chef, author, TV cooking star
Was once: Advertising copywriter for home furnishings company
RATE SEARCH: Shop today for a mortgage refinance.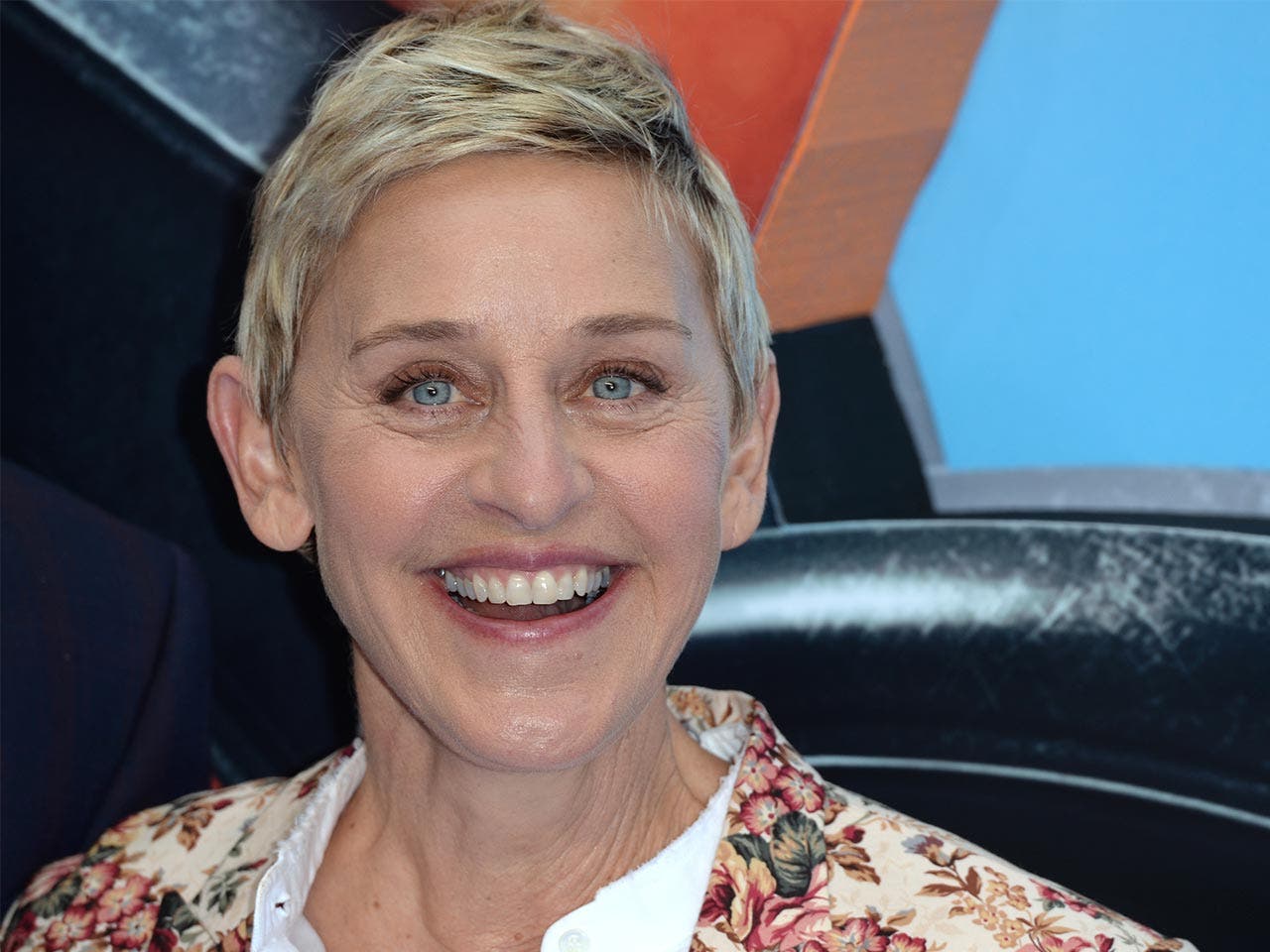 Ellen Degeneres
Anthony Harvey /Getty Images
Comedian and TV host
Desk job: Paralegal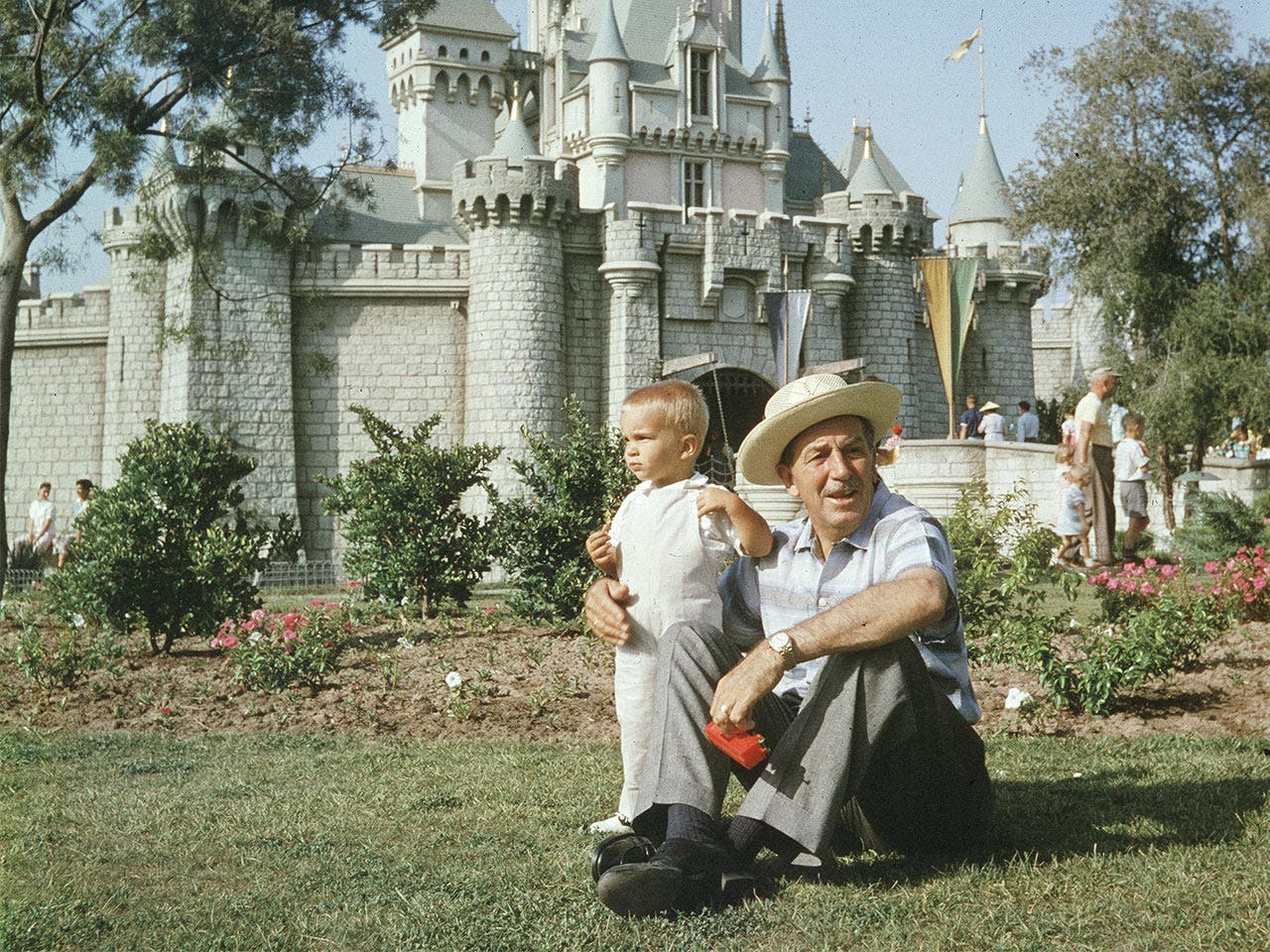 Walt Disney
Gene Lester/Getty Images
Builder of an entertainment empire
Was once: Newspaper cartoonist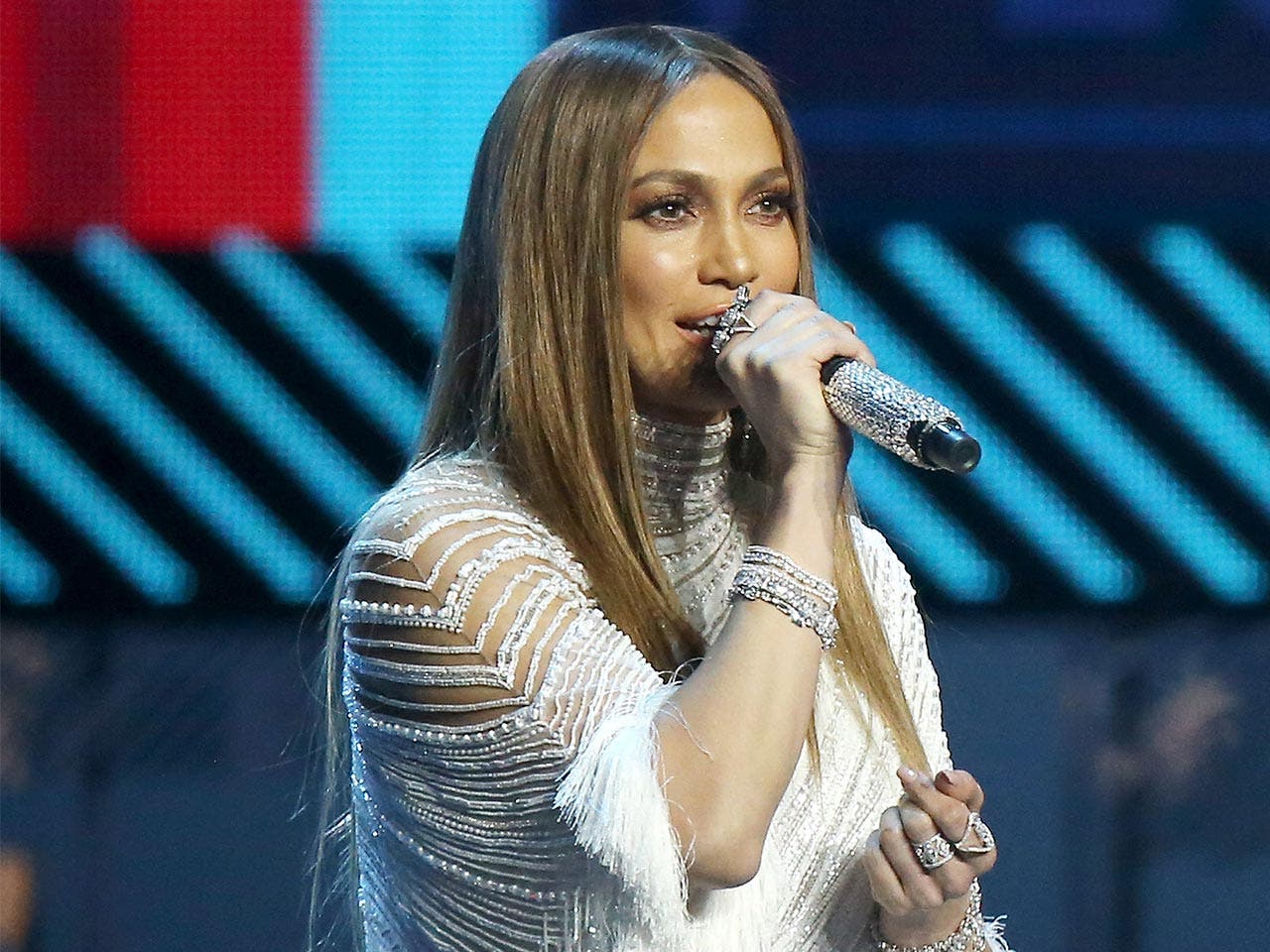 Jennifer Lopez
Michael Tran/Getty Images
Singer, actress
Was once: Secretary in a law office
RATE SEARCH: Sweeten the interest on your savings. Shop Bankrate today for the best money market rates.