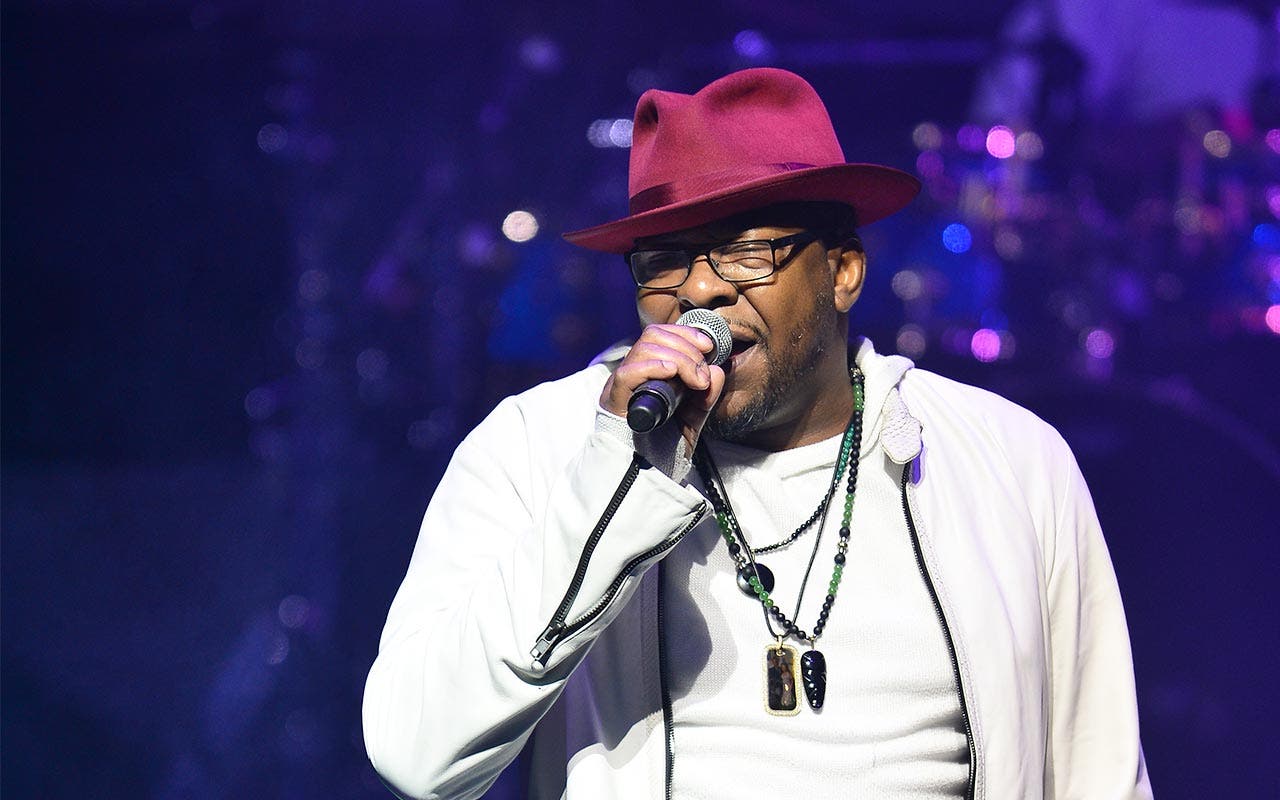 How Bobby Brown's net worth was built
Bobby Brown's fortune comes from a music career that peaked in the early 1990s. He was an original member of the successful R&B band called New Edition, but was forced out of the group in the mid-1980s. Brown released a solo album, "King of Stage," in 1986, but it was his second solo record, "Don't Be Cruel," in collaboration with Babyface and L.A. Reid, that was a commercial success and gave him the huge hit single "Every Little Step."
But as hits like "Humpin' Around" boosted his popularity during the new jack swing era of the late '80s and early '90s, Brown's personal life took a turn for the worse. Shortly after his highly publicized marriage to Whitney Houston, Brown's star burned out and his music career began to decline.
You can use this net worth calculator to see your net worth.
Bobby Brown
Born: 1969
Birthplace: Boston
---
What he's up to now
Bobby Brown has faded from the limelight and is more likely to be seen in the pages of a tabloid than onstage performing. As heavy drinking, arrests, drug use and womanizing led to his split from Whitney Houston in 2007, Brown's reputation suffered tremendously. Houston died in 2012. That same year, Brown married Alicia Etheredge. Brown and Houston's daughter, Bobbi Kristina Brown, died in 2015. Since then, Brown has remained largely out of the public eye and is not currently known to be working on any projects. A three-part series called "The New Edition Story" about Brown's old band aired in early 2017 on BET.
---
Accolades
Bobby Brown won a Grammy for Best Male R&B Vocal Lead in "Every Little Step" in 1990. He also won multiple American Music Awards, a People's Choice Award and a Soul Train Music Award.
Bobby Brown still has bank, despite a tumultuous life. Compare it to the net worth of Lindsay Lohan, another troubled star.