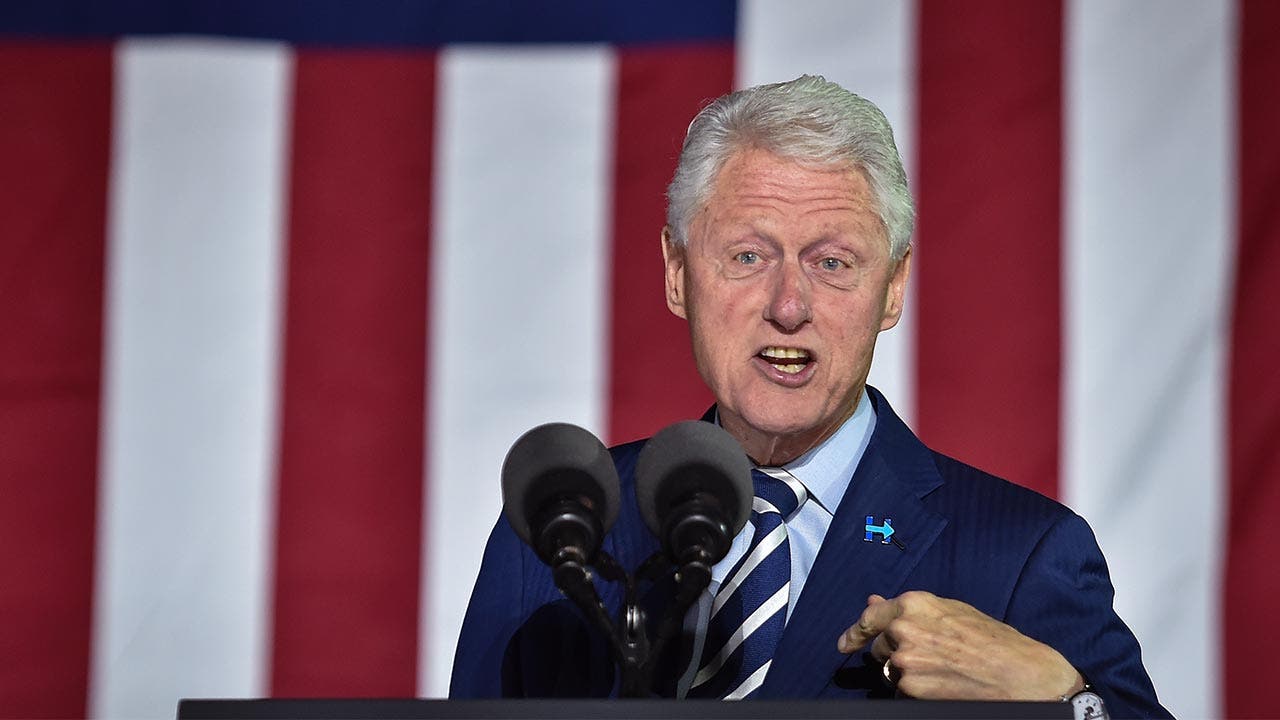 How Bill Clinton's net worth was built
Once nicknamed the Comeback Kid, the nation's 42nd president, Bill Clinton, has parlayed his fame as a savvy politician to a high net worth.
The politician, professional speaker, lawyer and author took an early interest in politics. He attended his first political event, a Boy's Nation mock convention, as one of the delegates from Arkansas. It was there, at age 17, that Bill was famously photographed shaking the hand of President John F. Kennedy.
In 1964, Bill Clinton left Arkansas and attended Georgetown University in Washington, paying his way through scholarships and part-time jobs. In 1973, the Rhodes Scholar graduated with a law degree from Yale.
Following the end of two successful terms as president, Bill Clinton brought in $189 million through book sales, speeches and consulting fees. Clinton is paid $150,000 to $700,000 per speech.
During Hillary Clinton's first run for president in 2007, he brought in $9 million for speeches in Germany, Norway and Korea. According to Celebrity Net Worth, as of May 2017, the former Arkansas governor and U.S. president's net worth is $80 billion.
See how your wealth compares to the former president's with this net worth calculator.
Bill Clinton
Born: 1946
Birthplace: Hope, Arkansas
---
What he's up to now
Clinton is highly engaged with his namesake foundation, the Clinton Foundation. Founded in 1997, it's now worth more than $2 billion. He announced a joint venture with best-selling author James Patterson in May 2017. The two will collaborate on a new political thriller, "The President is Missing."
---
Accolades
Clinton won two terms as president. In 2004, Bill Clinton took a $15 million advance to publish his first book, a memoir, "My Life." After his first book was published in 2007, he wrote "Giving: How Each of Us Can Change the World" that same year and "Back to Work: Why We Need Smart Government For a Strong Economy" in 2011. Although he never served in the military, the ROTC student was awarded the Presidential Medal of Freedom in 2013 by former President Barack Obama.
See how much wife Hillary, the former senator from New York and secretary of state under Obama, adds to the couple's net worth.