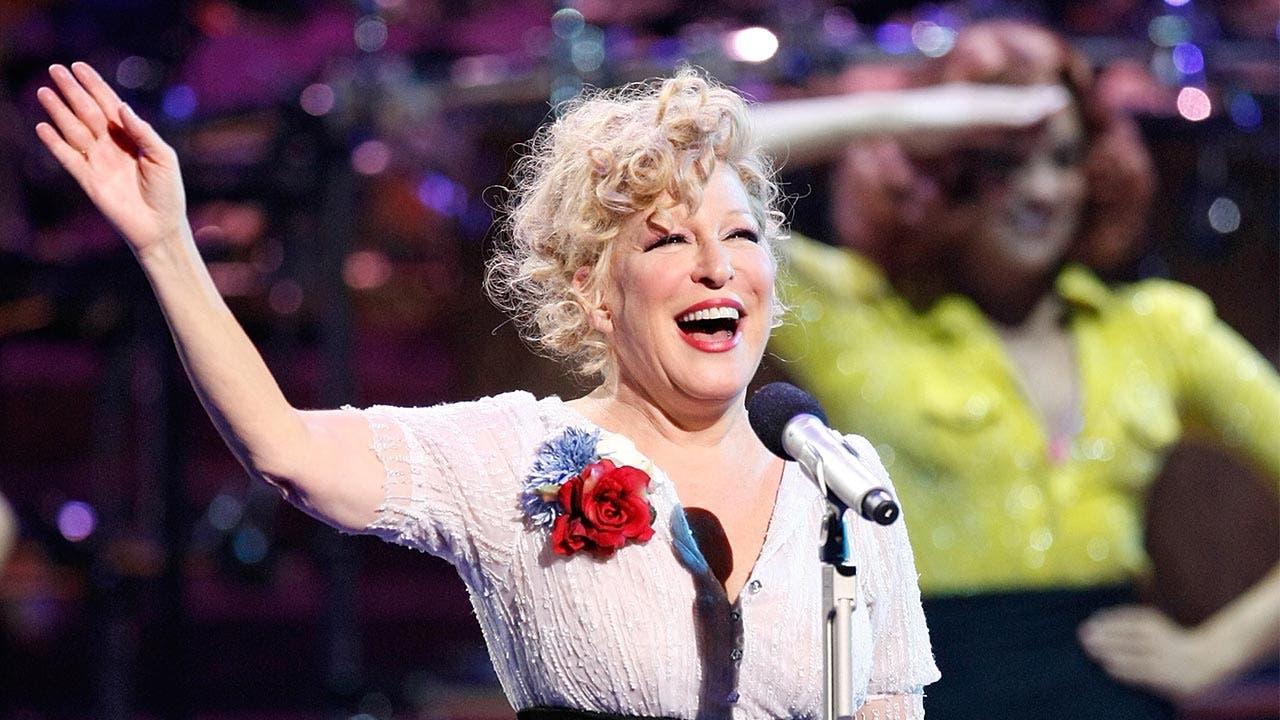 How Bette Midler's net worth was built
Bette Midler is neither ruthless or down and out. With her astonishing voice, electrifying stage presence and comedic acting skills, Midler is one of the most versatile and recognized performers of our time.
Her first album, "The Divine Miss M," went platinum in 1972.
Since then, her popularity has soared. Her 2014 album, "It's the Girls," debuted at No. 3 on the Billboard 200 chart. Overall, she has sold more than 35 million albums worldwide.
As if that wasn't enough, Midler, the actress, has starred in numerous popular films over the past four decades, including the 1986 hit comedies "Down and Out in Beverly Hills" and "Ruthless People."
As of June 2017 Bette Midler's net worth was $230 million, according to Celebrity Net Worth.
Use this net worth calculator to see how you compare to this talented singer and Hollywood star.
Bette Midler
Born: 1945

Birthplace: Honolulu
---
What she's up to now
Still vivacious in her 70s, Midler hasn't slowed down. She stars in a revival of "Hello, Dolly!" which hit Broadway in March 2017, grossing $1.4 million from its initial five performances and continuing to play to sold-out crowds at New York's Shubert Theater.
Midler works with the New York Restoration Project, which she founded in 1995, helping to expand green spaces and parks in disadvantaged neighborhoods throughout New York City.
---
Accolades
Midler won four Grammy Awards for her musical talents, including Record of the Year in 1989 for the hit song "Wind Beneath My Wings." In 1973, she won a Grammy for Best New Artist.
Midler has received numerous other awards and honors, including the Sammy Cahn Lifetime Achievement Award at the Songwriters Hall of Fame in 2012. She is nominated for a 2017 Tony Award for "Hello, Dolly!"
Like Midler, Barbra Streisand's wealth is as spectacular as her singing voice. Here's a look at the net worth of the Oscar-winning superstar.