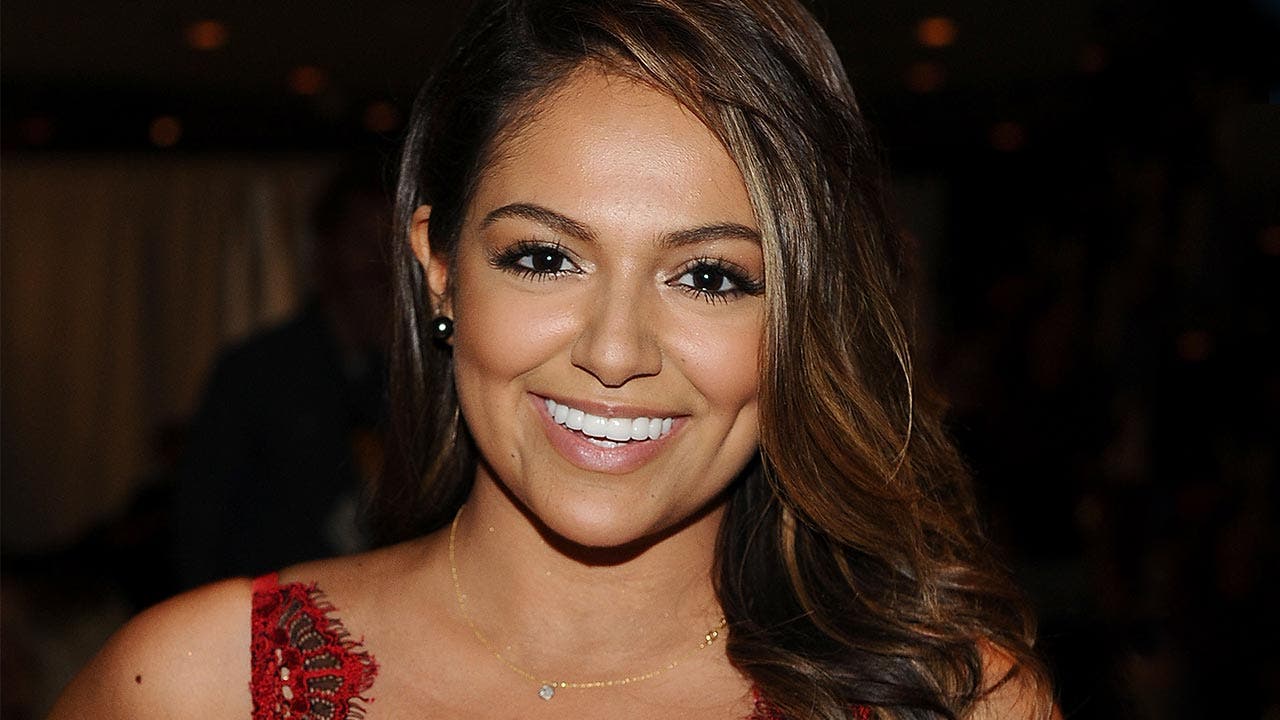 How Bethany Mota's net worth was built
Bethany Mota is a wildly popular YouTube fashion vlogger. She started her YouTube channel, MacBarbie07, in 2009. Her channel contains fashion purchases, outfit ideas, DIY, makeup and hair tutorials, and recipes. After her channel's creation, it quickly gained popularity, and currently has more than 10 million subscribers.
Mota has partnered with both JCPenney and Forever 21. She launched a clothing and accessories line at Aéropostale in December of 2013.
As of May 2017, Bethany Mota had a net worth of $3 million, according to Celebrity Net Worth.
Finding out your net worth is easy with the Bankrate net worth calculator.
Bethany Mota
Born: 1995
Birthplace: Merced County, California
---
What she's up to now
The popularity of Mota's YouTube channel has brought her a number of high-paying jobs and the ability to pursue a wide variety of ventures. She released a musical single called "Need You Right Now" in 2014, and in 2015 released the official music video for the song on YouTube.
She was a contestant on season 19 of "Dancing With the Stars" and a guest judge on "Project Runway." Most recently, she released a book titled "Make Your Mind Up."
---
Accolades
Mota has been nominated for seven and won three Teen Choice Awards. She has been nominated for two Streamy Awards and won one of them.
Think Bethany Mota is impressive? Take a look at these amazing ten young billionaires.