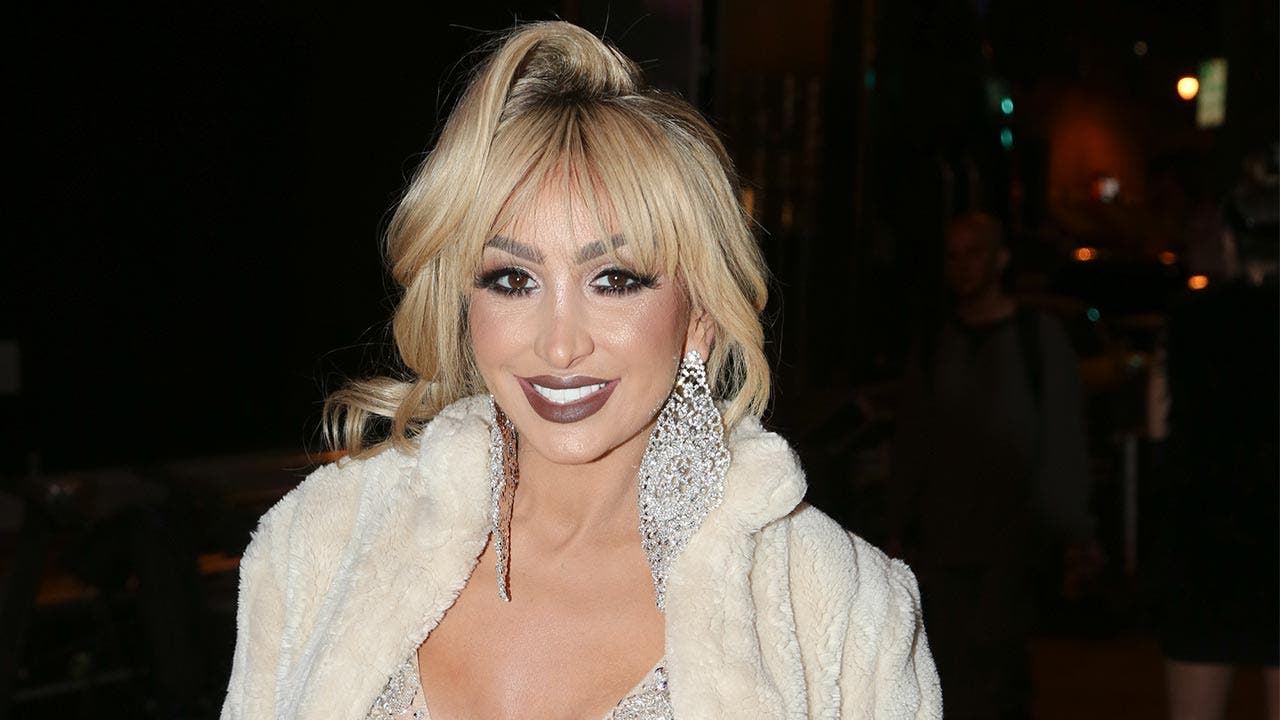 How Angel Brinks' net worth was built
Angel Brinks is a celebrity, fashion designer, and entrepreneur known for her glitzy leggings and for starring in the VH1 reality show, "Basketball Wives LA".
Growing up, Brinks explored different forms of performing arts, including ballet and choir. She developed an interest in fashion from her grandmother, who used to sew clothes.
Brinks officially started her fashion career in 2010. She began by creating glitzy leggings, combining sequins and velvet to come up with expressive pieces. Her clothing line quickly grew to include matching sets, tops, and other body suits. Her clothing line was so successful that it has evolved into a well-known fashion brand.
American rapper Trina was the first celebrity Brinks designed for. Since then, Trina has become a regular client and is regularly seen in the designer's clothes, helping boost Brink's name in Hollywood and around the LA celebrity circles.
The fashion entrepreneur and celebrity became publicly recognized in 2014 when she joined the cast of the reality television show, "Basketball Wives LA."
According to Wealtholino, as of May 2017, Angel Brinks' net worth is $500,000.
You can use this net worth calculator to get an estimate of your net worth.
Angel Brinks
Born: 1982
Birthplace: Los Angeles, California.
What she's up to now
Brinks sells her merchandise on her online store where she sells leggings, jeans, dresses, bodysuits, and cosmetics. She is also expanding her business by venturing into perfumes and luxury handbags.
Brinks now has an added line of clothes for children as inspired by her daughter Amani.
Accolades
In 2012, Brinks participated in New York Fashion Week. She also played a part in the Facet Studio's Fashion Show in 2013 and 2014 and graced the catwalk in other fashion shows.
Aside from being a celebrity fashion designer, Brinks is also a guest columnist for Los Vegas Sun News.
If Angel Brinks' net worth is $500,000, see how Bethenny Frankel matches. Check out the reality TV star's net worth.