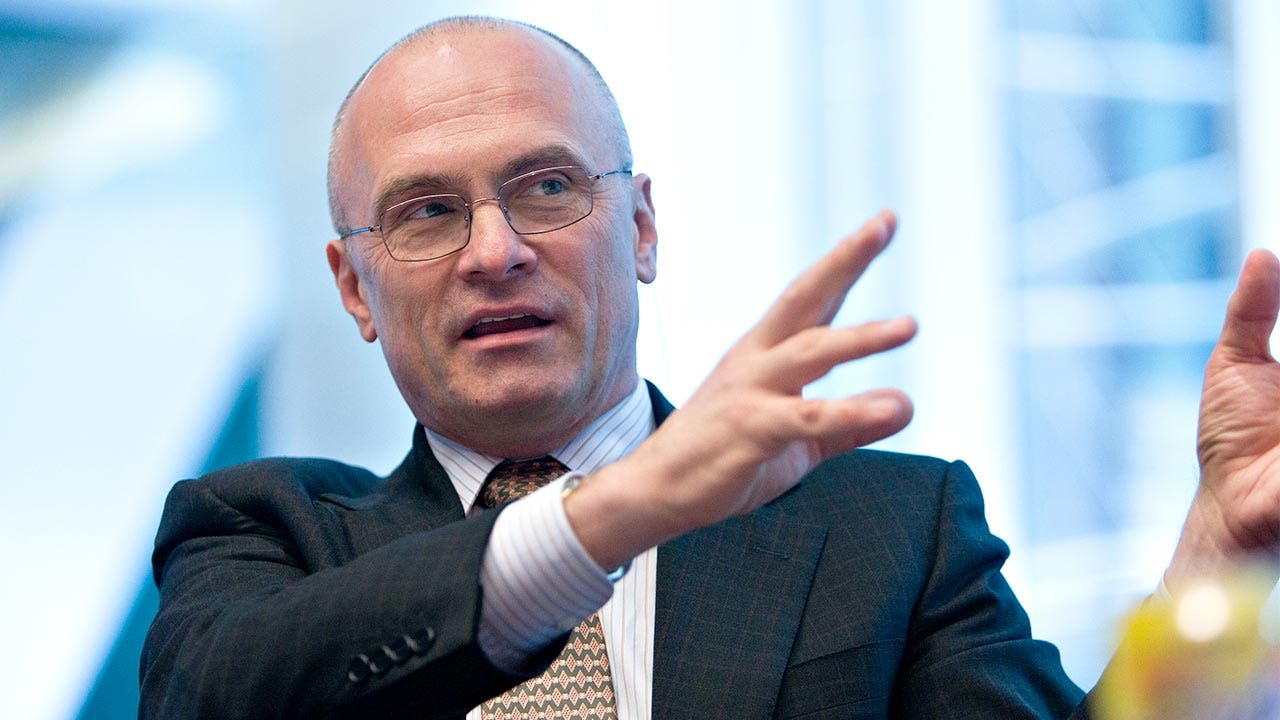 How Andrew Puzder's net worth was built
Andrew Puzder, a fast-food executive, began to make national headlines in late 2016 when President Donald Trump nominated him as labor secretary. But Puzder, a lawyer, withdrew his name from consideration when GOP senators turned against him over his business record and questions about his character.
Puzder was executive vice president, general counsel and secretary of CKE Restaurants from 1997 to 2000. In September 2000, he became the CEO. He was selected to the board of directors the following year. CKE Restaurants, based in California, is the parent company of Carl's Jr., Hardee's and other quick-service eateries.
Puzder has made at least $25 million since becoming CEO of CKE Restaurants. His net worth as of June 2017 is $45 million, according to Forbes.
Check out this net worth calculator to compute your net worth.
Andrew Puzder
Born: 1950
Birthplace: Cleveland
---
What he's up to now
Puzder remains the CEO of CKE Restaurants. He lives in Franklin, Tennessee, with wife Deanna Descher and their six children. President Trump nominated the 66-year-old businessman for the Secretary of Labor position on Dec. 8. Puzder did not provide his reason for withdrawing, but a number of Republicans in the Senate had concerns about abuse accusations from Puzder's ex-wife, his hiring of an undocumented immigrant as a housekeeper, and protests from liberal groups that accused him of mistreating workers and opposing the minimum wage.
---
Accolades
Puzder was named by PR News and CommCore Consulting as its 2005 Spokesperson of the Year for his work representing Carl's Jr. and Hardee's in the media. He got the Golden Chain Award in 2008 from Nation's Restaurant News for his work in the food-service industry. In 2009, Cleveland State University named Puzder Distinguished Alumni of the Year. Washington University School of Law named him Distinguished Alumni of the Year in 2012. During the 1980s and early '90s, Puzder was a leading lawyer for anti-abortion causes in Missouri. He authored a Missouri law that prohibits using state money for abortions. Then-Missouri Gov. John Ashcroft selected Puzder as chairman of the Mothers and Unborn Children Task Force.
Andrew Puzder is a very rich man, but wait until you see how much Apple CEO Tim Cook is worth!