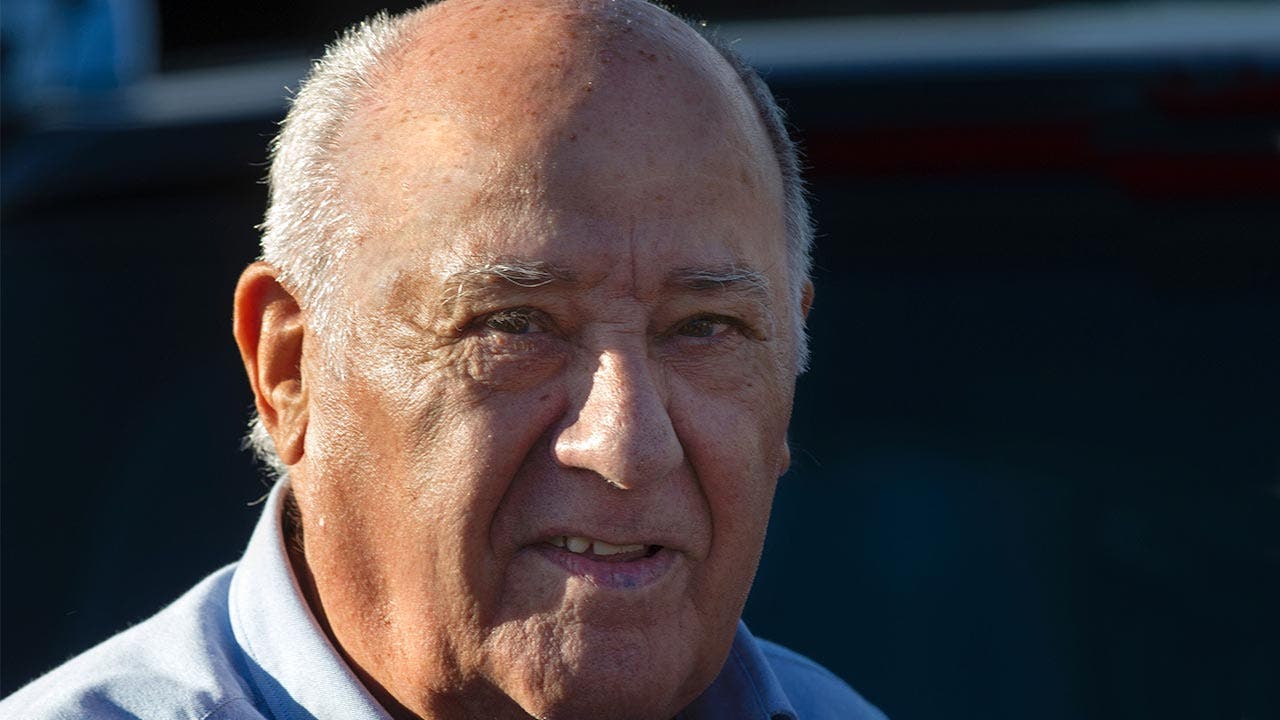 How Amancio Ortega's net worth was built
Amancio Ortega is one of the wealthiest people on earth, but he maintains one of the lowest profiles of any billionaire. Forbes puts Ortega as the world's third-richest person as of 2017.
As a teenager, Ortega started out in fashion working for a shirtmaker and learned the basics of the apparel business. In 1975, Ortega opened his first retail store, Zara, to sell clothing.
Zara skyrocketed to success and became an affordable status brand around the world. However, Ortega's holding company, Inditex, earned him his enormous fortune. Founded in 1985, Inditex owns Zara, Massimo Dutti, Oysho, Zara Home, and many more brands, and has over 7,000 stores worldwide.
According to Celebrity Net Worth, as of May 2017 this Spanish fashion executive and entrepreneur was the richest person in Europe, with a net worth of $80 billion.
Use this net worth calculator to see how you stack up against Amancio Ortega.
Amancio Ortega
Born: March 28, 1936 
Birthplace: Busdongo de Arbas, Spain 
---
What he's up to now
Ortega, who cofounded Inditex with his late ex-wife, Rosalie Mera, is no longer involved in the company's daily operations but has nearly a 60 percent stake in the firm.
According to Forbes, Ortega is busy investing dividends from Inditex, putting vast portions into international real estate, from Madrid to London to New York.
---
Accolades
Forbes calls Ortega a retailing kingpin. He consistently makes the Forbes Billionaires annual list, flip-flopping between second, third, and fourth place as the world's wealthiest person.
Though Ortega is low-key, he is also extremely charitable. In 1986, he co-founded the Paideia Galiza Foundation, which donates to mentally and physically challenged individuals. In 2001, he founded the Amancio Ortega Foundation to support social and healthcare issues. In 2017, Ortega's foundation pledged $344 million to acquire advanced breast cancer-screening technology for Spain's public hospitals.
Would you like to be a self-made billionaire like Amancio Ortega? Read more about the world's richest entrepreneurs to see how they stack up against each other.