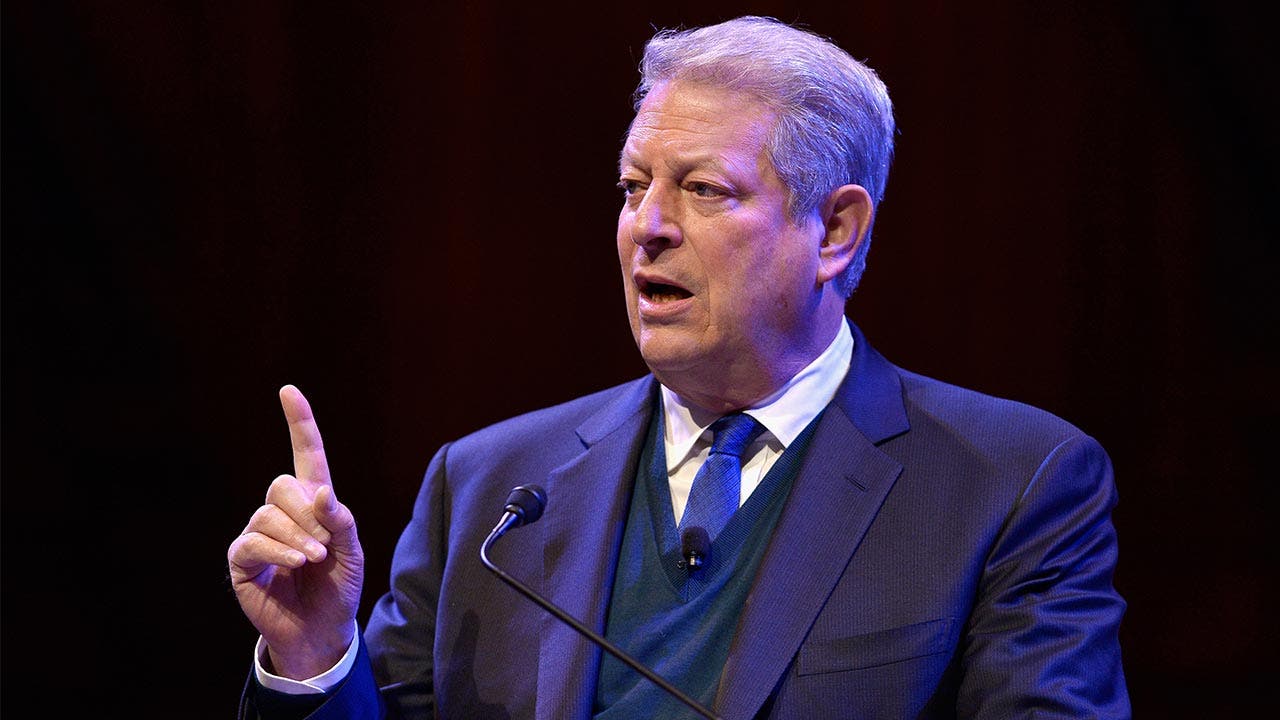 How Al Gore's net worth was built
Perhaps best known for his vice presidency and climate change activism, Albert Gore, Jr. was born in the political epicenter of Washington, D.C. Gore took an early interest in both politics and environmentalism while studying at Harvard. After graduating, he enlisted in the army during the Vietnam War in 1969, despite his opposition to the conflict.
It wasn't until 1976 that Gore actually entered the political arena. After a successful bid for a seat in the House of Representatives, Gore used his new position to focus on environmental protection, holding and sponsoring hearings on climate change and pollution.
By 1984, Gore had earned a spot on the U.S. Senate. He was inaugurated as President Clinton's vice president in 1993. In 2000, Gore ran for president, losing to George Bush despite carrying the popular vote.
After his long career in politics, Gore built his net worth through numerous business pursuits. He co-founded Current TV, a cable news network, and raked in $100 million when the network was sold to Al Jazeera.
As a board member of Apple Inc., Gore has about $35 million in stock in the tech giant. In addition, he starred in the 2006 documentary on climate change, "An Inconvenient Truth," which pulled in over $24 million domestically.
Al Gore has a total net worth of $300 million as of May 2017, according to Celebrity Net Worth.
Wondering how your net worth compares to that of a former vice president? Find out using Bankrate's net worth calculator.
Al Gore
Born: 1948
Birthplace: Washington, D.C. 
---
What he's up to now
Former Vice President Al Gore continues speak on the subject of climate change. A sequel to "An Inconvenient Truth" is in the works. He also stays active in the business world; for example, he is serving as chairman of Generation Investment Management LLP, which focuses on — unsurprisingly — global sustainability research.
---
Accolades
One of Gore's most prominent accolades includes a 2007 Nobel Peace Prize with the Intergovernmental Panel on Climate Change. While not technically awarded to Gore, the onscreen version of "An Inconvenient Truth" received an Academy Award in 2007, and the audiobook earned a Grammy.
See how Gore's net worth compares to that of other politicians.