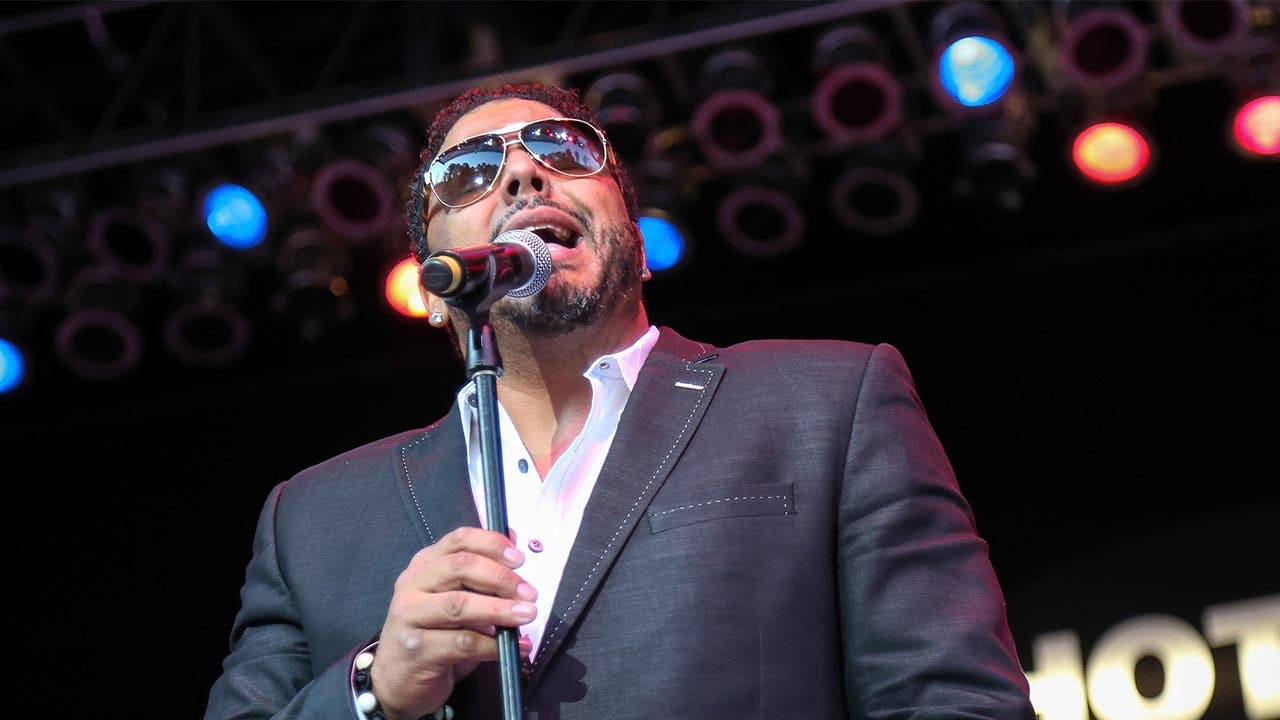 How Al B. Sure's net worth was built
Born Al Brown, R&B singer Al B. Sure was one of the most high-profile members of the short-lived "New Jack Swing" movement.
As a child, he grew up listening to soul and R&B singers known for their ballads. Later, he developed an interest in hip hop and incorporated it into his musical style. In high school, he befriended DJ Eddie F and rapper Heavy D.
Brown sang backup on several Heavy D tracks and landed his own record deal with Warner Bros. Records, releasing his debut album, "In Effect Mode," in 1988. Brown quickly became one of the most popular romantic singers of the New Jack Swing genre, but while his single "Nite and Day" made it onto pop charts, later releases were only known among the R&B and urban music crowds.
Brown also branched out into acting, appearing in several movies and TV shows, including "Boyz in the Hood" and "New Jack City." After his 1992 album, "Sexy Versus," which didn't perform as well as his earlier albums, Brown stepped away from the music scene for several years.
Celebrity Net Worth puts Al. B Sure's net worth at $4 million as of May 2017.
See how your wealth compares using this net worth calculator.
Al B. Sure
Born: 1968 
Birthplace: Boston, Massachusetts 
---
What he's up to now
After pausing his recording career, Brown was named a vice-president at Motown Records. He started hosting his own radio show in San Francisco in 2002. He released "Honey I'm Home," his first album in 17 years, in 2009. He has also continued his TV and movie career, including an appearance in the 2012 movie, "Battleship."
---
Accolades
Brown won or was nominated for several of the music industry's top awards, including multiple Grammys, American Music Awards, and Soul Train Awards. He won an American Music Award for Best New R&B Artist.
Al B. Sure earned a lot of cash for his musical talents, but wait until you see how much legendary singer Stevie Wonder is worth.