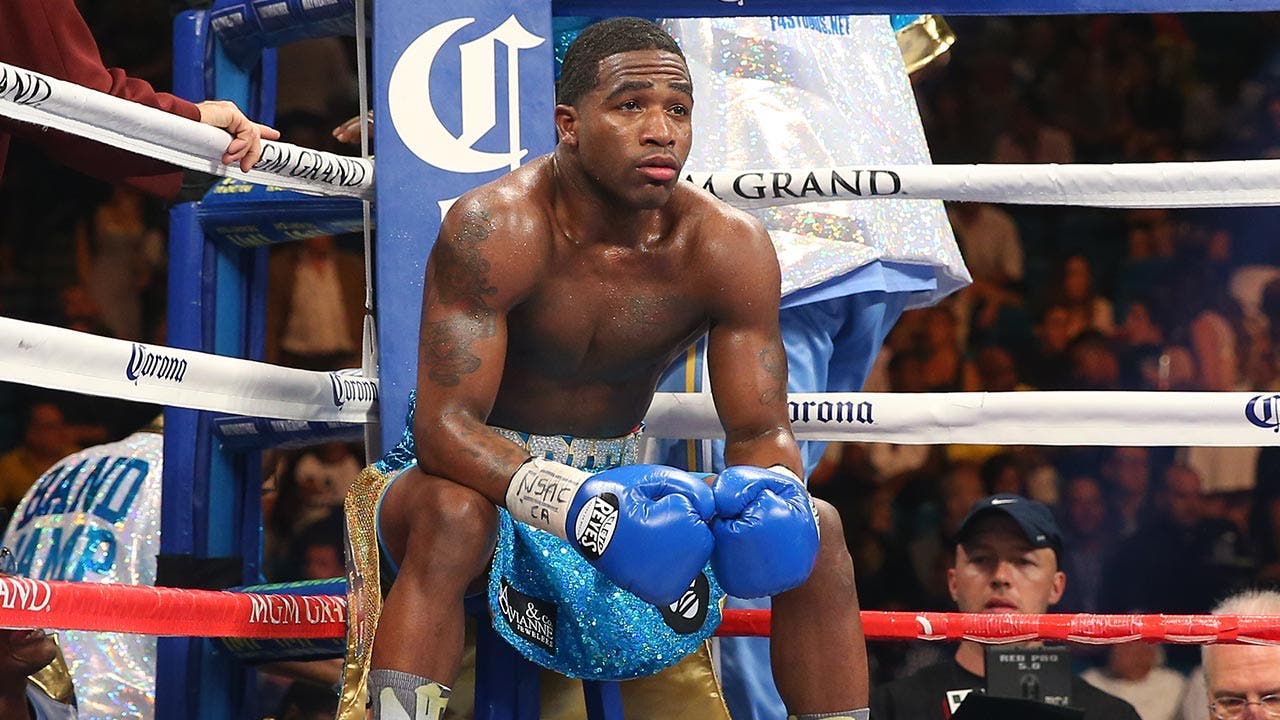 How Adrien Broner's net worth was built
Adrien Broner built his net worth with his fists in the boxing ring. He began his professional career in 2008, and went on to claim the WBO junior lightweight champion belt from 2011 to 2012 and the WBO lightweight champion title from 2012 to 2013. Broner took the WBA welterweight in 2014 and held the WBA super lightweight title from 2015 to 2016.
As of May 2017, Broner's boxing record is 33-2-0, with 24 knockouts out of 199 total rounds boxed. These statistics give the 5-foot, 6-inch, 140-pound professional boxer a KO percentage of 67 percent. Broner's last win netted him a $1 million purse.
According to Celebrity Net Worth, the former WBA super lightweight champion has a net worth of $3 million as of May 2017.
Find out where your wealth stands against Adrien Broner's with this net worth calculator.
Adrien Broner
Born: 1989
Birthplace: Cincinnati, Ohio
---
What he's up to now
Adrien Broner is working on a documentary, "The Problem," about himself.
In February 2017, Broner beat fellow boxer and good friend Adrian Granados in the 20th round at the Cintas Center in Cincinnati, Ohio.
A recent comment made to the popular celebrity news website, TMZ, by undefeated professional boxer Gervonta Davis suggests Broner's next big match could happen in early 2018.
---
Accolades
Broner made appearances in several episodes of the series "HBO Boxing After Dark" in 2011 and 2012 and was an audience member in 2013 on ESPN "Friday Night Fights."
He was a cast member in a Spike TV special, "Chasing Billions." The reality show followed Broner and Floyd Mayweather's protégé, Ashley Theophane, through their preparations for their recent championship match in Washington, D.C.
If you think Adrien Broner's wealth is impressive, take a look at Floyd Mayweather's net worth.