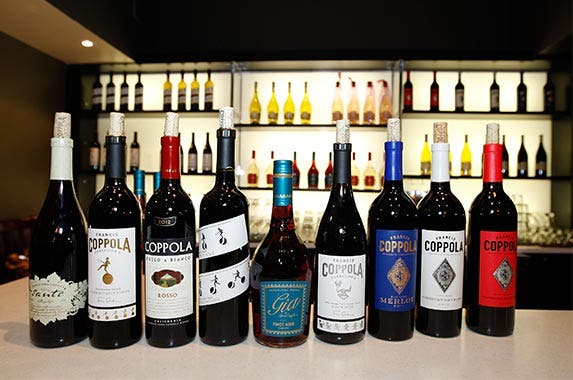 7 celebrity vintners
Wine is an investment you can savor, but while many of the rich and famous are amassing impressive collections in their cellars, others go even further by buying the farm, so to speak.
Although it takes deep pockets to own and run a vineyard, the fruits of the labor are often worth it. A single bottle of Inglenook wine, produced by longtime vintner and Academy Award-winning director Francis Ford Coppola, can retail for as much as $500.
See which celebrities have become addicted to the grape-growing business.
RATE SEARCH: Want to save for something big to invest in? Get some interest on your savings starting today by shopping money market accounts.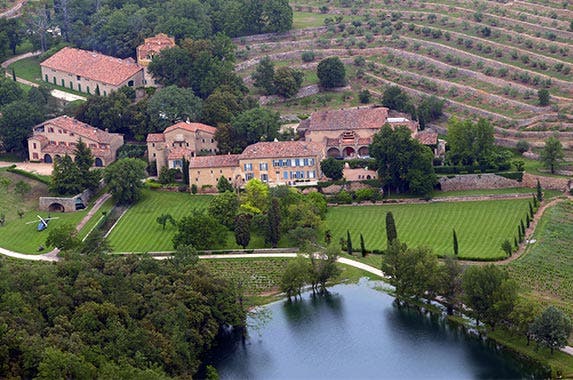 Brad Pitt and Angelina Jolie (Actors)
MICHELGANGNE/Getty Images
Wine: Château Miraval
Vineyard location: Provence, France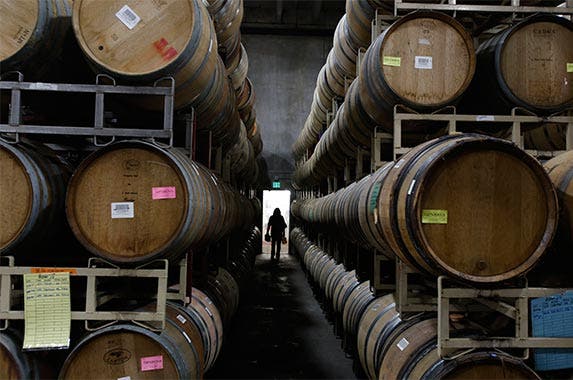 Francis Ford Coppola (Movie director)
MichaelRobinson Chavez/Getty Images
Wine: Inglenook
Vineyard location: Napa Valley, California
ADVISER SEARCH: Want to invest in something you love? Find a financial adviser today.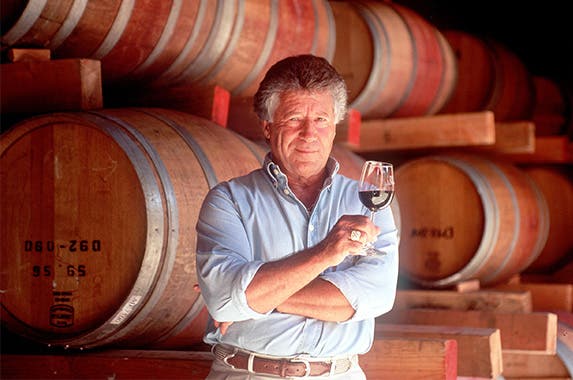 Mario Andretti (Retired champion race car driver)
PaulHarris/Getty Images
Wine: Montona Reserve, Villa Andretti and Napa Valley
Vineyard location: Napa Valley, California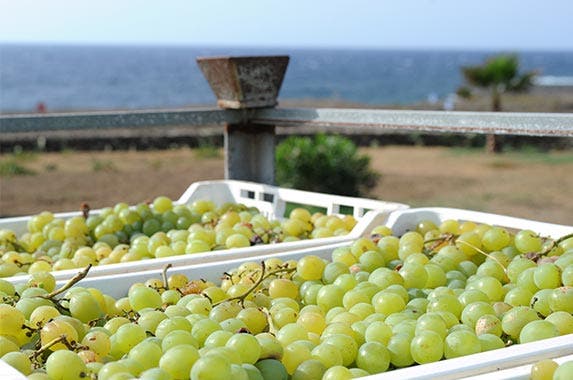 Sting (Musician)
Eric VANDEVILLE/GettyImages
Wine: Il Palagio
Vineyard location: Tuscany, Italy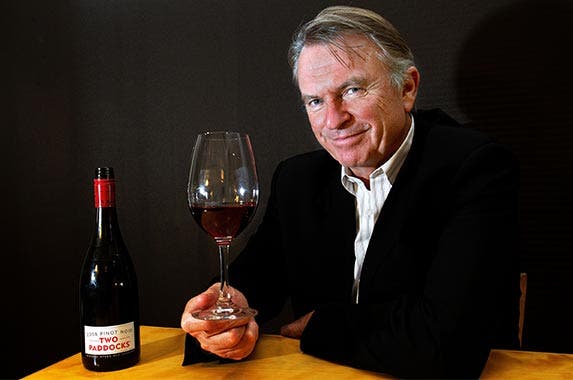 Sam Neill (Actor)
ARTYMELVILLE/Getty Images
Wine: Two Paddocks and Picnic
Vineyard location: New Zealand
RATE SEARCH: Need a personal loan? Get matched to the best loan for you.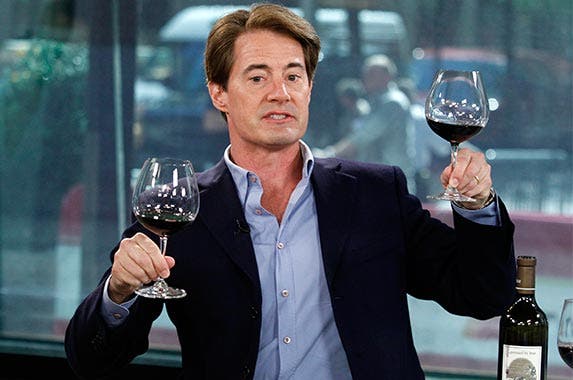 Kyle MacLachlan (Actor)
NBCNewsWire/Getty Images
Wine: Pursued by Bear
Vineyard location: Walla Walla, Washington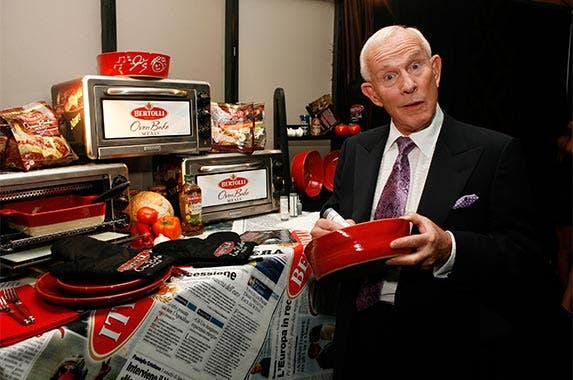 Tommy Smothers (Comedian and musician)
JordinAlthaus/Getty Images
Wine: Remick Ridge
Vineyard location: Sonoma Valley, California