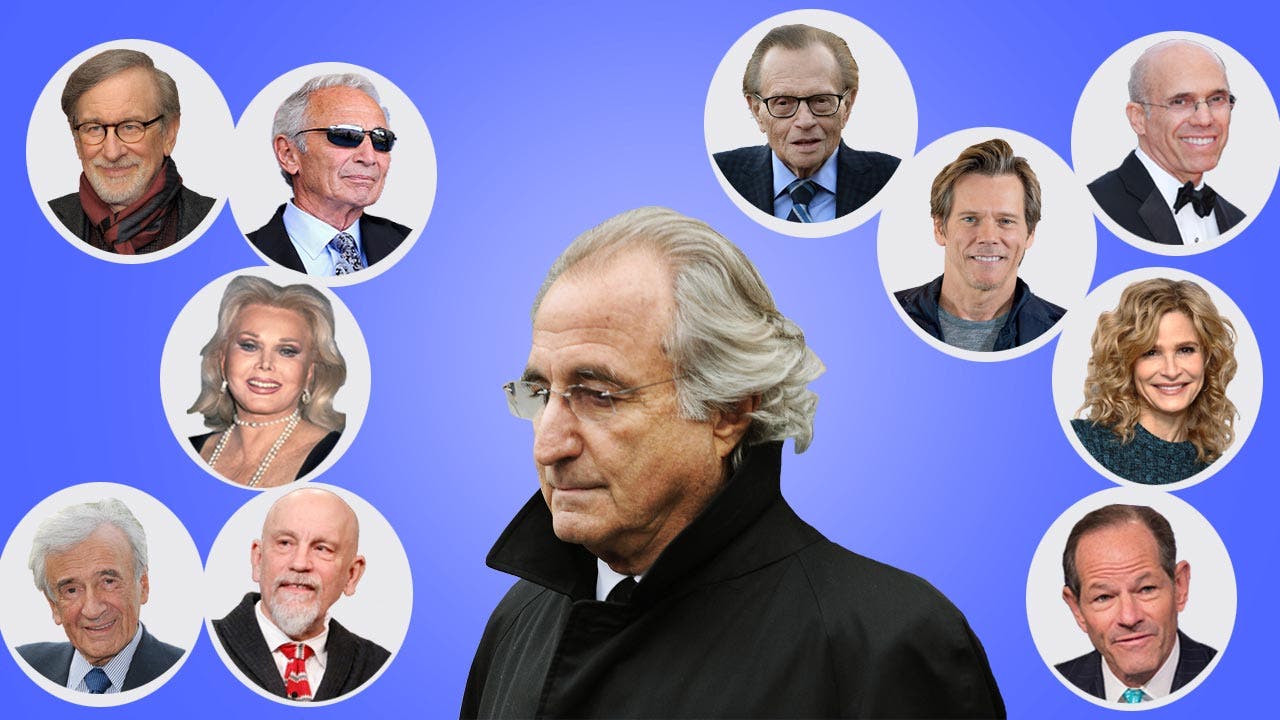 Celebrities who got scammed by Bernie Madoff
Individual investors, corporations, universities and other victims are still reeling from the $50 billion Ponzi scheme Bernie Madoff cooked up, eight years after the fraudster was sentenced to life in prison. HBO examines the scandal in the new film "Wizard of Lies."
Madoff's client list included many familiar names who took significant financial hits. While not all amounts have been disclosed, here are 11 of the biggest celebrities who got conned.
Check your credit report today at myBankrate.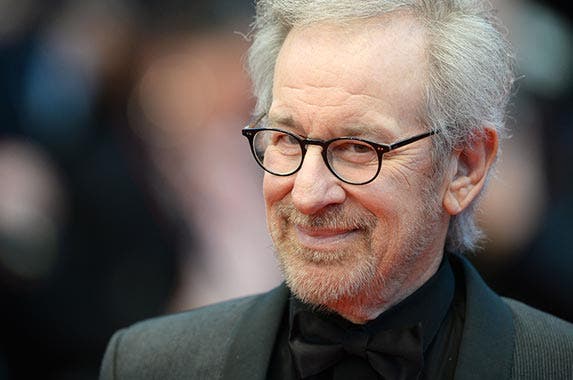 Steven Spielberg
The director's Wunderkinder Foundation lost an undisclosed amount. In 2006, about 70 percent of its interest and dividend income came from the Madoff firm.
See Spielberg's blockbuster net worth.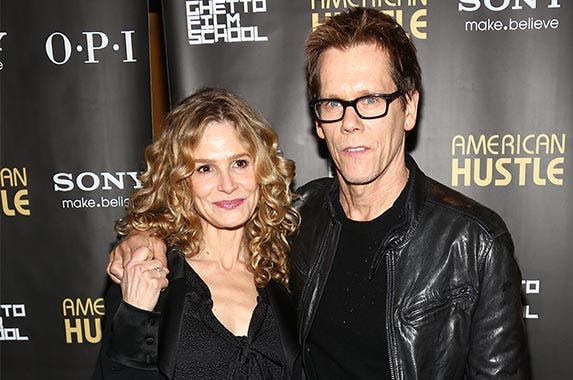 Kevin Bacon and Kyra Sedgwick
The married stars of "Footloose" and "The Closer" lost an undisclosed amount. Sedgwick said at the time that although she and Bacon weren't financially destroyed, they did lose hard-earned money they thought was in a safe place.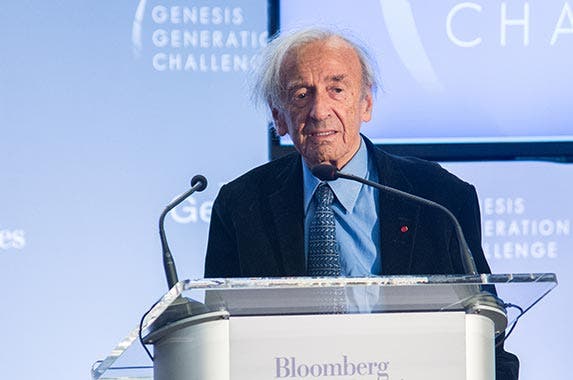 Elie Wiesel
The late author and Holocaust survivor's Foundation for Humanity lost $15.2 million — "substantially all" of its assets. Wiesel — who died in July 2016 at the age of 87 — said of Madoff: "Could I forgive him? No."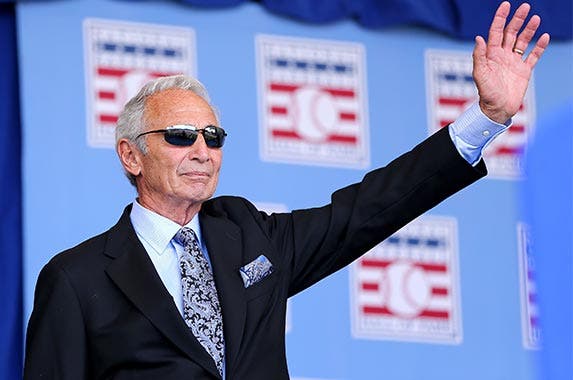 Sandy Koufax
Along with a number of other baseball greats, the Hall of Fame Dodgers pitcher was on Madoff's client roster and lost an undisclosed amount.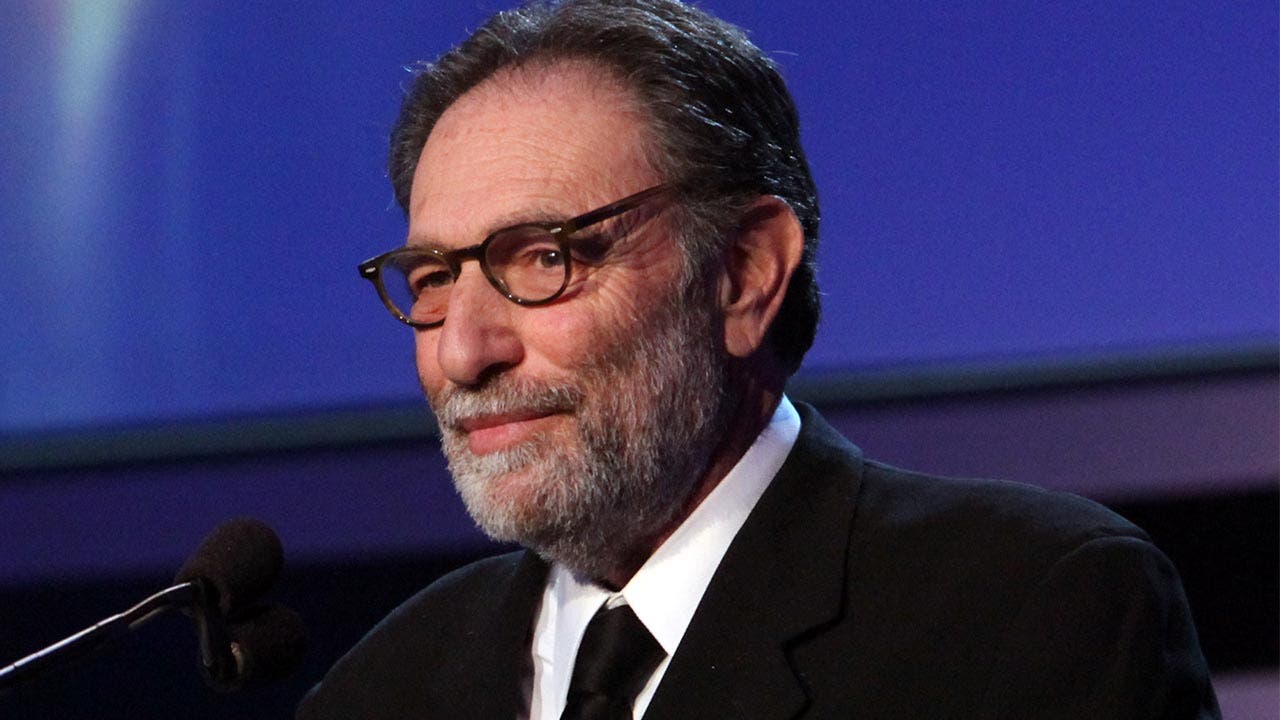 Eric Roth
The Hollywood screenwriter credited with "Forrest Gump" and "The Curious Case of Benjamin Button" has said he suffered "massive losses" in the Madoff scheme. Of the scam, he told The Los Angeles Times: "The tragedy is the people who lost their life savings and their dreams."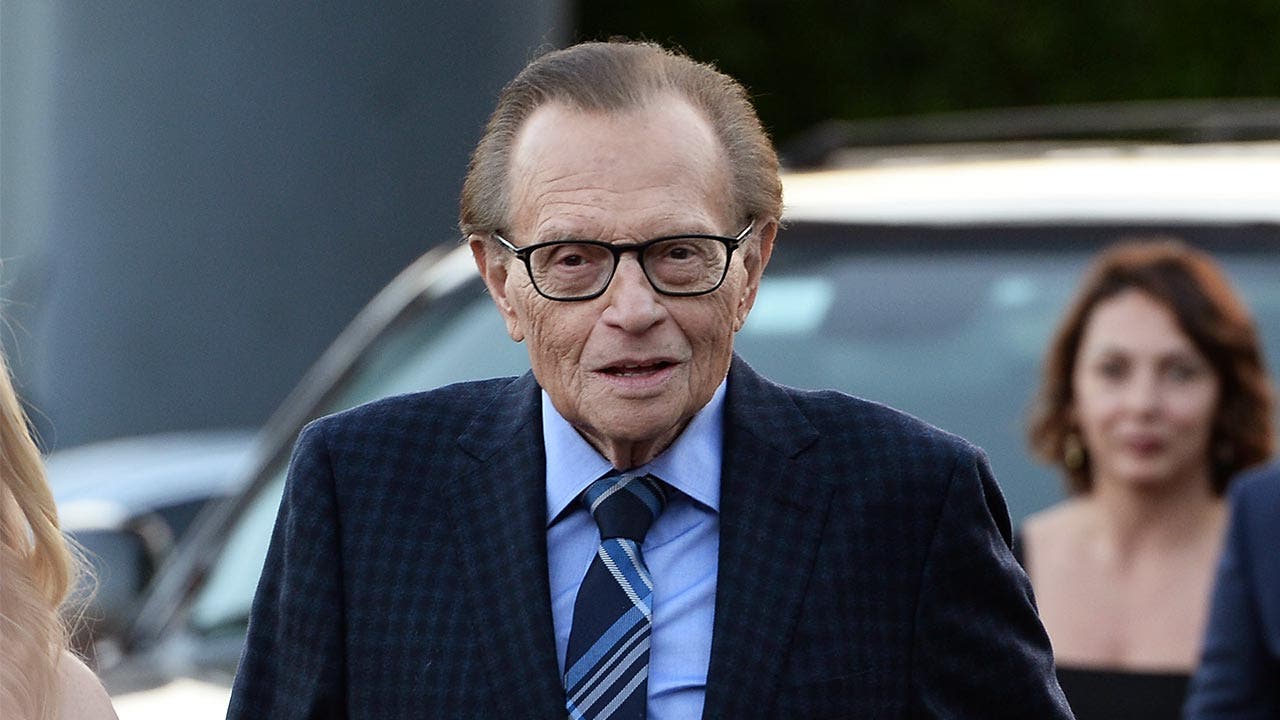 Larry King
The former talk show host was on Bernie Madoff's client list, but in recent years he told the TV news show "Extra" that he was lucky enough to get back the money he had invested with the con man.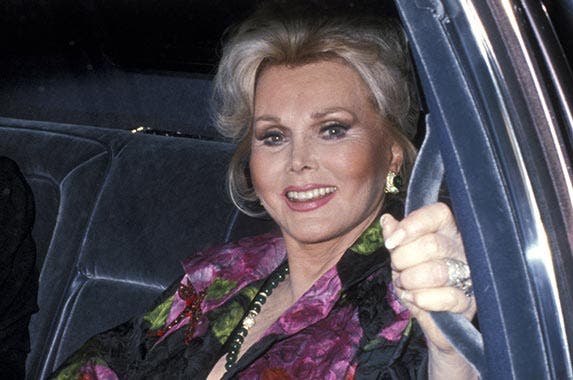 Zsa Zsa Gabor
The actress and Hollywood personality — who died in December 2016 at age 99 — lost $10 million to Madoff. Her husband, Frederic von Anhalt, said, "If I was in New York, I would take a baseball stick and hit this terrible man over the head."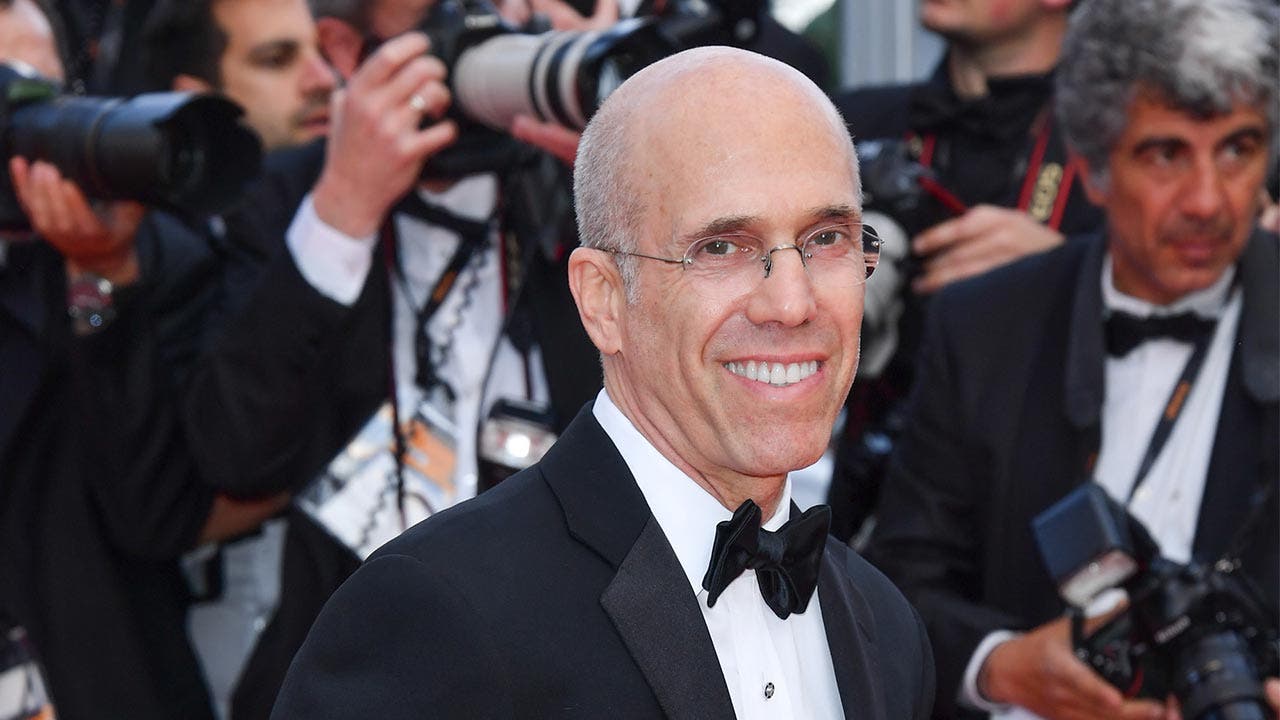 Jeffrey Katzenberg
The head of DreamWorks Animation and producer of the "Shrek" films lost undisclosed millions.
"What it has done to other people is terrible. It's destroyed many people's lives. People that I know," Katzenberg said after the scam was revealed.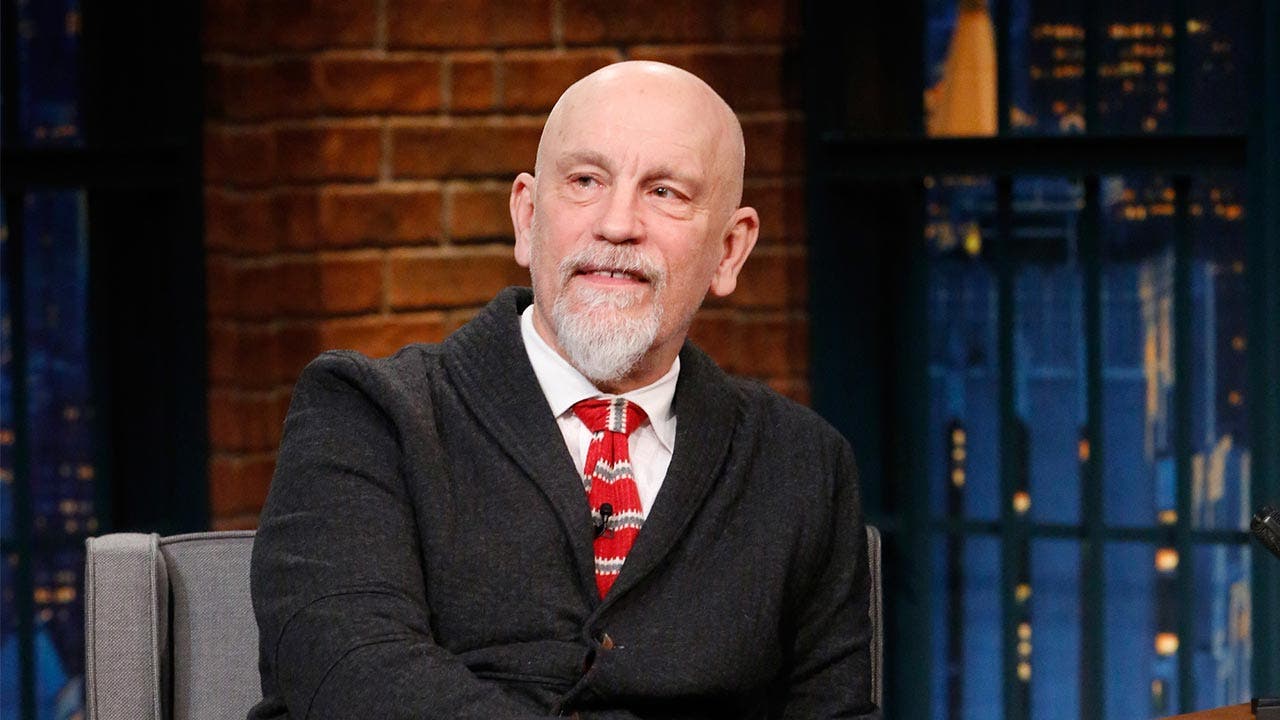 John Malkovich
The actor has said he was "ruined" financially by the scam. In 2011, he went to court to reclaim the $2.3 million he lost.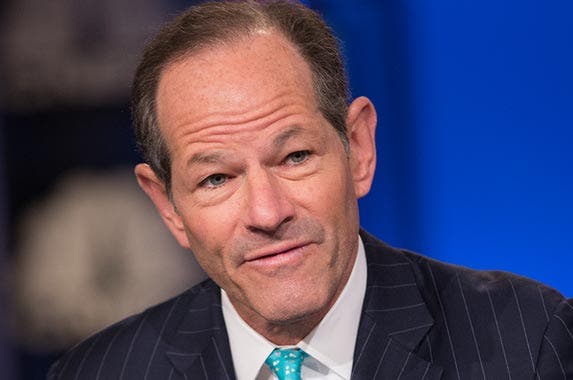 Eliot Spitzer
The family real estate firm of the former New York governor lost an undisclosed amount in the Madoff fraud.
Find an interest-paying checking account near you today.