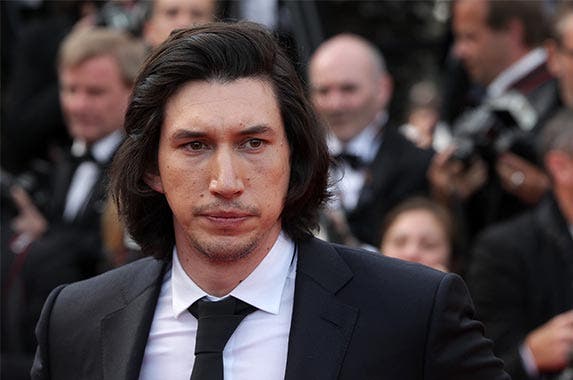 10 celebrities who served in the military
You've seen them on movie and home screens, where they make you laugh, fight off bad guys and — in the case of at least one of these stars — even expose their bare backsides. But did you know that off-screen, they're all veterans?
Here are 10 celebrities who you might not know served in the military.
RATE SEARCH: If you need to save some money in a savings account for a rainy day, consider the rates available on Bankrate.com.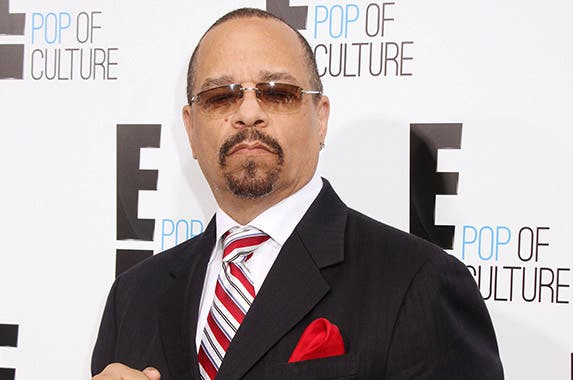 Ice-T
Ice-T © Nancy Kaszerman/ZUMA Press/Corbis
While most know him now as Detective Odafin "Fin" Tutuola on "Law and Order: SVU," Ice-T also has some real-life experience working to serve and protect.  
Before his rap days, Tracy Marrow (Ice-T is his stage name) joined the Army's 25th Infantry Division. He served for 4 years before returning home, where he eventually began a successful music and acting career.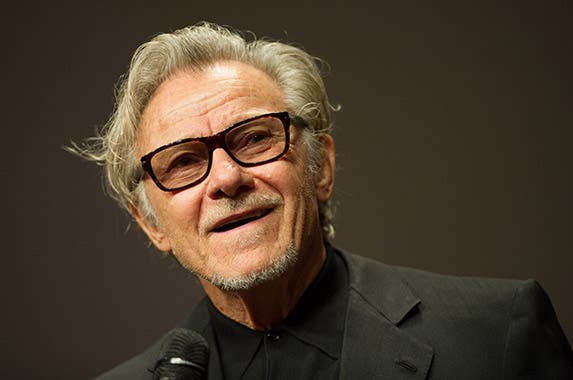 Harvey Keitel
Harvey Keitel © Stephane Cardinale/People Avenue/Corbis
He's played plenty of unsavory guys on the big screen, but who knew the devil/dad from "Little Nicky" was a U.S. Marine? Harvey Keitel joined the Marine Corps back when he was just 17, and he served in Lebanon during Operation Blue Bat in 1958. These days, he plays it safer: He's co-president, along with Ellen Burstyn and Al Pacino, of The Actors Studio.
LOAN SEARCH: Find the Lowest Personal Loan Rates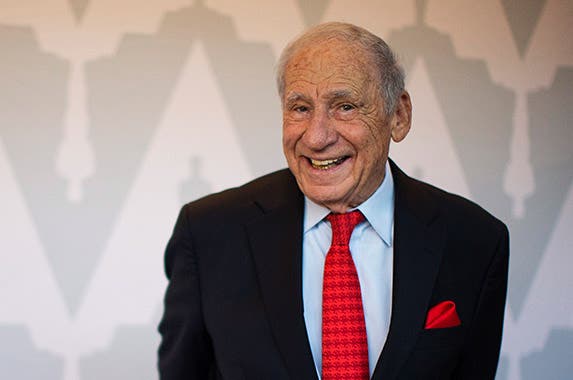 Mel Brooks
Mel Brooks © MARIO ANZUONI/Reuters/Corbis
"It's good to be the king," and for Americans during World War II, it was good we had this "king" on our side. Mel Brooks served as a corporal in the Army during World War II, where he took part in the Battle of the Bulge. After the war, he went on to earn an Emmy, Grammy, Oscar and Tony — becoming an "EGOT-er" — and write and direct "The Producers," about producers trying to make the musical flop "Springtime for Hitler."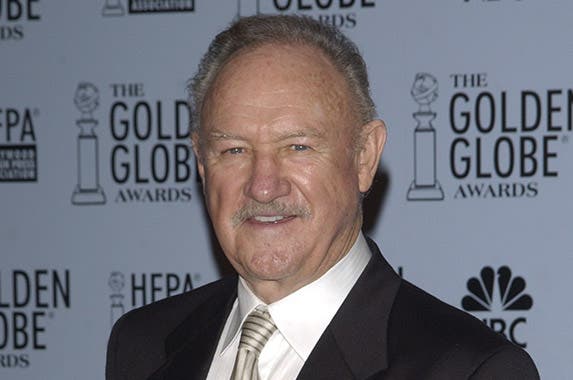 Gene Hackman
Gene Hackman © Featureflash/Shutterstock.com
Before he went "Behind Enemy Lines" on the big screen, Gene Hackman served in the Marines as a field radio operator and as a disc jockey for the Armed Forces Network. He went from the service to showbiz, earning Oscars for "The French Connection" and "Unforgiven." He's turned his talents to writing, with a burgeoning career as a novelist.
RATE SEARCH: Even your salary doesn't match a movie star's, add to it with a return on certificates of deposit. You'll find great CD rates today at Bankrate.com.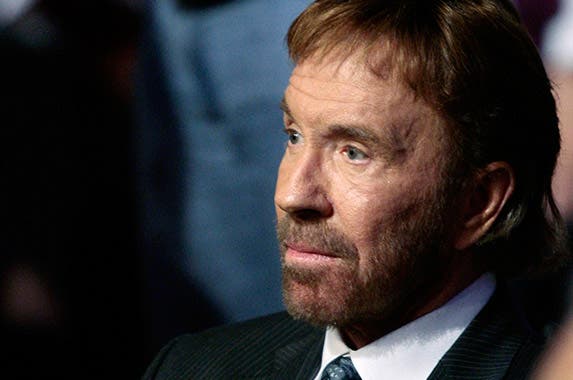 Chuck Norris
Chuck Norris © SCOTT AUDETTE/Reuters/Corbis
Fact: Chuck Norris was in the U.S. Air Force. Fact: While stationed in Korea, he trained in Tang Soo Do and later created his own form of martial arts called Chun Kuk Do. Fact: When the boogeyman goes to sleep every night, he checks his closet for Chuck Norris. Oh, also, he's an actor who starred in the "Missing in Action" series of movies and "Walker, Texas Ranger."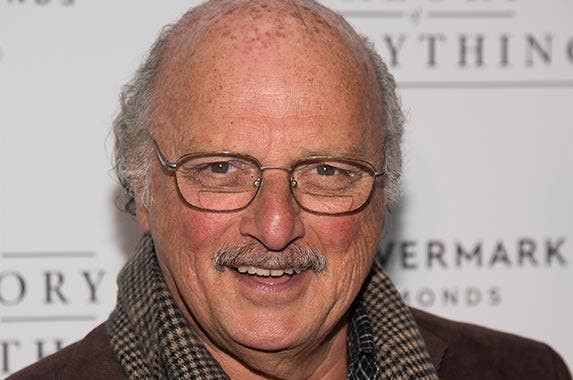 Dennis Franz
Dave Kotinsky/Getty Images
Dennis Franz wasn't always wearing his NYPD blues. Drafted after college into the Army, he served for 11 months in Vietnam. We are guessing people liked him in uniform because Franz played at least a dozen police officers before getting the role of Detective Andy Sipowicz on "NYPD Blue," for which he earned 4 Emmy Awards (and bared his butt in one legendary scene). He has chosen to mostly avoid the spotlight in recent years.
RATE SEARCH: No movie star mansion for your — just a new home? Consider the mortgage rates today offered on Bankrate.com.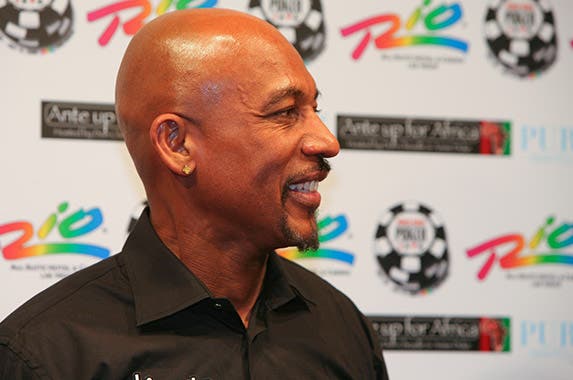 Montel Williams
Montel Williams © Kabik/Retna Ltd./Corbis
Motivational speaker and former talk show host Montel Williams enlisted in the Marines after high school, but later found his talent for public speaking while serving as a lieutenant in the Navy. He served for 22 years, leaving with the rank of lieutenant, after which he went on to win a Daytime Emmy Award and 2 Genesis Awards for "The Montel Williams Show." Diagnosed in 1999 with multiple sclerosis, he launched The Montel Williams MS Foundation.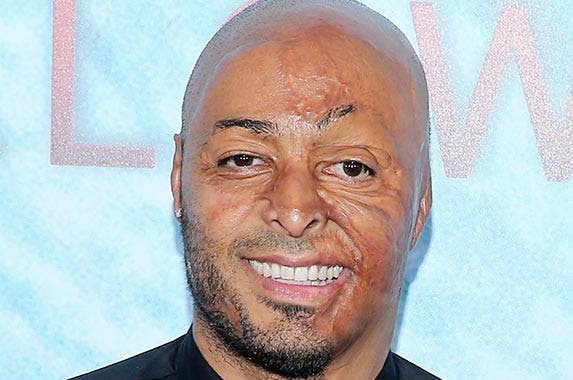 J.R. Martinez
J. Countess/Getty Images
J.R. Martinez is probably the star on this list who's best known for his military service. When he was a corporal in the Army, a roadside bomb blast in Iraq burned more than 40% of his body. Even with his injuries, he remained positive about his recovery and used his optimism to help other victims. He starred as an Army veteran on "All My Children" and later danced his way to win season 13 of "Dancing With the Stars." His latest adventure was playing a firefighter on the ABC action series "SAF3."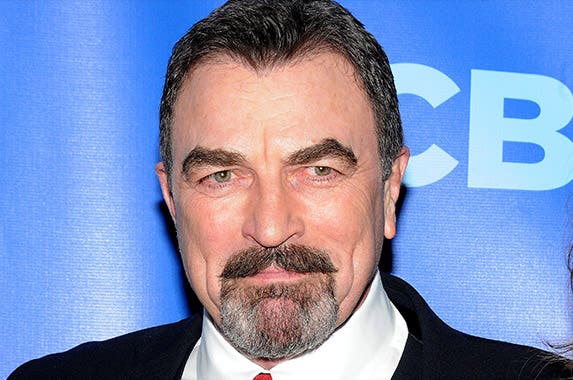 Tom Selleck
Tom Selleck © Joe Stevens ./Retna Ltd./Corbis
Everyone's favorite mustachio played a private investigator in Hawaii and Vietnam veteran on television, but in real life Tom Selleck was a soldier in the California Army National Guard. He was called to duty in 1965 during the Watts Riots. With a wide-ranging TV career to his credit, these days, he plays a police commissioner on the CBS series "Blue Bloods."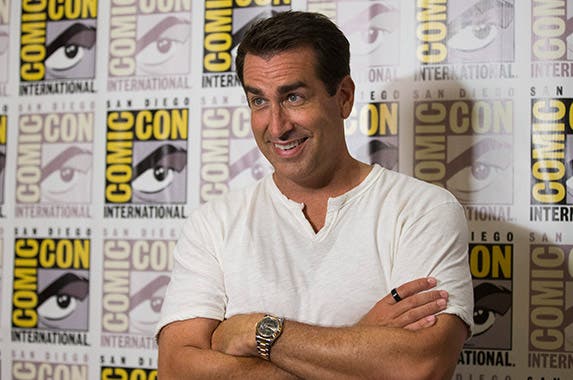 Rob Riggle
Rob Riggle © MARIO ANZUONI/Reuters/Corbis
Rob Riggle's joke as a correspondent on "The Daily Show" that he could "kill any other member of the show" based on his military experience isn't too far from the truth. He was a lieutenant colonel in the Marine Corps and served in Kosovo and Afghanistan before going into full-time comedy, where his characters have ranged from a man-child with a pituitary problem in "The Goods" to a man who laughed when a kid used a Taser "in the face" in "The Hangover."