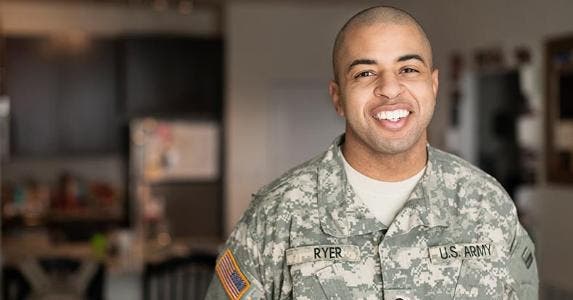 VA loans
Who they're for: Most active-duty military and veterans qualify for Veterans Affairs mortgages. Many reservists and National Guard members are eligible. Spouses of military members who died while on active duty or as a result of a service-connected disability may also apply.
How they work: No down payment is required from qualified borrowers buying primary residences. The VA does not lend money but guarantees loans made by private lenders.
Cost: The VA charges an upfront VA funding fee, which can be rolled into the loan or paid by the seller. The funding fee varies from 1.25 percent to 3.3 percent of the loan amount.
The VA allows sellers to pay closing costs but doesn't require them to. So the buyer might need money for closing costs. Borrowers may also need money for the earnest-money deposit.
What's good: VA borrowers can qualify for 100 percent financing. Veterans do not have to be first-time buyers and may reuse their benefit.
What's not as good: The are limits on how much liability the VA can assume, which can affect the amount the lender will lend you.