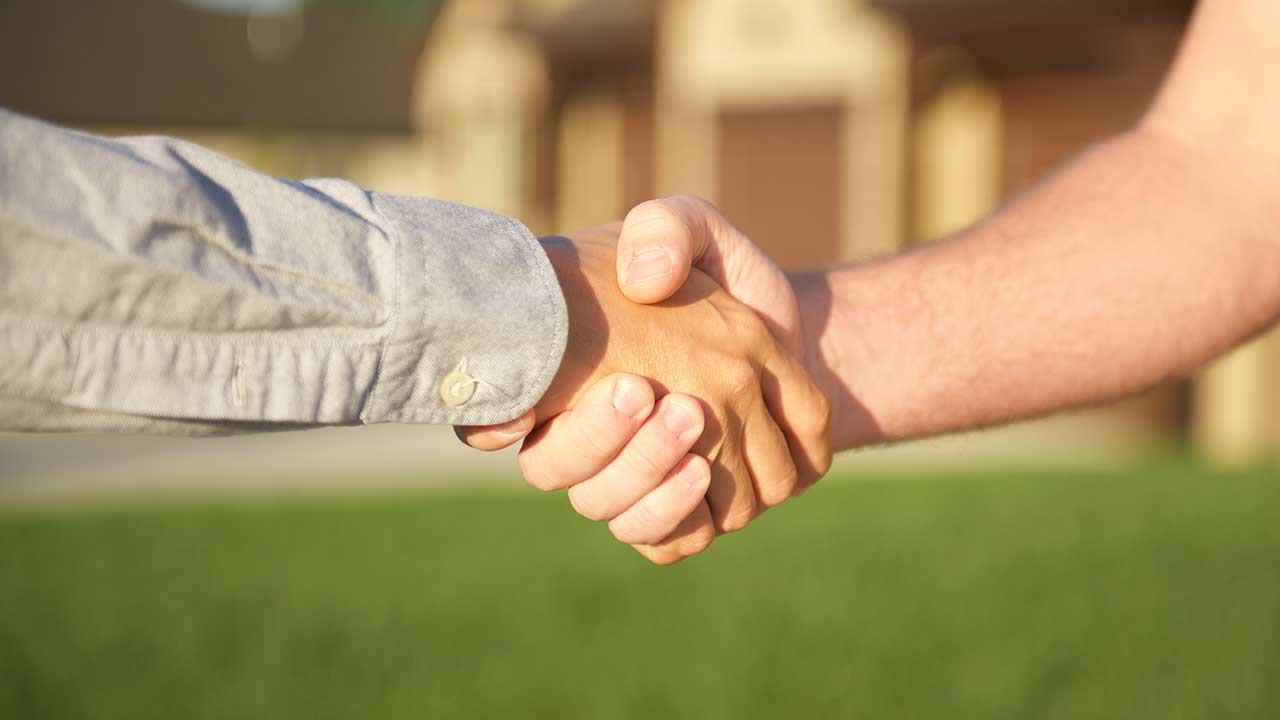 Qualified veteran homeowners looking to tap into their home's equity can turn to their hard-earned VA loan benefits for help.
The VA Cash-Out refinance allows homeowners with and without VA loans to lock down a lower interest rate and get cash to pay off debt, make home improvements and more. Guidelines will vary by lender, but qualified borrowers may be able to refinance up to 100 percent of their home's value.
Veteran and military homeowners have flocked to this refinance option during a time of lower interest rates and rising home values. The VA guaranteed more than 114,000 Cash-Out refinance loans last year, a 58 percent increase year over year.
Let's take a closer look at some of the benefits and requirements for VA Cash-Out refinance loans.
VETERAN HOMEBUYER CENTRAL: Find out what your service can do for you.
VA Cash-Out Features
Getting a VA Cash-Out refinance looks a lot like getting a VA purchase loan. Unlike the VA Streamline refinance, a Cash-Out requires the typical credit, appraisal and underwriting evaluations. Lenders will usually have a minimum credit score benchmark. A 620 score is a common requirement.
Lenders in some cases may refinance up to 100 percent of the home's appraised value. Check with individual companies about their policies regarding loan-to-value ratio and cash back.
There must be a lien on the property in order to pursue a VA Cash-Out refinance. That means borrowers who own their homes free and clear need to look for other equity-tapping options.
Also unlike a VA Streamline, buyers can't roll their closing costs on top of the loan with a Cash-Out refinance.
Cash-Out Eligibility
Veterans with FHA and conventional loans can use the Cash-Out vehicle to refinance into the VA loan program. Homeowners aren't actually required to get cash back on these loans. They're also the pathway for non-VA homeowners to take advantage of their home loan benefits.
Occupancy requirements for Cash-Out refinances look the same as those for a traditional VA purchase loan. Veterans and military homeowners must intend to occupy the home as their primary residence. This isn't a viable refinance option for rental properties or second homes.
There's also a unique wrinkle for veteran homeowners in Texas. Veteran homeowners there can use a Cash-Out loan to refinance mortgage debt, but they're not allowed to receive cash back.
VA Funding Fee
Similarities between VA purchase loans and Cash-Out refinance loans don't end with underwriting and occupancy guidelines. The VA Funding Fee structure looks the same for both loans. This fee goes directly to the government to help fund the loan guarantee program and ensure future generations of military buyers can use this benefit.
Most veterans using their VA loan benefit for the first time will pay 2.15 percent of the loan amount. Homeowners who've already had a VA loan will pay 3.3 percent. But about a third of VA borrowers are exempt from paying this fee, most often because they receive compensation for a service-connected disability.