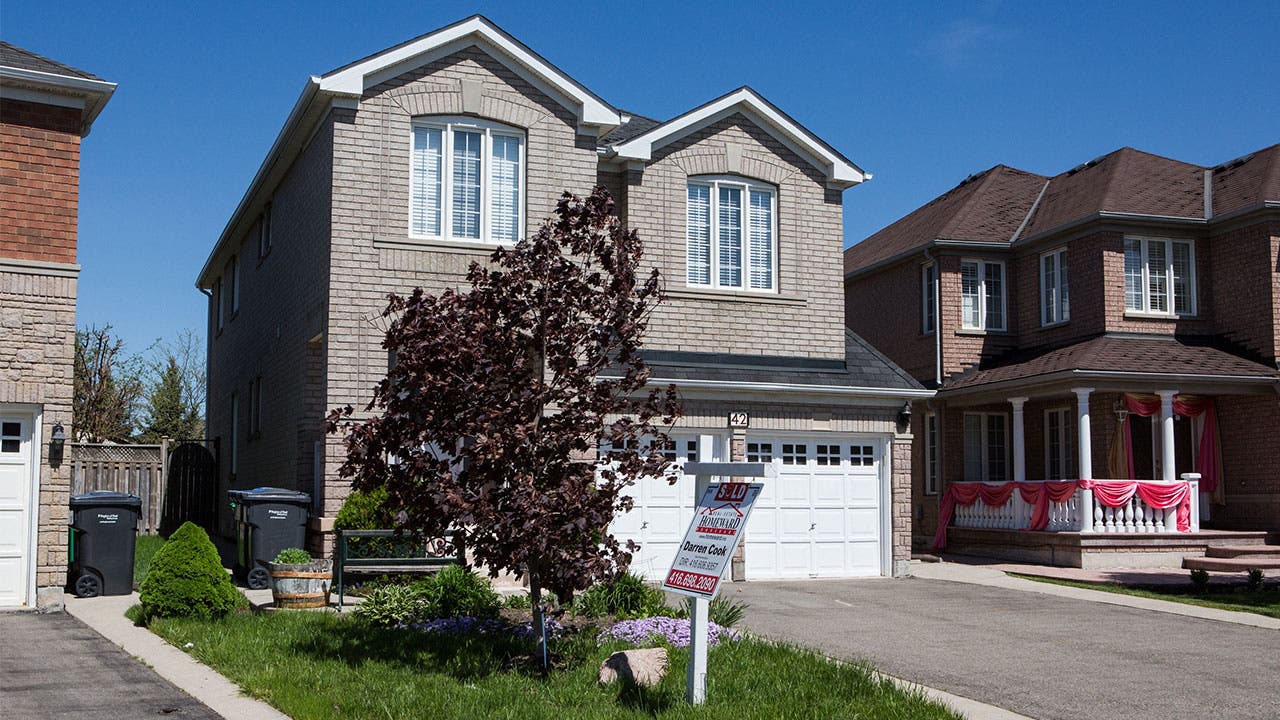 So, you've decided to sell your home and of course, you want to maximize your profits. Before you cash out, you'll need to pay some fees and commissions. Although buyers incur more fees, sellers' closing costs are more expensive. As a seller, you can expect to pay up to 10 percent in fees and commissions.
You won't be expected to pay these costs upfront; rather, they will be deducted from the profit of your home at the time of the sale. Here are the costs you'll pay and some tips to trim your closing costs.
Realtors' commissions. One of the largest costs you'll pay is the Realtor commissions. The standard commission is 6 percent, split between your agent and the buyer's agent. If your home sells for $400,000, for example, the agents' commissions will be $24,000.
Your mortgage payoff. The amount you pay at closing will be slightly more than the principal balance on your mortgage. This is because the principal balance is the amount to be paid off on a specific day. Your mortgage is paid in arrears. This means your monthly payment is for the previous month's interest. When you make your house payment on Feb. 1, you're paying for the interest due from Jan. 1 to Jan. 31. If you have a second mortgage or a home equity loan, those must be paid off, too.
Recording fees or transfer taxes. There are state and local fees for the transfer of the title from one owner to another. They can vary dramatically from state to state, ranging from 0.1 percent to over 2 percent. The National Conference of State Legislatures has provided a chart that details the transfer taxes in each state.
Title insurance. Title insurance protects the lender and the buyer from claims against the property. Buyers usually pay the lender's title insurance. However, sometimes buyers request title insurance. The seller typically pays this.
Attorneys fees. You may or may not incur attorneys fees. In some markets, both buyers and sellers have their own attorneys, and in other markets one settlement attorney conducts the transaction. In some areas buyers pay the attorney fees, and in other areas sellers pay the fees.
Prorated property taxes and HOA fees. Like mortgage interest, property taxes and homeowners association dues must be paid up to the settlement date.
Case-by-case fees. Depending on the terms you negotiate with the buyer, you may incur some additional fees. These include a home warranty premium, costs to cover repairs, termite inspection and remediation. Keep in mind that you might need to make cosmetic repairs as you prepare the house for sale. This will also increase your costs.
Reduce your closing costs
Closing costs are inevitable, but there are some ways to minimize them. Some homeowners forgo listing their homes through a broker to avoid paying the Realtor commissions. However, your home might not receive as much traffic as it would with a broker involved. It's a time-consuming and labor-intensive approach. You might also find that buyers expect a significant discount given that you didn't use an agent.
Many homeowners are turning to discount agents to reduce their fees without taking on the heavy lifting that's involved with selling a home. Some discount agents offer home staging, marketing, listing and transaction services at discounted fees. In return, homeowners show the home and do most of the sales work.
Other agents like Redfin offer full real estate services at a lower commission. Instead of paying your listing agent 3 percent, you'd pay Redfin 1 percent. Keep in mind, however, that you'll still be required to pay the buyer's agent 3 percent. Still, saving 2 percent on a $300,000 home saves you $6,000.  
Title insurance
If you've agreed to pay for the buyer's title insurance, consider working with the buyer to shop around for the best rate. Their lender may have a preferred title insurance company they work with, but that insurance company may not offer the best rate. If you bought title insurance when you bought the home and that was fewer than 10 years ago, ask your attorney or the title insurance company if you qualify for a reissue rate. If you're not sure whether you bought title insurance, look at your original HUD-1 settlement statement. It will state whether you bought coverage. If you are eligible for a re-issue rate, this could save as much as 40 percent.