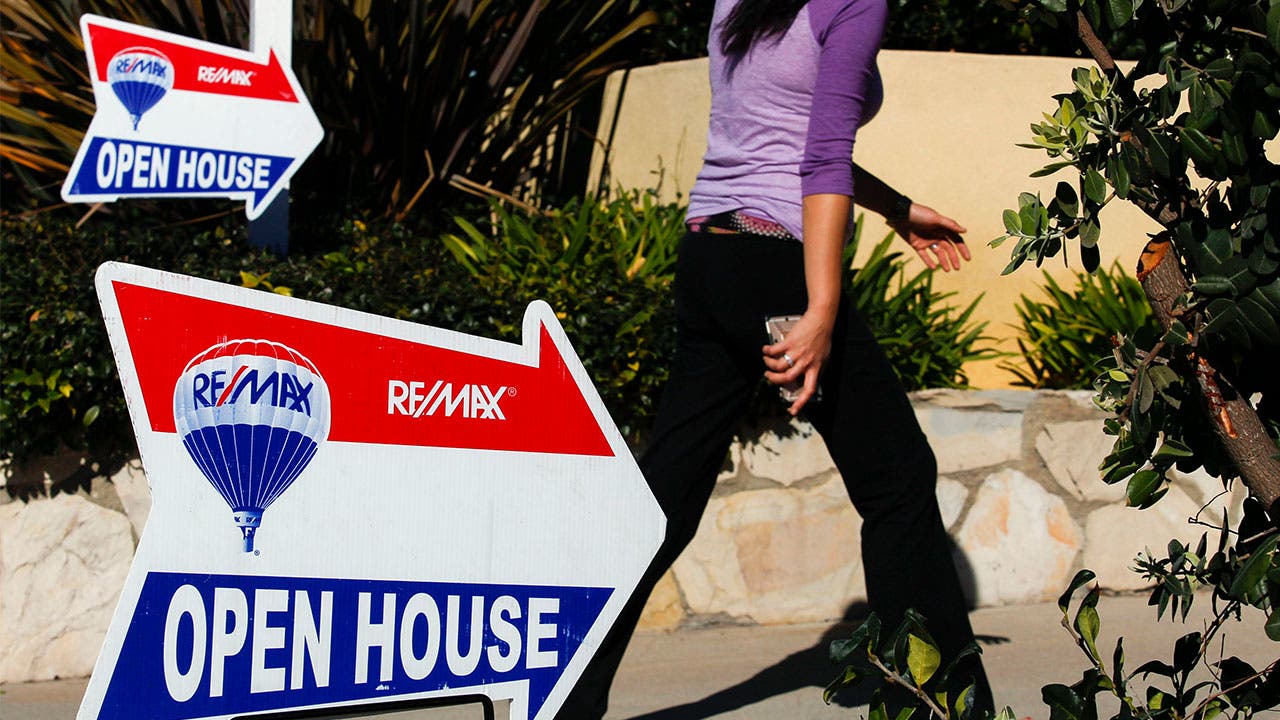 It's essential to price your home correctly from Day One.
In 2013, McEnearney Associates of McLean, Virginia, found that homes sold within their first week on the market fetched an average of 2.08 percent above listing price. Homes that stayed on the market for four months sold for 11.53 percent below asking price.
So it's important to know how to price your house for sale. The first 30 days on the market will provide the most activity. You do not want to waste those days by scaring potential buyers off with a price that is unrealistically high.
Why overpricing is bad
The number of days your home has been on the market is the major indicator of whether it is priced correctly. If you have had no offers within a 30-day period, it means your price is too high.
Buyers determine the right price for a home, not sellers. As a seller, you have made home improvements that took time and energy, and have built memories that are invaluable to you.
However, those things don't matter to buyers. They see the purchase of a home as a financial transaction and are not willing to pay for your sweat equity, dreams or great memories.
While there are things you can do to influence the way buyers see your house, it is ultimately what they are willing to pay for it that determines its value.
Steps to setting the right price for your home
Check comparable properties. All that really matters is how much comparable properties have sold for recently and the appraised value of your house.
Do not dig in. The longer your house is on the market, the more buyers wonder what might be wrong with it and why someone else hasn't bought up. The "one right buyer" you are waiting for likely looked at the house early in the sales cycle or passed on it because it was priced too high.
Create a buzz around your property. Home sellers should know that buyers do not want to be the only one interested in your house. After interviewing real estate agents and/or having a home appraiser look at your property, you will have an idea of the range in which your home should be listed. Pricing it at the lower end of that range can bring in multiple parties to see your property.
See your home through the eyes of a buyer. By thinking like a buyer, you can more honestly assess what the home is worth. Rooms full of wallpaper that a buyer is likely to want removed, old or stained carpeting, a tiny backyard, or outdated bathrooms and kitchen are going to play a role in how buyers view your property. Those things you "lived with" are going to become their problem, and they will factor in how much updates are going to cost before offering to buy the house.
Admit when you are wrong. If you have overpriced your home, it won't be long until you receive feedback that tells you so. Do not hesitate to adjust the price. The faster you make the adjustment, the shorter your wait for a buyer is likely to be.
Consider real estate searches. Most buyers search for homes within particular parameters. For example, they may search for something between $325,000 and $400,000. If your home is priced at $405,000, those buyers will miss the listing. A real estate professional can help you determine which price will attract the most buyers.