What type of home will you buy?
1 of 6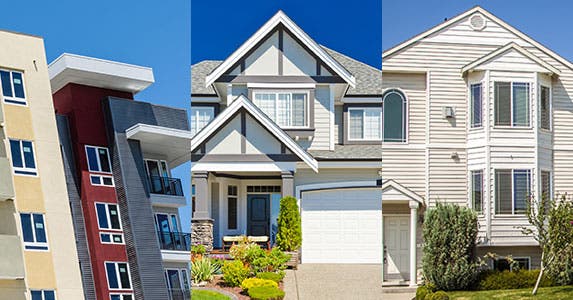 When it's time to buy a first home, many buyers confront the question: single-family house, or a unit in a multifamily town house or condo?
Prospective homebuyers have to consider many factors, including:
Location and lifestyle.
Maintenance costs.
Rules of ownership.
Lending and price.
Monthly fees.
Here is a more detailed look at how to decide whether to buy a house, town house or condo as a first home.
RATE SEARCH: Find the best rate on a mortgage today.
Does location match lifestyle?
2 of 6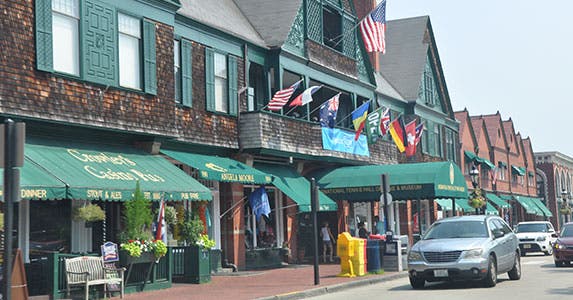 Location is often the deciding factor. For young professionals who want to be close to the action, a short walk to restaurants, shops and a train station is a higher priority than having more space and a private yard.
Seth Siegler and his wife, Maggie, closed on their first home in October 2013 in a neighborhood called Bankers Hill in San Diego. Their home, a two-story town house/condo, is in a small complex of six units. "We chose this house mostly based on its location. It's less than 15 minutes to almost anywhere we normally go, including the beach, restaurants and more," he says.
What are the maintenance costs?
3 of 6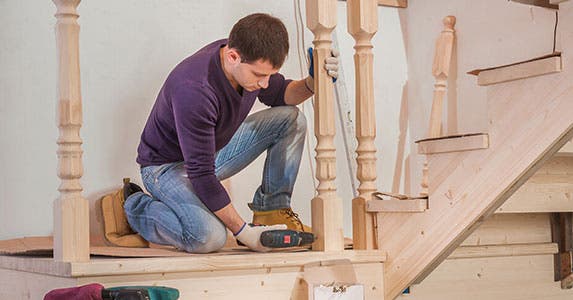 First-time buyers may not have the confidence, skills or experience to take on a fully detached home with all of the upkeep. "Those with many other responsibilities may not have time for home maintenance," says Jordan Clarke, a real estate agent in Carlsbad, California. "Condos are also a convenient option for people who travel a lot."
Clarke says a condo or town house may be a good fit for first-time homebuyers because association fees cover maintenance and repairs. Owners of single-family homes have to set aside money for those purposes.
Condos and townhomes are also preferable, adds Clarke, for those who don't want as much homeowner responsibility, as they won't have to hire landscapers and other contractors for exterior maintenance.
RATE SEARCH: Find the best rate on a mortgage today.
Can you abide by the rules?
4 of 6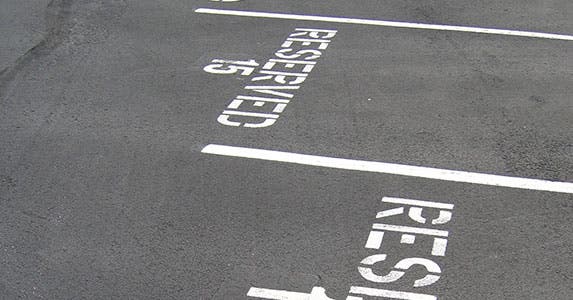 Owning a condo or townhome is not for everyone. Among the reasons:
Owners associations can tell residents where to park, ban them from barbecuing on balconies, and otherwise impose restrictions.
Neighbors are close, and they can be annoying.
"You are significantly more tied in value to your neighbors when it comes to condos and townhomes," Clarke says.
He explains that exterior renovations (and their budgets) have to be approved by the owners. And when other owners don't pay their bills, you can be required to fork over more than your fair share and hope you'll be reimbursed later.
How nosy will the lender be?
5 of 6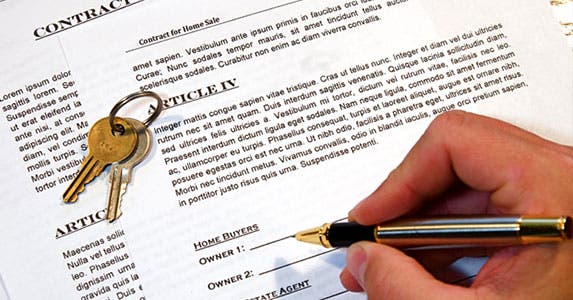 Condos or attached townhomes often cost less than houses, but are smaller.
Furthermore, condos and townhomes usually have higher interest rates than single-family houses, says Jeremy David Schachter, mortgage adviser for Pinnacle Capital Mortgage Corp. in Phoenix. And lenders scrutinize the financial health of the owners association.
When the buyer makes a down payment of less than 20 percent, Schachter says, the lender often subjects the owners association to a "full review," with probing questions about the association's finances. A down payment of 20 percent or more triggers a limited review.
Are association fees worth it?
6 of 6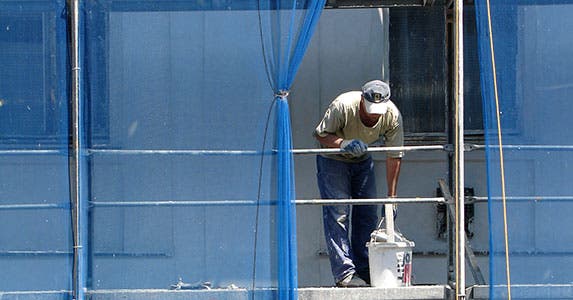 Owners of condominiums and town houses have little control over annual fee increases, says Candy Miles-Crocker, associate broker for Long & Foster Real Estate in Washington, D.C.
Another downside is an unforeseen special assessment. "If the condo building needs to do any major repairs that cannot be covered by the reserve fund, they will charge each owner a special assessment" on top of regular monthly fees.
Fees versus bigger house
Miles-Crocker says she counsels her buyers that the money they pay for condo fees is not tax deductible and could be put toward a mortgage. "Oftentimes because of the condo fee, buyers can afford more house if they go the single-family route," she says.
Although condos sometimes have a special assessment to make major repairs, single-family homes can experience the same type of repairs and the owner is hit with a huge bill. "The difference being that the single-family homeowner is not paying a monthly condo fee on top of the large repair bill," she says.
RATE SEARCH: Find the best rate on a mortgage today.
More From Bankrate