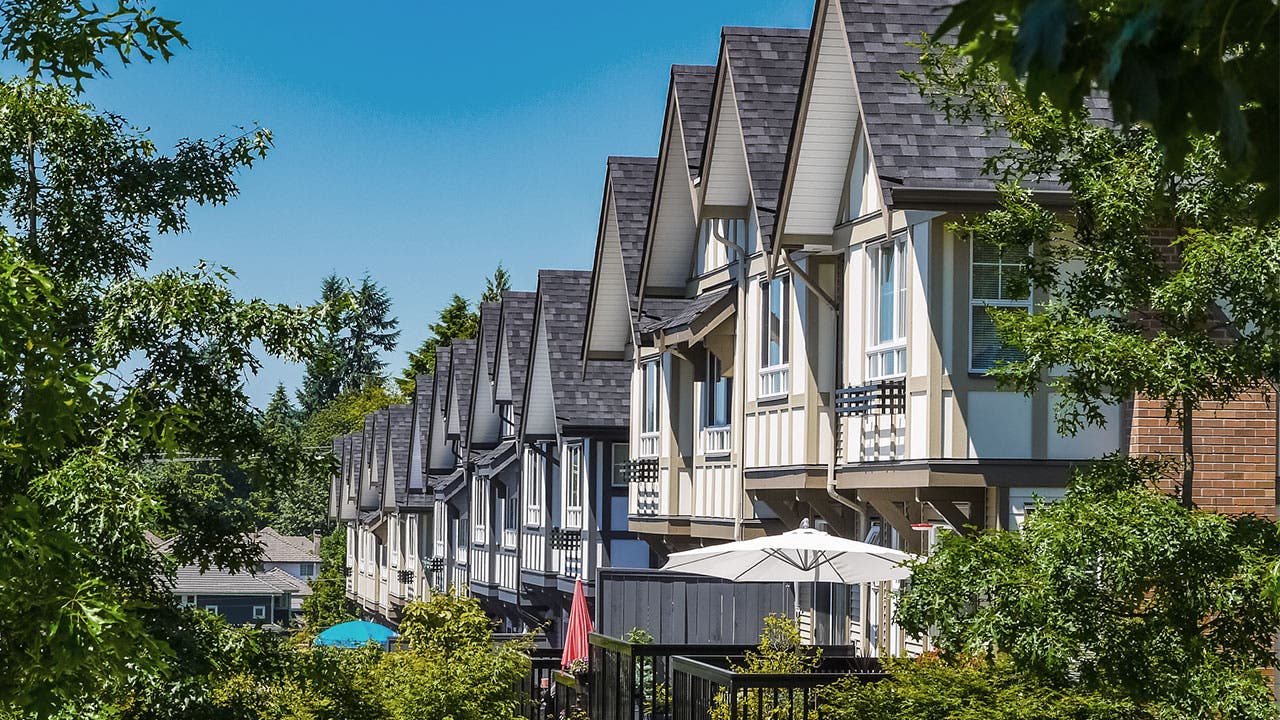 It's not what you get when you arrive in heaven, and it's not a refreshing Irish lager. HARP, or the Home Affordable Refinance Program, is a great way to refinance your mortgage and save a ton of money in interest charges.
HARP allows homeowners who have little or no equity in their homes to refinance their mortgages and get lower interest rates. You can even refinance if your mortgage is upside down.
The program was due to expire in September 2017, however it has been extended through December 31, 2018, adding another 15 months to this popular initiative.
HARP history
The 2008 housing crisis left many homeowners owing more on their mortgages than their homes were worth. The rate of foreclosures spiked by 81 percent in 2008 alone and more than 860,000 homeowners lost their homes.
In 2009, mortgage finance giants Fannie Mae and Freddie Mac launched HARP. More than 3.4 million homeowners have refinanced their mortgages through HARP since then.
In 2015 the Obama administration extended HARP until the end of 2016, and it was extended again to September 2017.
How HARP helps homeowners save money
By refinancing your home through HARP, you may be able to reduce the interest you pay.
If you don't want to start over with a 30-year mortgage, that's OK. Your loan terms can be set from 10 to 30 years. HARP also offers a streamlined refinancing process that requires less documentation than traditional refinance programs.
For homeowners whose mortgage rates are much higher than current interest rates, they're likely see an immediate drop in their house payments.
HARP eligibility requirements
HARP loans are specifically designed for homeowners whose mortgages have a loan-to-value ratio of 80 percent or more.
To calculate your loan-to-value ratio, divide the amount of money you owe on your mortgage by your home's appraisal value. For example, if you owe $170,000 on your mortgage and your home's appraisal value is $200,000, your loan-to-value ratio is 85 percent.
You may be eligible to refinance your mortgage through HARP if you meet the following criteria:
You're up to date on your mortgage payments, have not been 30 or more days late in the past six months and have not been late more than once in the past 12 months.
The home is either your primary residence, a one-unit second home or a one- to four-unit investment property.
Your loan is owned by Freddie Mac or Fannie Mae.
Your loan-to-value ratio is 80 percent or greater.
You had this mortgage before May 31, 2009.
Many people don't know if their mortgage is owned by Fannie Mae or Freddie Mac, but you can use their online tools to find out if they own your mortgage.
If you were previously denied a HARP-sponsored mortgage because you were upside down on your mortgage, it may be time to apply again. Borrowers who owe more on their loan than their homes' values are now eligible.
Factors to keep in mind
Loan costs
Like refinancing any mortgage, you'll have to pay closing costs (these can be rolled into your loan). While a lower mortgage payment reduces your monthly expenses, you'll want to calculate whether the savings in your monthly payment outweigh your costs.
When you apply for your loan, the lender will give you a "good faith estimate" and a "truth in lending statement." This outlines your costs for the life of the loan. Compare these documents to your current loan terms to determine if you'll come out ahead with your new refinancing package.
Mortgage insurance
If your existing mortgage includes mortgage insurance, you'll be required to have the same amount of mortgage insurance with your new loan. If your existing mortgage doesn't have mortgage insurance, you won't be required to carry it for the new loan.
What to do next
If you think a HARP refinance might save you money, gather your most recent financial records, including mortgage statements, pay stubs and income tax returns.
Contact your lender and ask if it participates in HARP. If your lender doesn't offer HARP loans, contact a HARP lender approved by Fannie Mae or Freddie Mac on their websites or on the Federal Housing Finance Authority website.
Conclusion
HARP allows homeowners with very little or no equity in their homes to refinance. And with today's low rates, it might be time to refinance if your current rate is much higher.
Before contacting a lender, check the list of requirements to see if you're eligible.