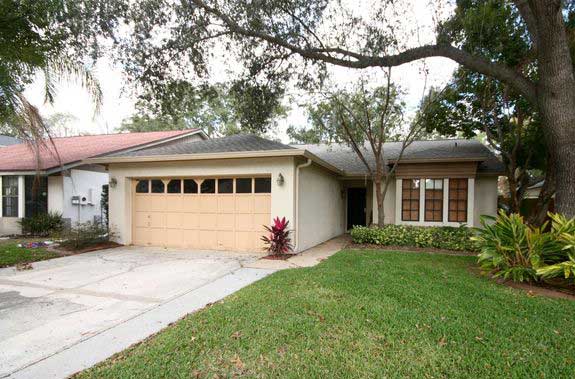 See other median home buys in other cities:
Tampa metro area median home price: $138,800.
Within the city limits of Tampa, Fla., $138,000 will buy a three-bedroom, two-bath home that could range in age from postwar to something built in the 1980s or 1990s, says Sally Irwin McFolling, president of the Greater Tampa Association of Realtors.
A one- or two-bedroom condo of the same vintage is an option at the median price, she says.
Asking price: $139,900.
A Florida-style ranch house in Valrico.
Metro median price: $138,800 (up 5.7 percent from one year earlier).*
Amenities

3 bedrooms, 2 bathrooms.

1,308 square feet.

0.13 acre.
Features

Pool with lanai and deck.

Laminate floors.

Open floor plan.
Listed by: Signature Realty Associates.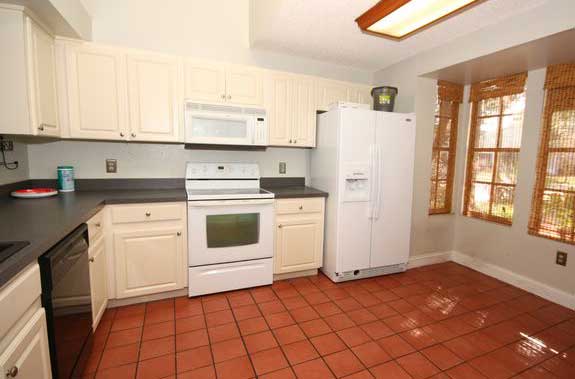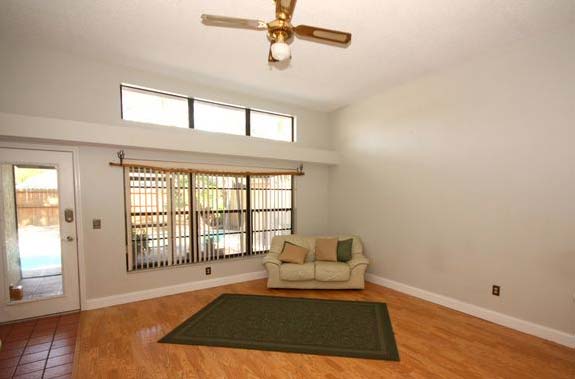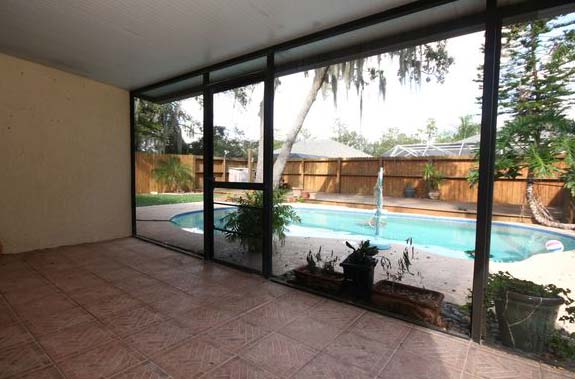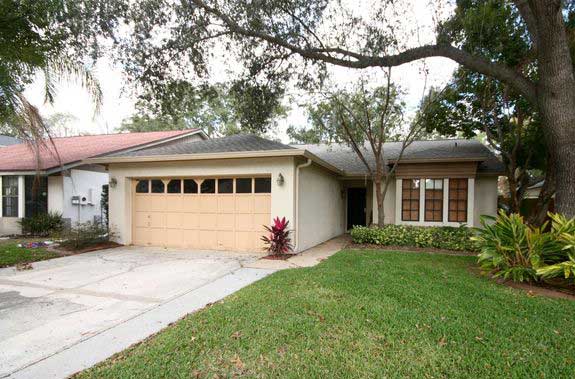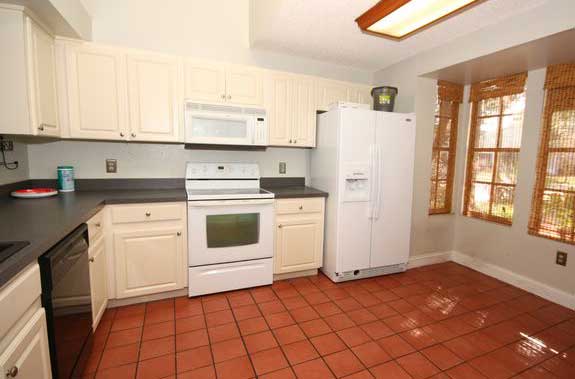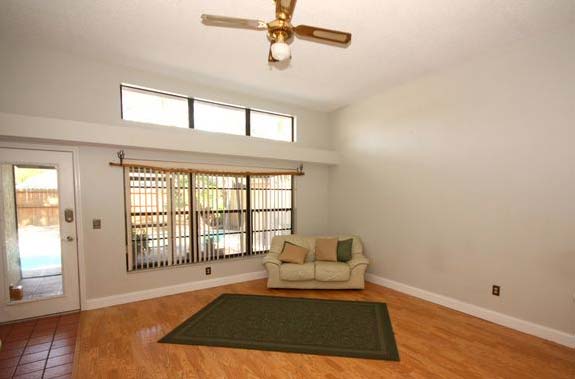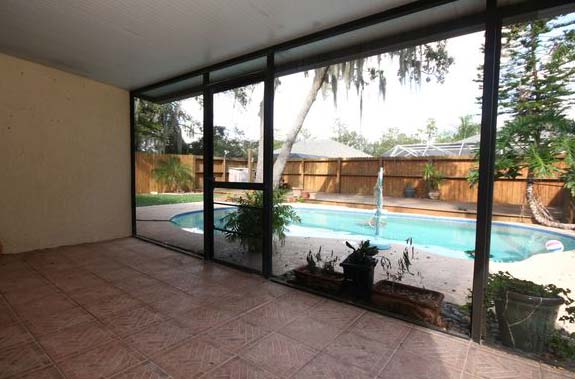 See typical homes in these cities
Back to main story
In the suburbs, homes and yards get a little bigger. Buyers can get an extra 100 square feet or so in a development or planned community, McFolling says. And lots are typically one-tenth to one-quarter of an acre.
In Clearwater and St. Petersburg, Fla., buyers are likely to find "more condos and very little new development," she says. For $138,000, "you're getting an older house, probably 20 years — if not more."
The good news for median-price buyers is that they can still get more for the money than they could have a few years ago, she says. And potential owners can find "a livable home" in that $138,000 range, McFolling says. "You have some selection."
*Source: National Association of Realtors, fall 2011.